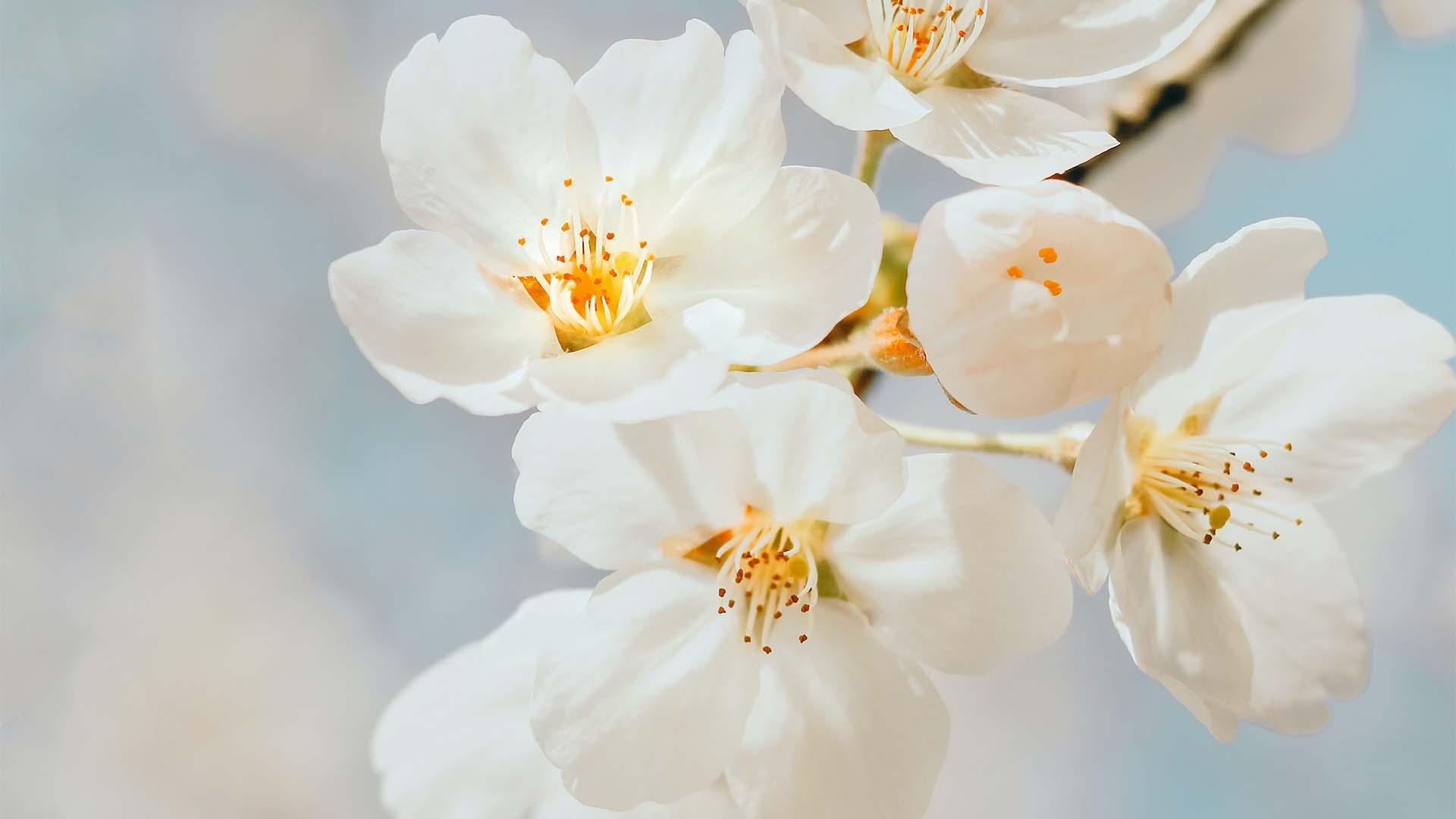 Spring Favorites
10 favorite spring activities to do in Escanaba
When the icicles quit drip-drip-dripping, the birds trill, fawns leap playfully across the greening meadows, blossoms flutter in orchards and vineyards and the waters on the Bays de Noc once again turn sky blue — it's time to be in and around Escanaba. Spring is a favorite season because everything in the air engulfs your senses and renews your spirits. There are many more reasons to vacation here from March through June, but here are 10 favorites:
1. Rev those ATV/ORV engines! The mud life begins!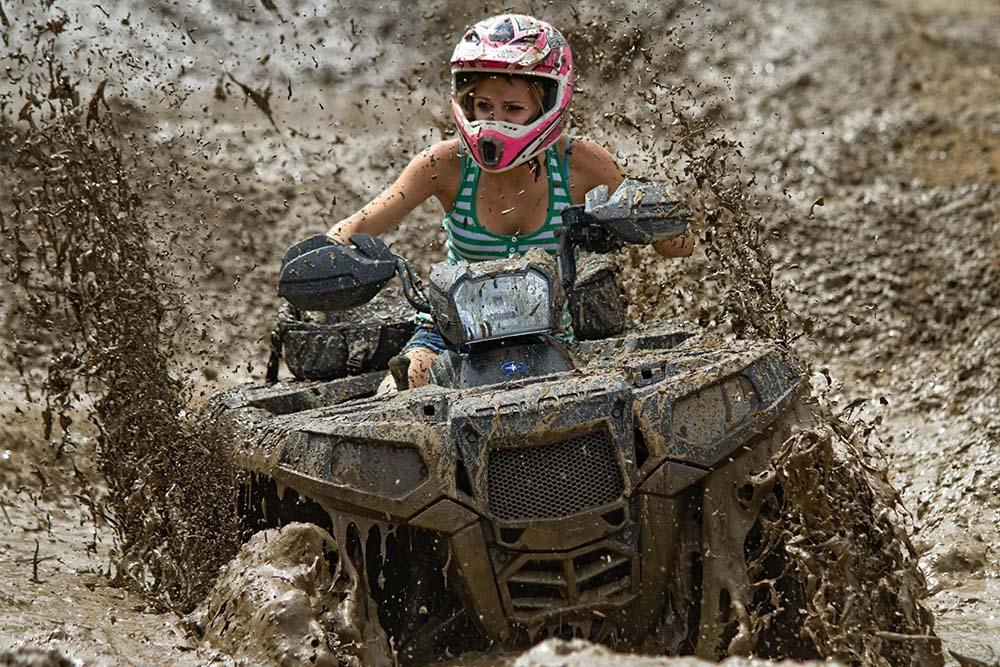 Through March till even mid-April, you can get in a few more snow-flying adventures on our area snowmobile trails. But by April, it's time to kick up some mud and put your ATV/ORV/UTV tires to the thawing trails that twist and go straight away through Delta County.
2. Reel in trophy walleye, bass, trout, salmon, northern pike, panfish and more!
Whether you catch to keep or release, spring fishing is a passion in our Bays de Noc, inland lakes, rivers and streams. Anglers can still squeeze in some walleye fishing before March 15 when the season shuts down — but the opening day on May 15 is an angler holiday! There are many reasons Escanaba claims to be the Walleye Capital in the U.P. — but mostly because there are big ones to catch in Little Bay de Noc.
If walleye is not your fish of choice, there are other tasty species in our waters. These fish are wily, so expect a challenge. Ask the locals for bait tips and advice on charters or where to wet your line after the ice melts. 
What you need to know before fishing our waters
Wet your lines starting May 15
Latest Michigan fishing rules, regulations and license fees
3. Find the best Friday fish fry.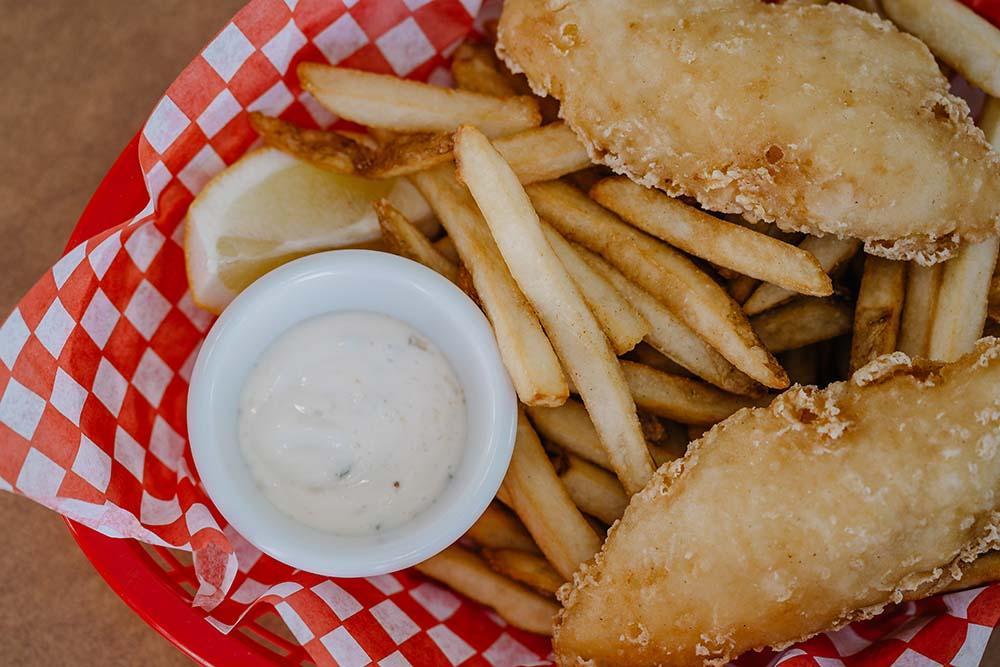 Eating delicious fish in the spring isn't limited to your angling abilities. Whether it is a Lenten tradition or you just want to see if local chefs live up to their best-in-the-Bays boasts, Fridays are great evenings to stop into local restaurants for their lake perch, walleye, whitefish, salmon, and when available, bluegill. Share your favorite Friday Fish Fry destinations with us using #visitescaba or tag us on Facebook.
Where to go for Friday Fish Frys
4. Bike the waterfront and awakening woods.
Bicycling is so loved here, we do it all four seasons! Join us, especially in the spring when nature awakens with warm breezes and sunshine. Bring your fat tire, road cruiser or mountain bike or rent one from the local bike shops — then head to our in-town or forest trails. We even have group rides that start at the end of May — they are open to any adult — it's a great way to meet people who share your pedaling passion! 
5. Rattle the disc golf chains.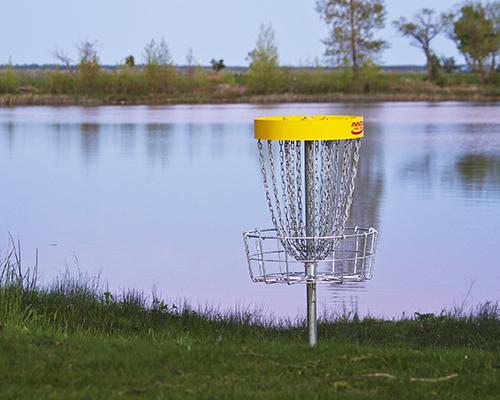 If you like crashing chains, you will enjoy playing disc golf in and around Escanaba. Weave your disc through a corridor of trees, land a tricky approach shot across the water to an island or launch your disc as far as you can into an open field. World disc golf champion Eric McCabe (2010) is the mastermind behind the PDGA Championship disc course in Gladstone — so this is a favorite first-timer to a top-contender destination.
6. 300+ reasons to bird-watch in Delta County.
The Escanaba area is one of the best places to go birding. Over 290 different species have been spotted in and around Escanaba. Some birds stay year-round, while others pass through on their bi-annual migratory flight path. Make plans this spring to see our feathered visitors that love this place as much as we do — then return to see who is here in the summer, fall and winter!
7. May is morel-hunting month around Escanaba!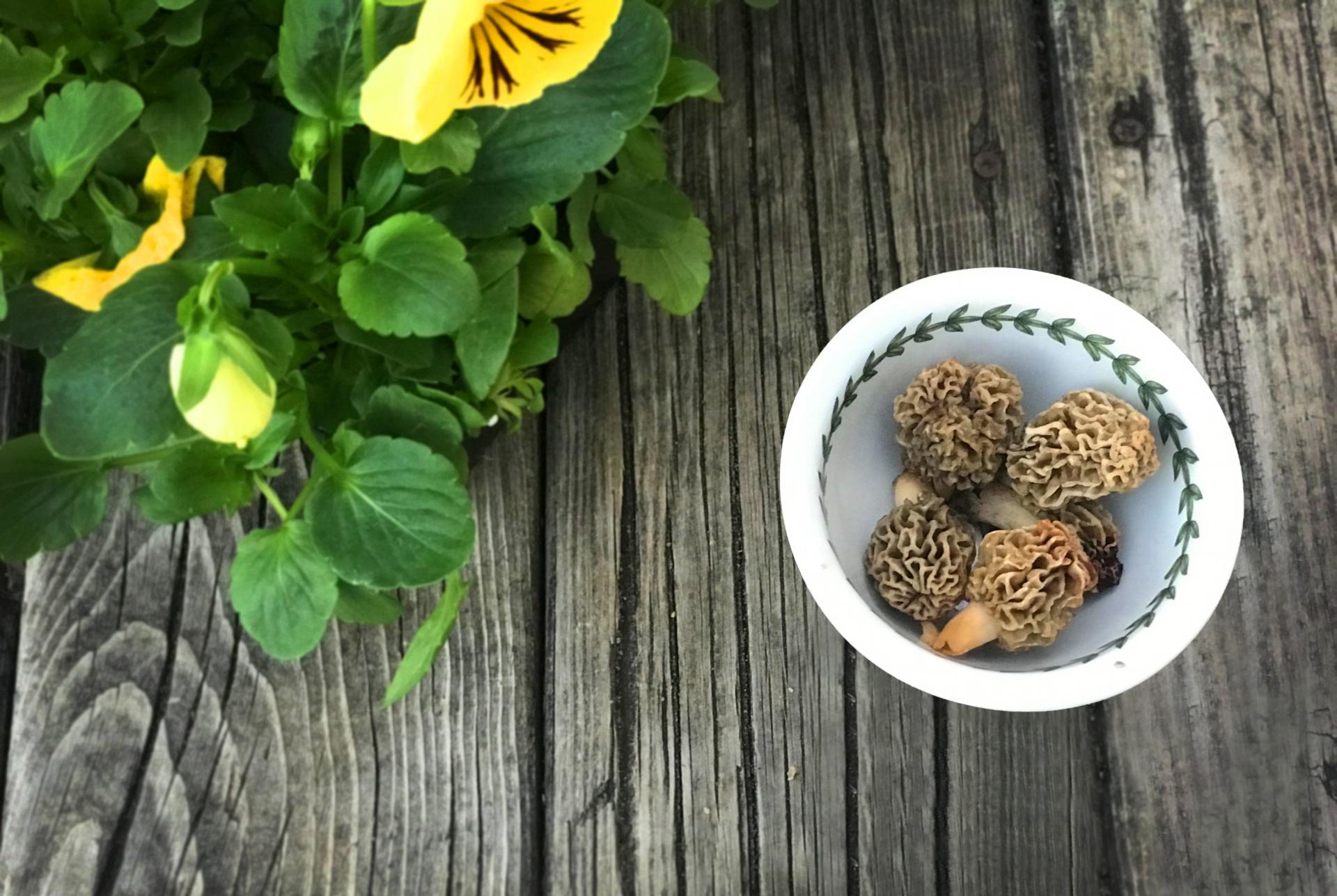 Late spring is the perfect time for a relaxing walk in the Escanaba-area woods to search for morels, an elusive and delicious springtime treat. Because our area is one of the first to get warmer temperatures in the U.P., you can find morels here earlier. Most hunters are guarded about their secret spots, but read these tips before you come.
Tips for successful morel mushroom hunting
8. Step back in time at our museums.
The story of Escanaba is as old as the ancient limestone bluffs that tower above the Bays de Noc. It is as enduring as our first Ojibway families who named their village Escanaba. As amazing as the gutsy entrepreneurs and brave military men and women who shaped our history. Immerse yourselves in our story at our three history museums … and become part of us.
Where to time travel in Escanaba
9. Walk our historic neighborhoods.
When you visit Escanaba this spring, wear your walking shoes. Not only does the area have beautiful, walkable nature trails and waterfronts, but you can enjoy Escanaba's historic downtown and neighborhoods on foot, too. It's not just a sightseeing experience. Your historic walking tour includes places to shop, dine, try local craft brews and enjoy art galleries, too. While spring is especially beautiful with the budding trees and colorful flowers, you can follow our scenic sidewalks all year round!
Historic sightseeing in Escanaba
10. Honor loved ones at Memorial Day Weekend events.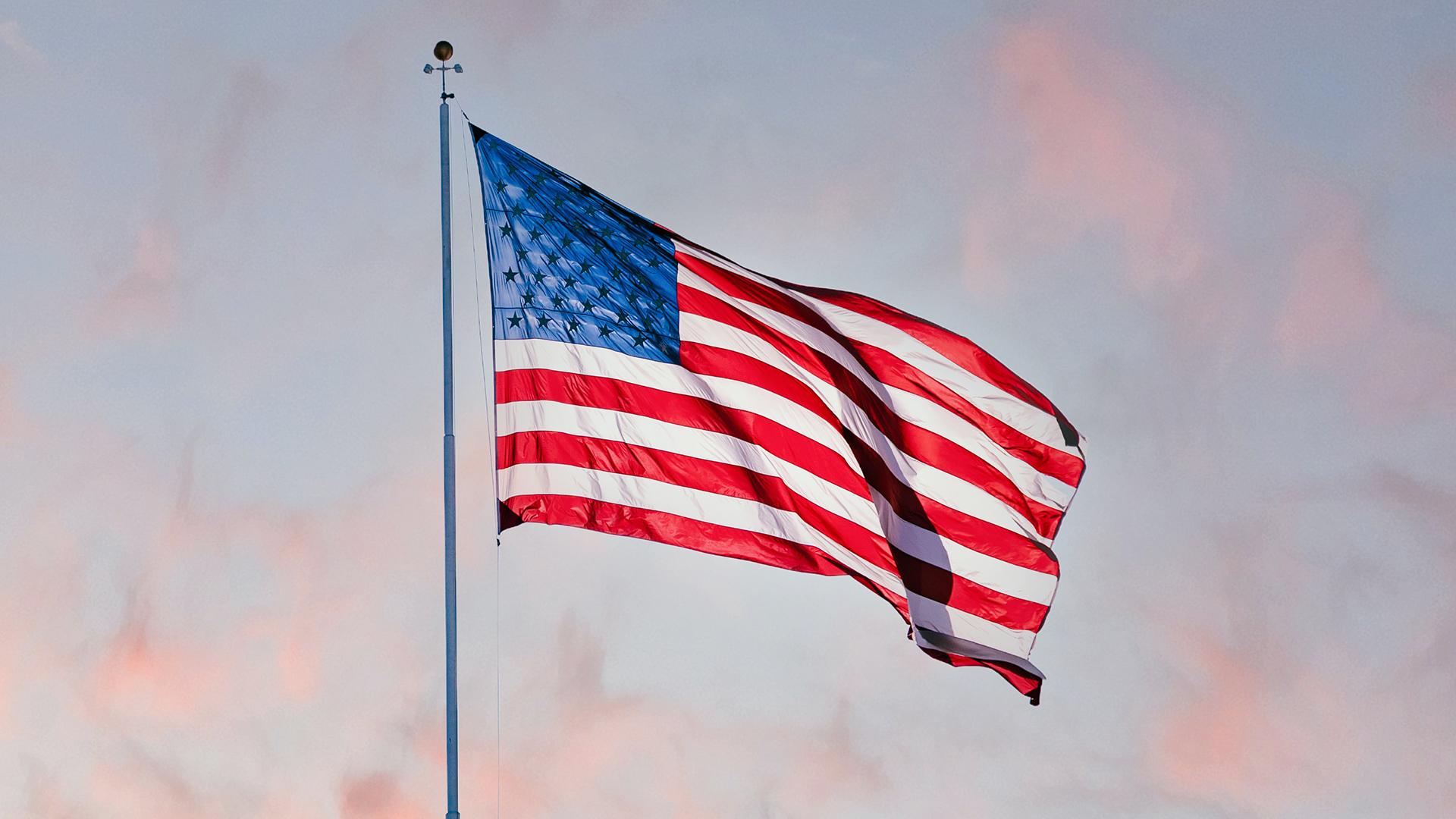 Many of our communities gather at local cemeteries for memorial services or along the streets of Rapid River and Escanaba for heart-stirring parades. See what we have planned for this spring.
Find lodging for your spring trip to Escanaba
Spring is one of the best times of year to get great rates for lodgings with the amenities you enjoy when you stay over. Here are some of the top choices.