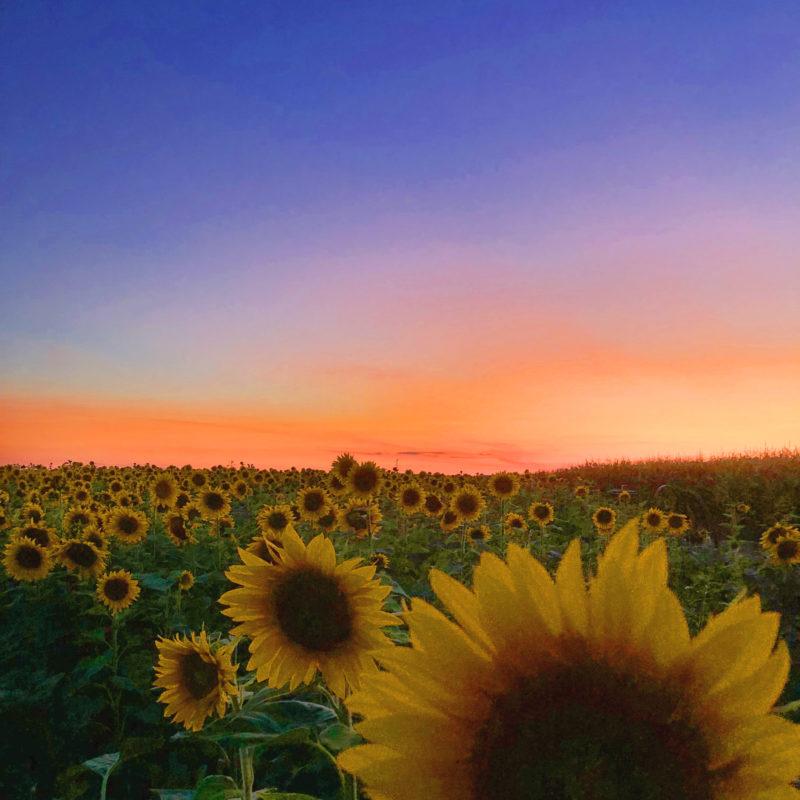 SHORE TO SHORE
From the shores of Little Bay de Noc to Munising is about a 65-minute drive.  Travel east along U.S. 2 to Federal Forest Highway 13.  Head north through the Hiawatha National Forest to M-28.  Take M-28 west for 3 miles.  Visit beautiful Munising Falls and Miners Castle, then take a boat trip to see Pictured Rocks from the water or perhaps the glass bottom boat ride to see a sunken ship, both depart from Munising docks. 
National Forest, Waterfalls and more…
Return to Escanaba area the same way or you can go to Trenary via Highway 94 and then take Highway 2 & 41 back.  You can also travel on M-28 from Munising to AuTrain and take Highway 67 to Trenary and then US 2 & 41 back.  There are many options and all offer scenic views!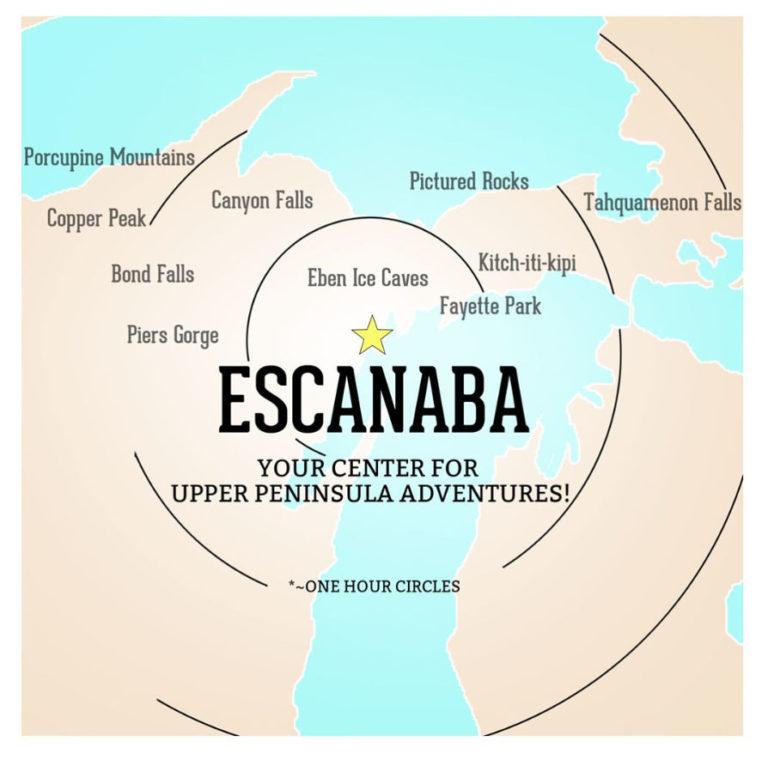 THE ESCANABA AREA IS LOCATED:
148 miles west of the Straits of Mackinac on US 2
125 miles north of Green Bay on M-35
60 miles east of Iron Mountain on US 2-41
60 miles south of Marquette on US 2 & 41