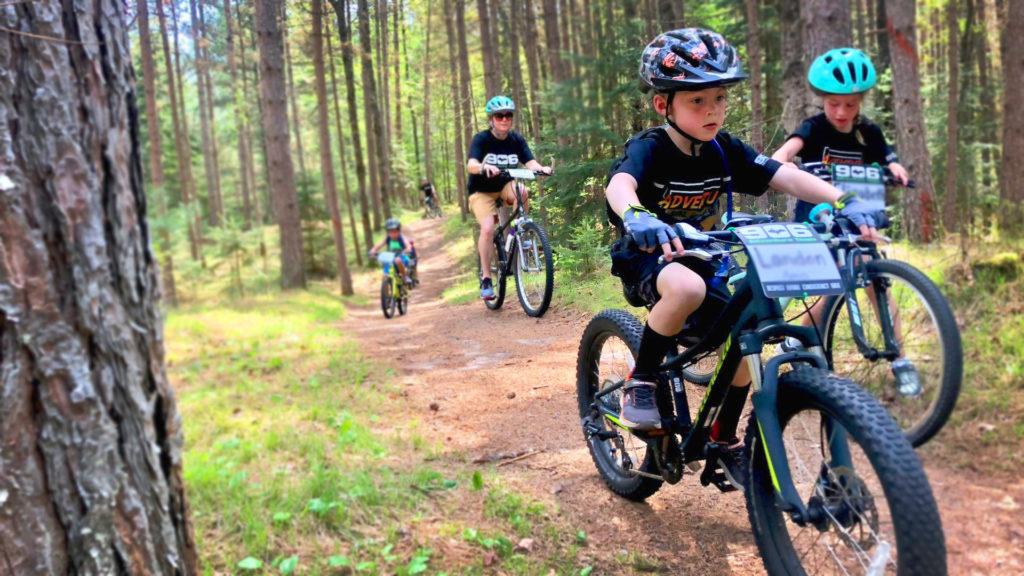 Biking
The Central Upper Peninsula offers various trails, each with its own unique destination. We have provided overviews of all of our favorite trails in Delta County for the long-time outdoor adventurer and the beginner! 
RIDE WITH LOCALS 
People of the Little and Big Bay de Noc spend many hours hitting the trails on bikes. So don't be shy and join them! This is a great family experience and we encourage children to ride the trails with an adult. Here are two bicycling groups that you can ride with:
906 Adventure Team
906 Adventure Team is a non-profit organization whose mission is to empower youth to be the best versions of themselves through outdoor adventure. They don't just teach bike skills; they teach life skills by prioritizing effort, embracing failure, developing positive habits and encouraging youth to focus on the journey. For more information about the organization and the Adventure Team - Delta County, visit www.906adventureteam.com.
Mr. Bike Group Rides
Join Mr. Bike and Ski for a group ride. At 6:00 p.m. beginning the Tuesday after Memorial Day and ending on the Tuesday after Labor Day, meet with other riders at Mr. Bike & Ski Shop. All levels of riders are welcome. Three routes range from 40-50 miles, 25-30 miles, and under 20 miles. Riders return to the bike shop or stop at Hereford & Hops Steakhouse and Brewpub for a beer and burger. Visit their website for more info.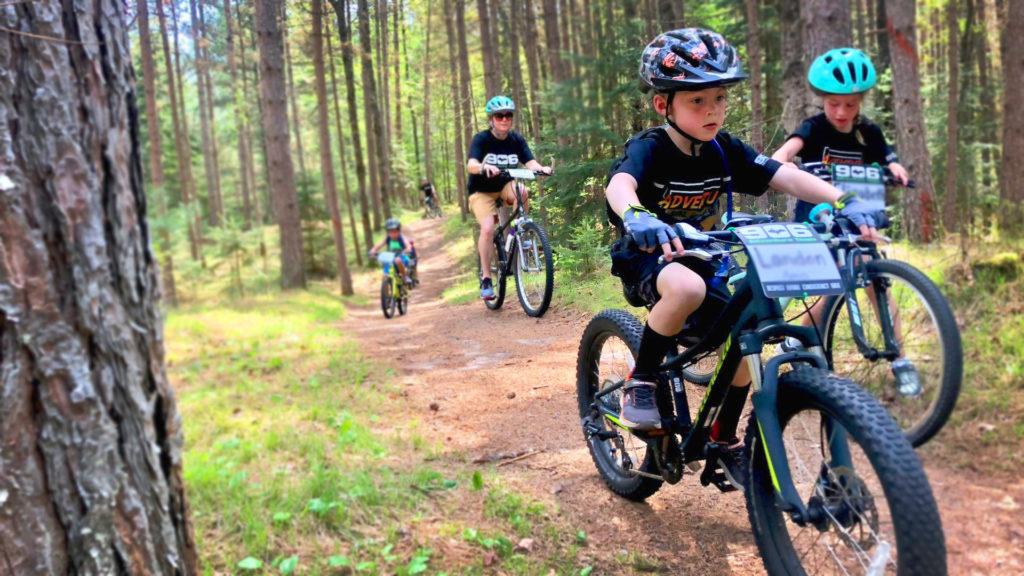 Photo by: 906 Adventure Team
Need a bike, accessories, or repairs?
Mr. Bike & Ski Shop, 1016 Ludington St., Downtown Escanaba - service, sales, rentals and gear The local hub that connects people to an active lifestyle and outdoor community - Since 1985
The Beaten Path, 1015 Ludington St., Escanaba – bikes, accessories, and repairs
Brampton Bike & Ski Shop, 910 Delta Ave., Gladstone – bikes, accessories, rentals, and repairs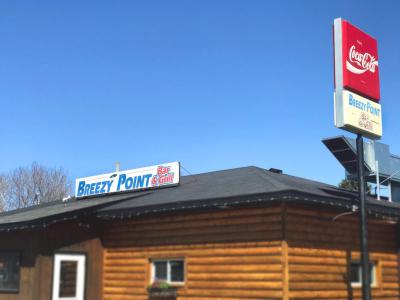 Breezy Point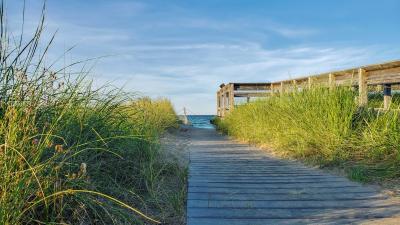 Ludington Park