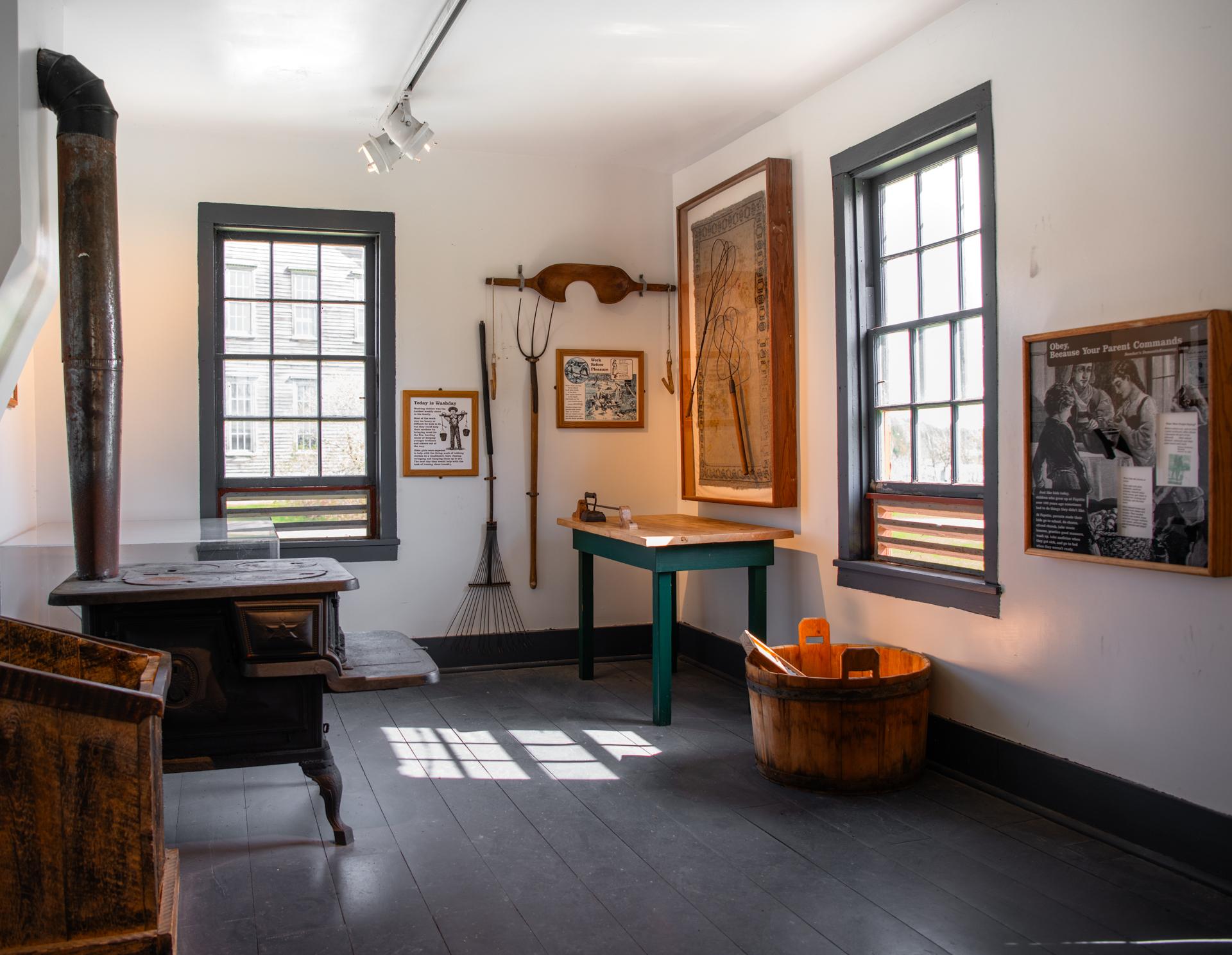 History Museums
The story of Escanaba is as old as the ancient limestone bluffs that tower above the Bays de Noc. It is as enduring as our first Ojibway families who named their village Escanaba. Immerse yourselves in our story at the three history museums listed below, as well as several historic sites you can learn more about here. We welcome you to take part in our ongoing story.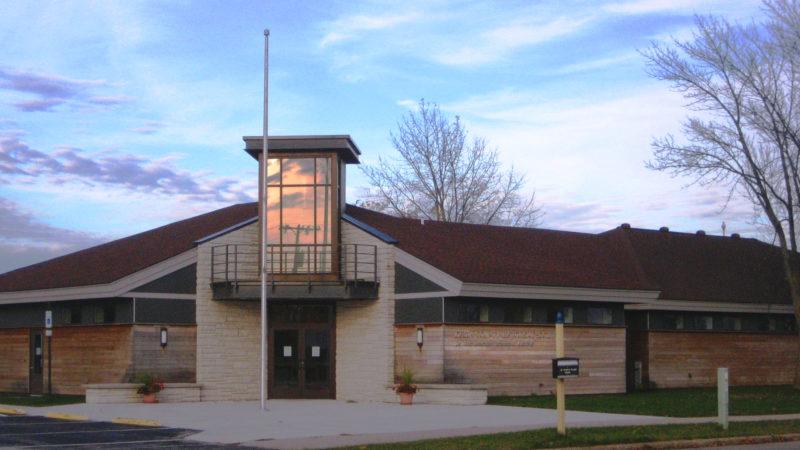 Delta County Historical Society's Dr. John and Mary Jane Beaumier Museum
16 Beaumier Way, Escanaba | Memorial Day to Labor Day | Daily, 1-4 p.m. | Admission: $3/adult; $5/family; Historical Society Members, no charge | 906-789-6790 | Learn more
As you walk along the trails in Ludington Park, take time to stop in this history museum next to the Sand Point Lighthouse. There you will discover the fascinating stories of the Native Americans who first called this area home, the European explorers and the surveyors who opened the way for more settlers, our logging, shipping and railroad history, fishing and other local business histories and so much more. Because volunteers staff the museum, please call ahead to confirm hours.
Anyone interested in digging deeper into the history of the area or their family genealogy may view the museum's archives year-round. The collection includes early settlement literature, railroad literature, newspapers, city directories, yearbooks, thousands of photographs and more. A staff member will be available to assist you with your research.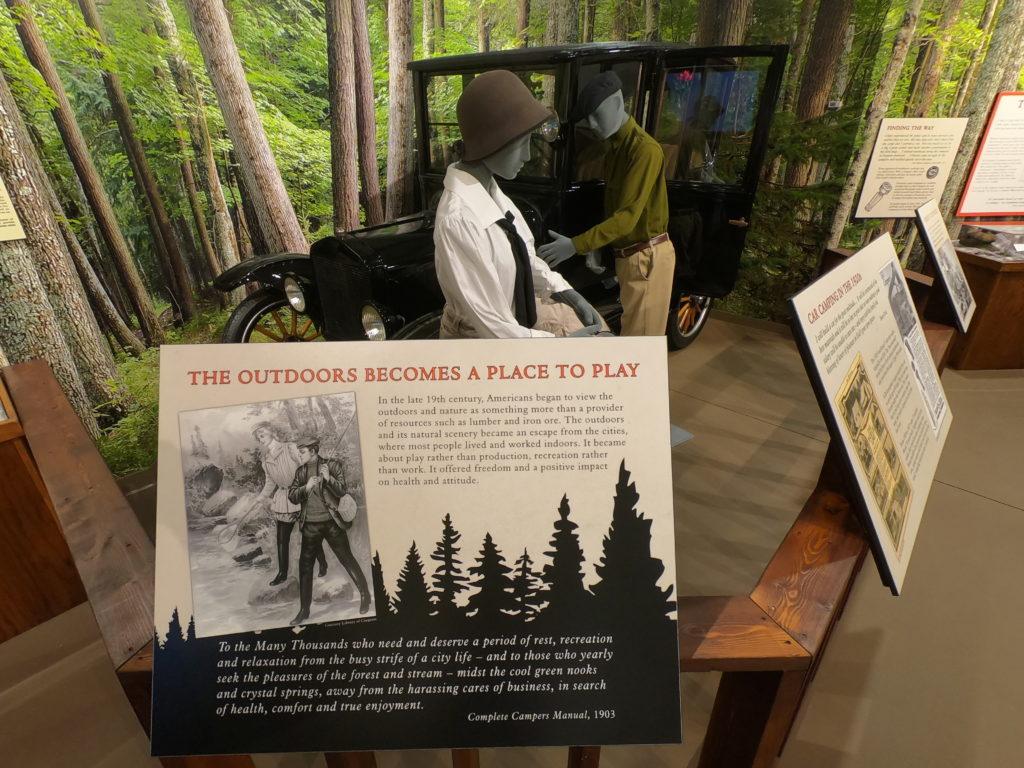 Webster Marble: Inventing the Outdoors Museum
1001 N. Lincoln Road, Escanaba | Monday-Friday, 8 a.m.-4 p.m. | FREE, donations welcome | Learn more
Many say Webster Marble put the Upper Peninsula on the map. He came to this wilderness region in the late 1800s as a timber cruiser and surveyor, helping logging companies to gauge how many board-feet they could harvest from the U.P.'s acres of forest. He stayed on in Gladstone to become one of the early 20th century's greatest entrepreneurs, inventors and marketing geniuses.
In this history museum, discover how Webster Marble and his colleagues set the standard for knives, axes, match safes, fish gaffs, Game Getter guns and more for millions of outdoor enthusiasts. Renowned explorers from Robert Peary to Teddy Roosevelt and Charles Lindbergh depended on Marble products' absolute reliability during their adventures. It's an inspiring story you will want to share with your children and grandchildren.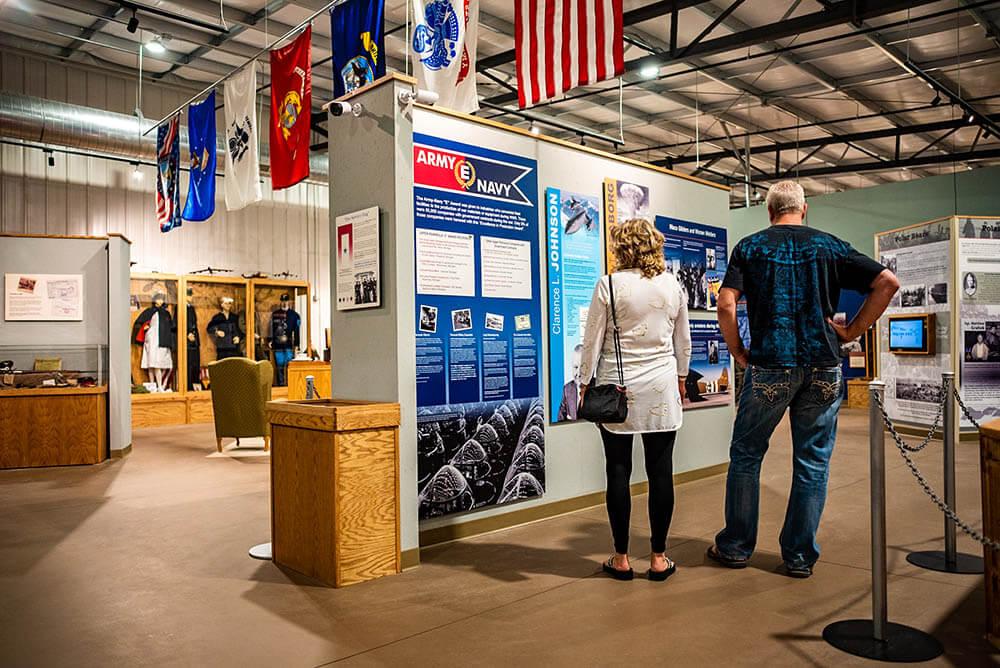 U.P. Military Museum
1001 N. Lincoln Road, Escanaba | Monday-Friday, 8 a.m.-4 p.m. | FREE, donations welcome | Learn more
One of the newest history museums in the Upper Peninsula (circa July 2021) is the only space dedicated to recounting the stories of veterans from across the entire Upper Peninsula. For nearly two centuries, men and women from the U.P. have served our nation, both in the armed forces and as civilians, to keep our country the land of the free. This museum's displays capture the imaginations of all ages and draw them into the stories of grit, valor and sacrifice people from the U.P. gave to military efforts in the U.S. and overseas.
As you explore this collection of artifacts of all major wars, starting with the U.S. Civil War, the memorabilia, letters home and diaries will stir your heart. Learn about hardships in the trenches of WWI, the dogs that crawled from trench to trench to deliver vital communications, about the Fly Girls who were test pilots of new planes during WWII, the amazing rescue of 2,000 citizens from a Japanese internment camp in Manila, including two nuns from the U.P., and many more stories that remember what we never should forget. Make time to visit this museum soon
Similar Activities