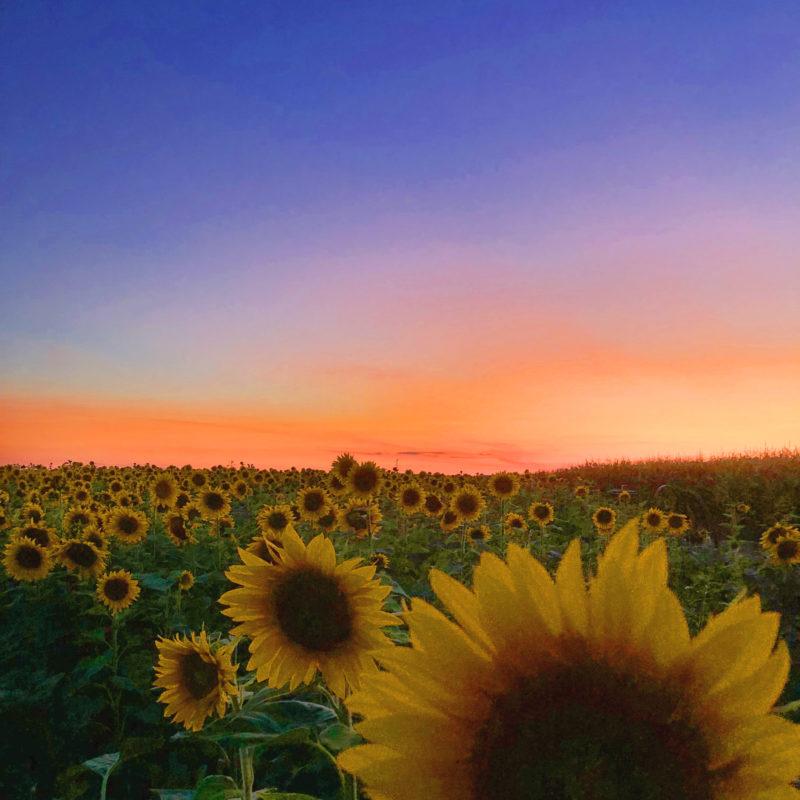 History of the Escanaba Area
Delta County is located on the shore of Little Bay de Noc and the connecting water of Lake Michigan. It is located about fifty miles from the Wisconsin boundary line at Menominee and approximately 120 miles west of the Straits of Mackinac.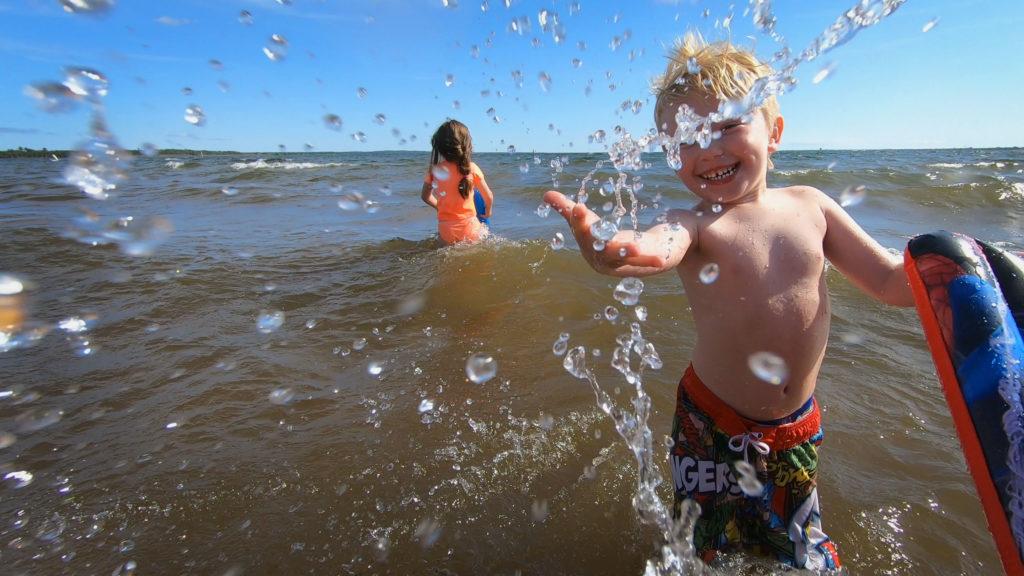 When Delta County was plotted in 1843, it included not only its present territory but also all of Menominee County and parts of Dickinson, Iron, and Marquette counties. This territory resembled a triangle or the Greek letter Delta—hence the name. According to 2000 U.S. Census figures, the population of Delta County is 38,520. The population figures of its two incorporated cities, Escanaba and Gladstone, are 13,659 and 4,569, respectively. The present are of the county is 1,170 square miles, ranging from 600 to 1,000 feet above sea level.
DELTA COUNTY HAS:
514 miles of rivers
144 miles of lake frontage
148 inland lakes
748,160 acres of hunting land in the Hiawatha National Forest
885 miles of road
60 churches in 28 different denominations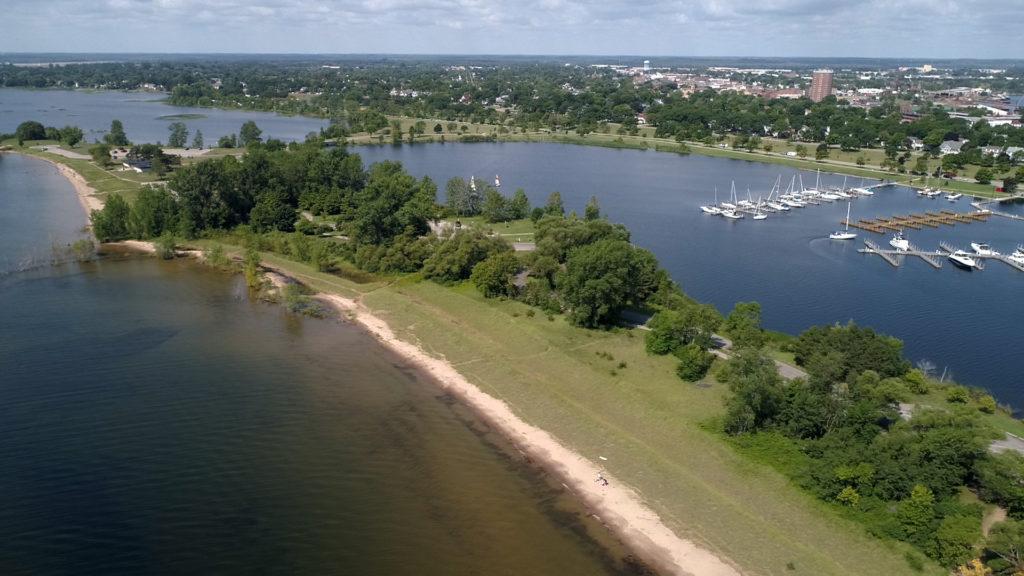 Significant Dates
1619: It is likely that French adventurer Etienne Brule was the first European known to have visited the Up-per Peninsula, visiting the Delta County area on his way westward.
1634: Jean Nicolet passed this way, on his way to Wisconsin looking for the "Northwest Passage."
1659: Jesuit missionaries from France recorded that Native American villages were found at the head of Little Bay de Noc near Rapid River. These Native Americans were called the Nokay Indians, or Nocquet, as the French wrote it. We surmise that later it was spelled Nocquet and then shortened to Noc by English speaking people.
1780: It is known that five families of Native Americans of the Chippewa, Ottawa, and Pottawatomi tribes settled at Misery Bay in Ford River township. Remains of the Native American cemetery there can still be seen.
1830: L.A. Roberts, a fur trader, and his wife settled on the banks of the Escanaba River near Flat Rock. He was the first European settler recorded in Delta County. Mrs. Roberts was alleged to be of Native American origin.
1836: First water-powered lumber mill was built in Flat Rock by a man named Alden Chandler.
1844: First steam-powered lumber mill was built on the Ford River at Uppertown by the Smith brothers, John and Joseph. It was later sold to the Nelson Ludington Company.
1847: Lumber mill was built at Masonville (then called Gena). Gena was the Delta County seat of government from 1860 to 1864, when the county records and offices were moved to Escanaba. Calvin Howard became the first white child born in Delta County, at Flat Rock. Darius Clark built a sawmill on the Whitefish River near Rapid River.
1848: A sawmill was built on the Sturgeon River near Nahma by George Richards and S.H. Kerfoot of Chicago.
1850: Garden and Kates Bay were settled for the first time by white people.
1852: White pine was cut from the present site of Escanaba. A log building, the first erected in Escanaba, was built on the shore of the bay near the present municipal dock. The first post office in the area was opened in Flat Rock and closed the same year.
1854: Elijah P. Royce arrived in Escanaba. He platted the city in 1864 and later became its post-master, judge of probate, alderman, village president, city engineer and prosecuting attorney.
1863: Construction began on the Peninsula Rail-road from Negaunee to Escanaba and the first iron ore docks at Escanaba were built. Peninsula Railroad was completed and the first iron ore shipped. The first locomotive was brought by barge from Green Bay.
1865: The first church, St. Joseph's, was built in Escanaba.
1866: Escanaba incorporated as a village. There is a disagreement concerning the meaning of the name Escanaba. There are Ojibwa words that sound like Escanaba, which means land of the red buck and flat rock, E.P. Royce said the city was named after the Escanaba River and that he had been told the word meant flat rock. There are others who staunchly maintain that it means land of the red buck. A treaty of about 1830 spelled the name of the river Skonawby.
1867: A lighthouse was established on Sand Point. John Terry was the first keeper. Fayette charcoal iron furnace was built by Jackson Iron Company.
1869: The "Escanaba Tribune", the first newspa-per, was founded by E.P. Lott.
1871: Escanaba's first bank, the Exchange Bank, was opened and headed by C.C. Royce.
1877: Gladstone was first settled. Its first name being Sanders Point. The community later was named for famous British statesman, William Ewart Gladstone. The Soo Line Railroad built docks at Gladstone for flour, ore, and coal. At that time it was the eastern terminus of the Soo Line.
1881: Construction began on the Escanaba and Lake Superior Railroad and was completed in 1882.
1883: Escanaba incorporated as a city.
1887: Gladstone incorporated as a village.
1888: Isaac Stephenson built a large sawmill at Wells.
1891: Escanaba Street Railway was founded, ex-panding two years later to provide trolley transpor-tation between Escanaba and Gladstone.
1911: The Escanaba Pulp and Paper Company began with construction of a pulp mill and the No. 2 dam.
1921: Escanaba adopted a new city charter and a council-manager form of government. Escanaba Chamber of Commerce founded.
1942: Mead Corporation purchased controlling in-terest in the former Escanaba Pulp and Paper Company.
1948: Catherine Bonifas died, leaving over $750,000 for various school and community pur-poses including scholarships, Bay de Noc Commu-nity College, the Delta County Court House, Holy Name School and the civic center.
1949: The Harnischfeger corporation shipped out the first truck crane from its newly opened assembly plant.
1959: Fayette designated as a State Park. Resto-ration of the smelting village began.
1961: Chamber of Commerce dedicated "Project Pride," its new quarters at 230 Ludington Street.
1963: Bay de Noc Community College opened its doors at the site of the old Escanaba High School. City of Escanaba celebrated its centennial.
1969: Bay de Noc Community College moved to its new location on North Lincoln Road.
1970: Eighteen story Harbor Tower constructed as senior citizen housing in downtown Escanaba. Del-ta Plaza Mall opened for business.
1974: Wm. Bonifas Fine Arts Center established in the former St. Joseph High School Gym and Auditorium.
1983: Harnischfeger Corporation closed its Escanaba operation.
1991: Members of Delta County Historical Society restore the Sand Point Lighthouse to its original condition.
1995: City of Escanaba opened its new City Hall/Library complex on the 400 block of Ludington.
1998: Sand Point Lighthouse placed on the Nation-al Historic Register.
2000: "Escanaba in da Moonlight," a movie by Jeff Daniels, was filmed in Escanaba and the surrounding area.
THE LEGEND OF ESCANABA "THE LAND OF THE RED BUCK"
There is a disagreement concerning the meaning of the name Escanaba. In Native American tradition and leg-end, the name Escanaba is said to be taken from the Ojibway word Eshkonabang, indicating that famous hunting ground north of Escanaba and Gladstone which was crossed by a famous deer trail.
Eshkonabang attracted Native Americans from hundreds of miles away to get their red deer. The Escanaba River was the gateway to that famous hunting ground and most of the Native Americans paddled their canoes up the river as far as Flat Rock, where they camped along.
Our story is as ancient as our limestone bluffs. Read more in this blog