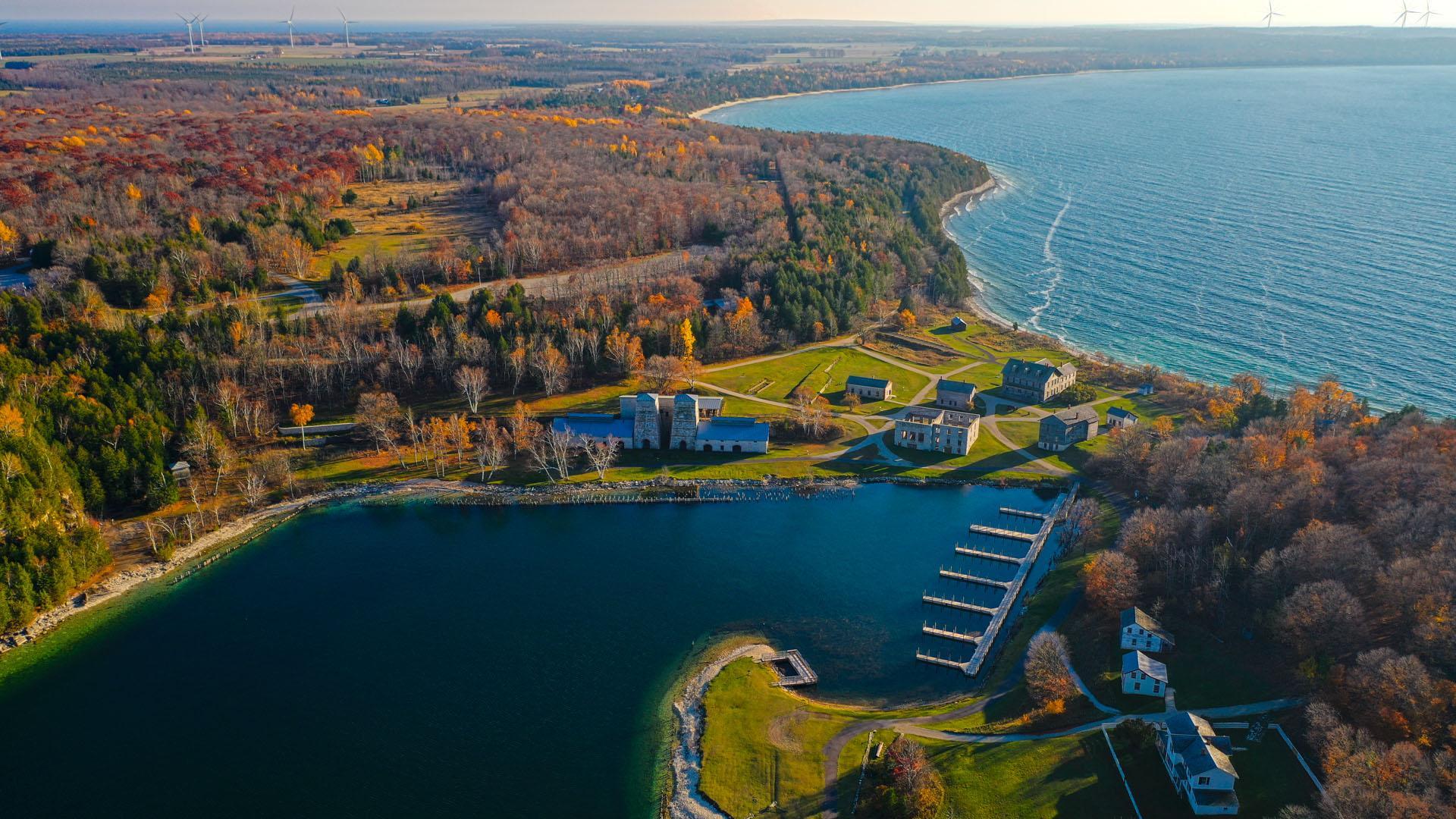 Best Thanksgiving vacations in Escanaba
Spending the week of Thanksgiving in our neck of the woods? You've chosen a great place! When you aren't eating a delicious meal with your family, you'll find plenty of outdoor adventure, fascinating history, charming events, gorgeous views and ample holiday shopping opportunities. And if you're still looking for holiday plans, come this way. We have cozy rooms waiting for you so you can have one of your best Thanksgiving vacations in Escanaba. 
Ways to spend your Thanksgiving weekend
Take in the beach views
Speaking of beautiful scenery, you'll want to make a stop at our beaches, too. Despite summer being the season you associate with beach weather, fall doesn't dampen the view any. With smaller crowds, you can stroll along the shoreline admiring one of Michigan's Great Lakes up close. The waves this time of year can be relaxing to watch from the sand. Dress in layers though! It will be a little chillier by the water. 
Events 
Make sure to explore our local events before your visit to enrich your travel itinerary! You can look forward to vibrant live music at our local venues, enhancing the small-town charm of our community. Additionally, don't miss the TV6 Thanksgiving Craft Show, a highlight of the season. This event features an array of hand-crafted items, perfect for unique and thoughtful Christmas gifts. Each piece showcases the talent and creativity of our local artisans, making them not just gifts but also treasured keepsakes from your visit to Escanaba.
Christmas shopping
Speaking of Christmas gifts, this is an excellent time to do your holiday shopping, and we've even put together a guide for you! Whether you're searching for a coffee lover, wine fanatic, hunter, chocoholic — really anyone — you will find the perfect gift here.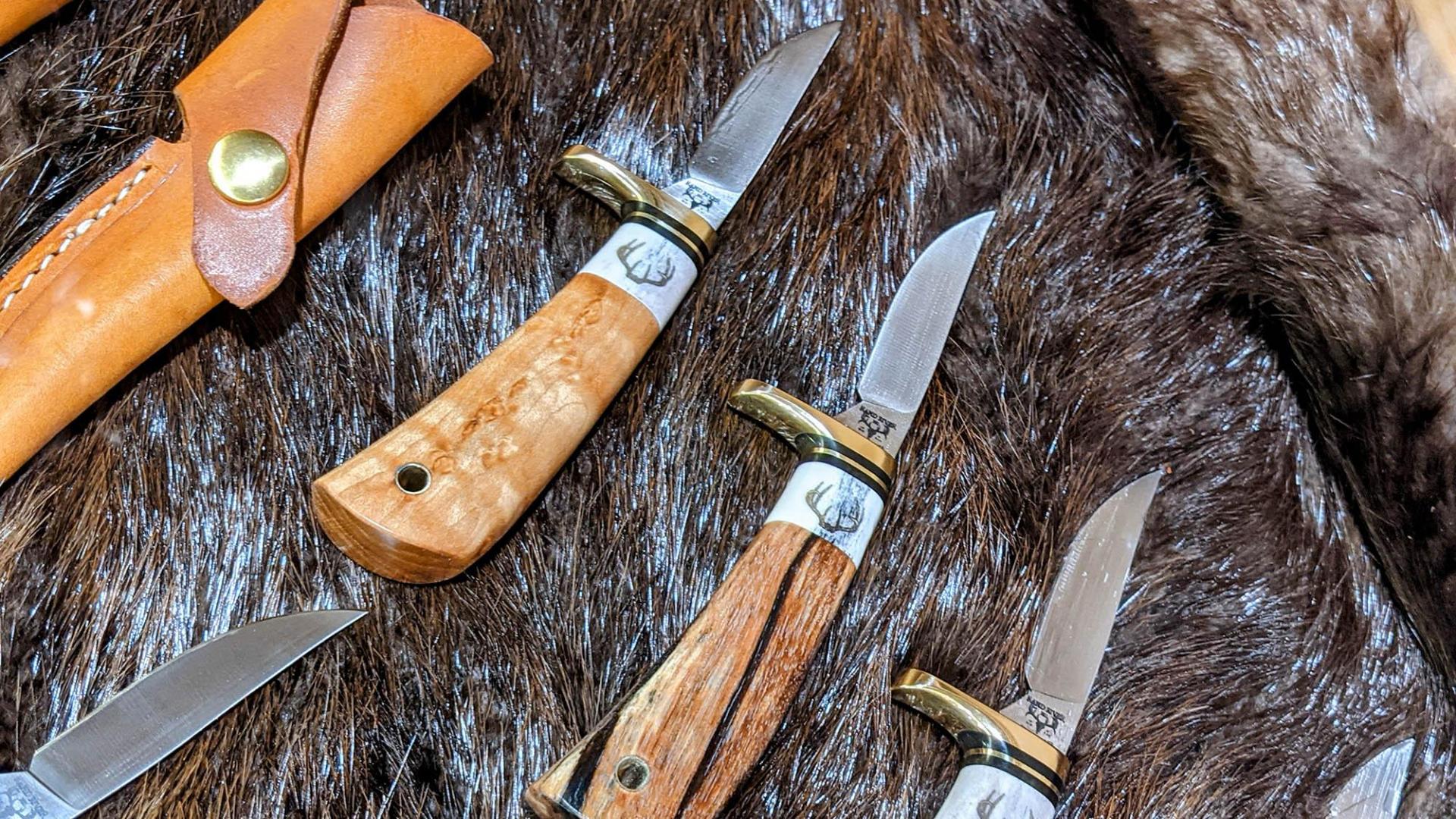 Hunting and fishing
Delta County and the surrounding Bays de Noc provide a wonderful and diverse habitat for some of Michigan's most exciting hunting. You can fill all your tags and bags in one centralized location. 
Anglers will be pleased to know you can still wet a line in the Bays de Noc. Check out some of the best places to fish near Escanaba during your visit.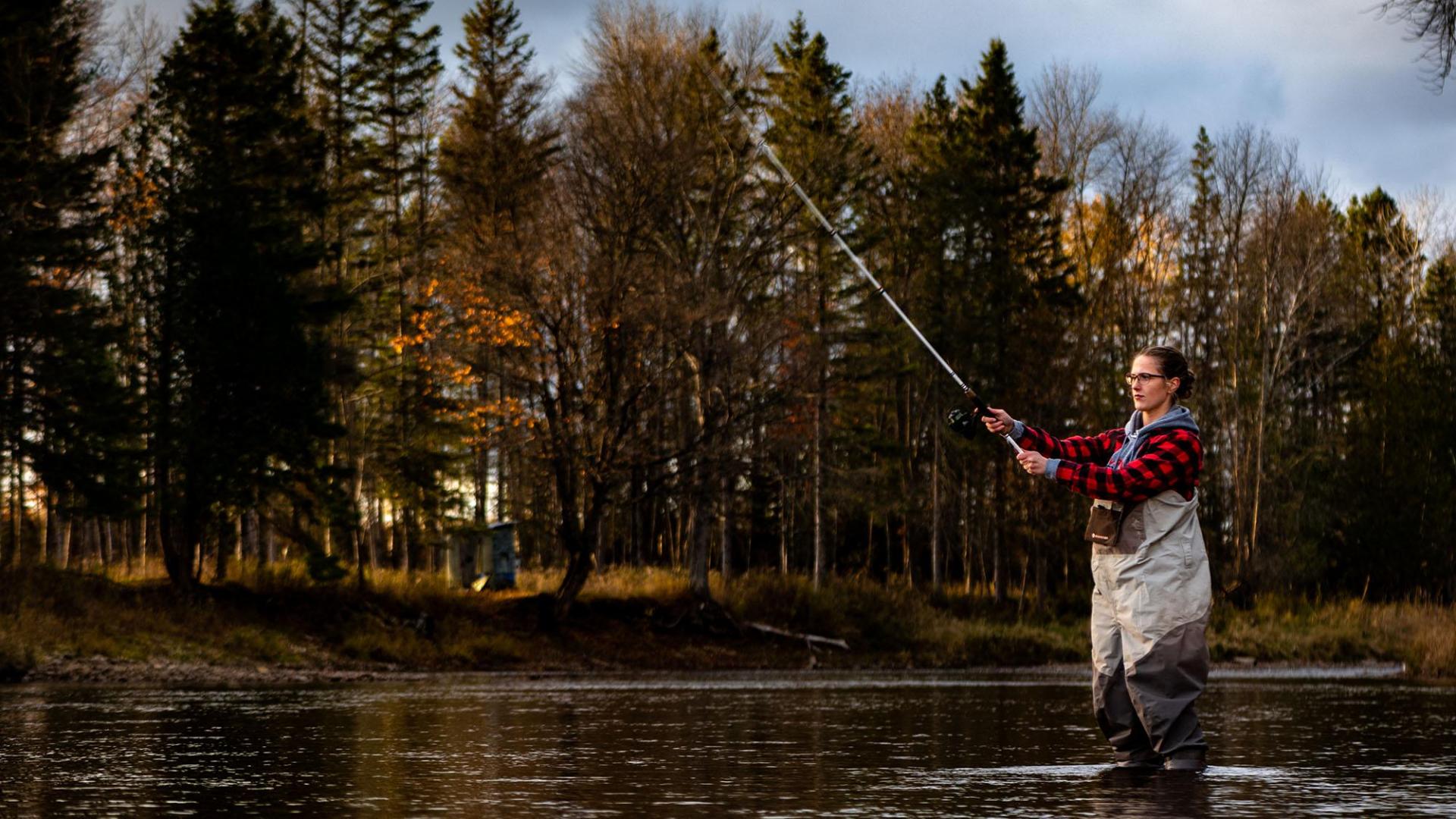 Birding
More than 290 different bird species have been spotted in and around Escanaba. Some birds stay year round while others pass through on their bi-annual migratory flight path. Birding is a low-budget pastime that will fascinate you and get you outside during your Escanaba visit. Plus, what better time to connect with and admire nature than a season of thankfulness. 
History 
Escanaba's rich history echoes through its ancient limestone bluffs and the legacy of the Ojibway families who first settled here. Discover our vibrant past by exploring local museums and dive into stories that have shaped this region. Extend your journey at Fayette Historic State Park, open year-round to showcase its natural splendor and historical roots. During winter, the park transforms into a snowshoeing paradise, offering a unique way to experience the snow-covered landscapes, including the serene Snail Shell Harbor and the historic iron smelting townsite. Fayette Historic State Park's year-round accessibility invites endless exploration and discovery, ensuring each visit is filled with new experiences.
Leave time to discover Delta County's rich history and coastal charm through its enduring lighthouses. Standing strong on the Bays de Noc, Sand Point and Peninsula Point lighthouses have guided sailors to safety for generations. Explore the Gladstone Lighthouse (circa 2010), a functional navigation aid. Delve into maritime heritage, unique architecture, and the serene waterfront ambiance offered by these three beacons.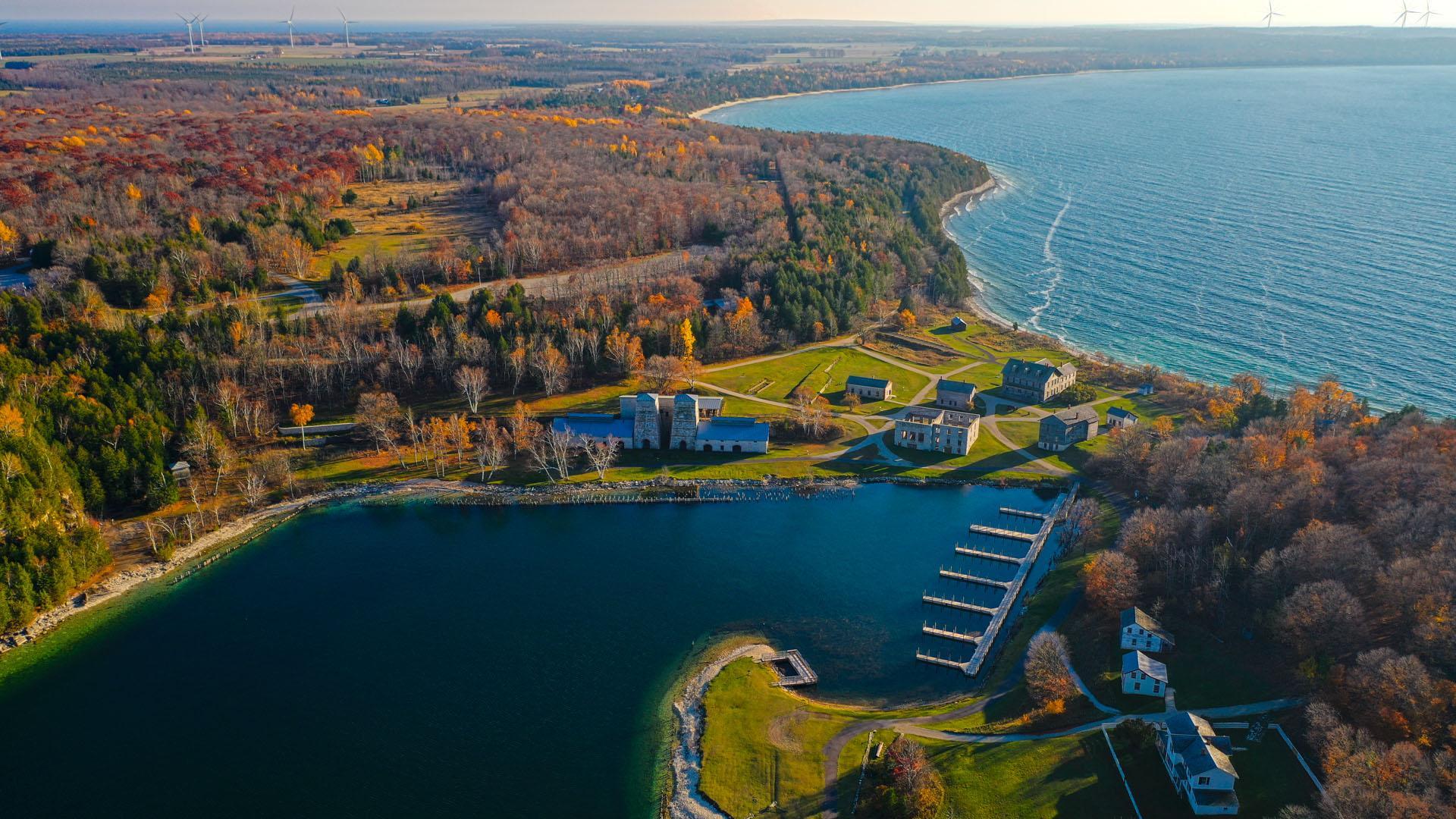 Extend your trip with other U.P. destinations!
A visit to Escanaba doesn't have to end once you've finished exploring our area. You know that feeling when you want to add just another day to your vacation? Well, here, you can add several! Many popular Upper Peninsula destinations are within two hours of driving distance. Once you're done exploring them, you can come back to Escanaba as a central location before hitting the next place the following day.
Book your Thanksgiving stay now
Be sure to book your hotel if you haven't yet! We hope your vacation is filled with lots of memory making, and we are so glad you've decided to make Escanaba a part of your Thanksgiving traditions this year. Safe travels and enjoy!