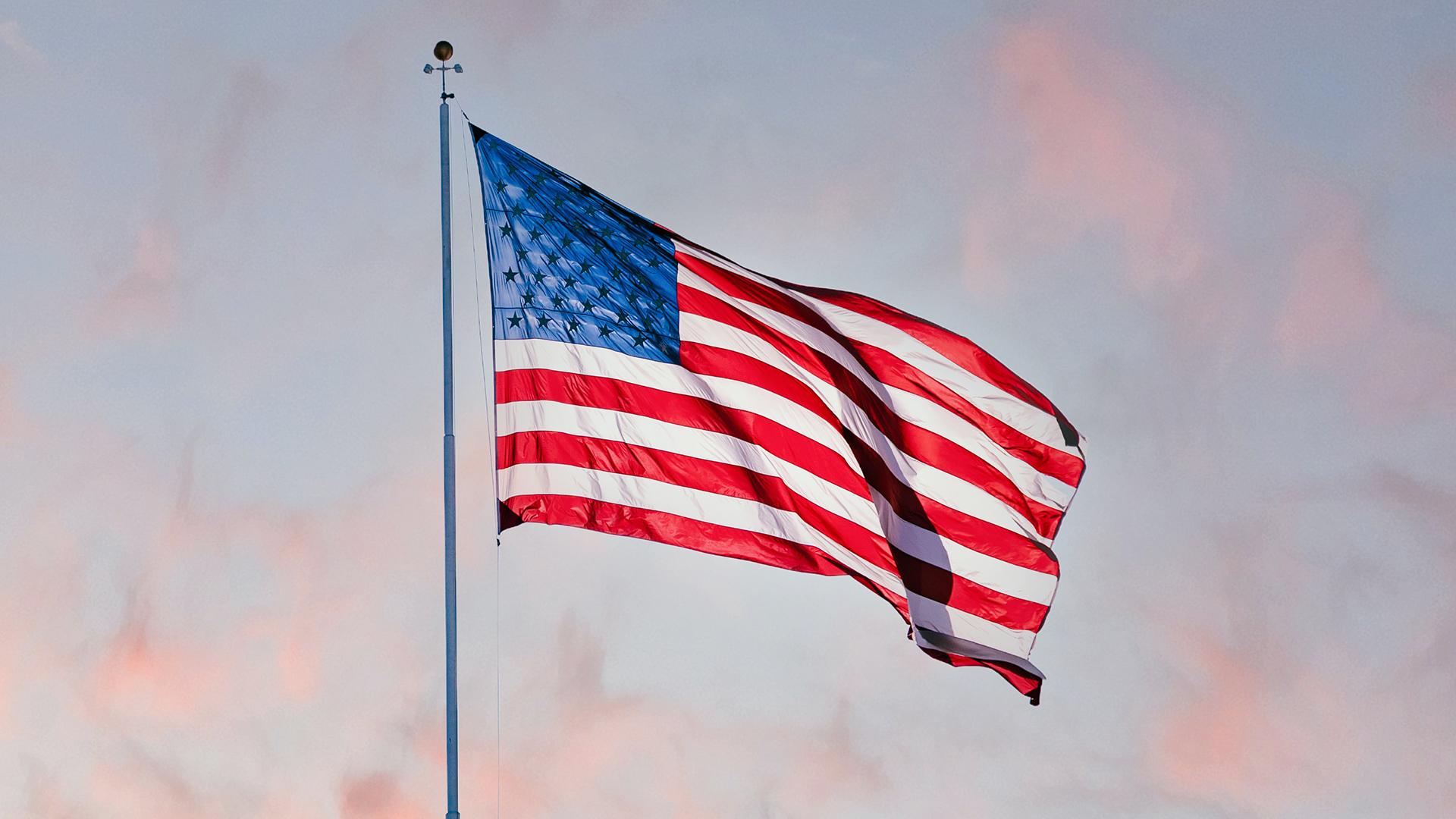 4th of July by the Bays
United for fun! 4th of July by the Bays
When it comes to celebrating America's independence, the Bays de Noc is your destination for 4th fun! Beaches, picnic spots, wide-open waters, ice-cold watermelon, lots of ice cream, a parade and spectacular fireworks displays are all reasons to reunite with family and friends.
You're invited to our hometown celebrations
No RSVPs are needed – just show up. We have plenty of space, food and free entertainment for you. Bring lawn chairs or a blanket and stay as long as you can. Here's what we have planned: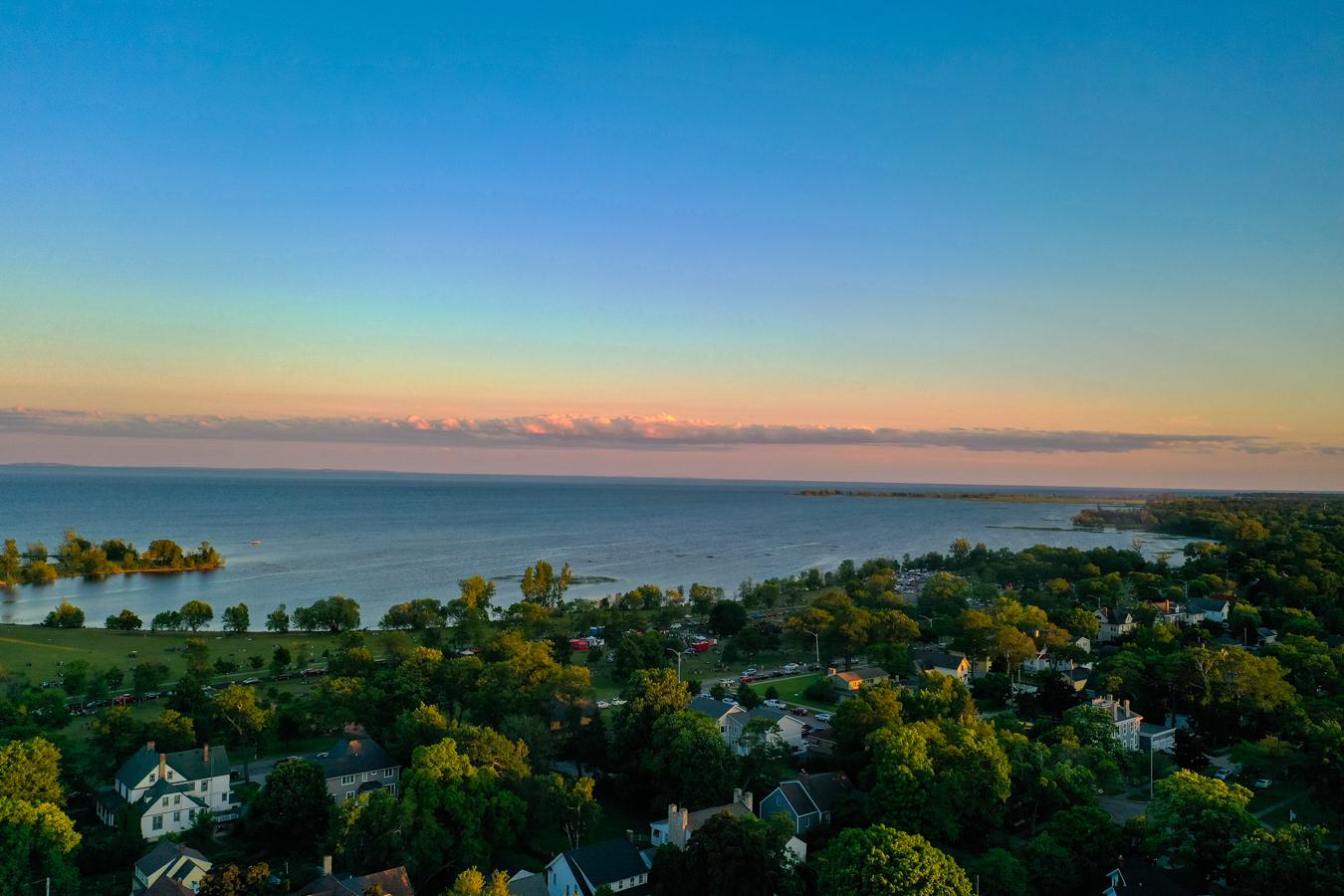 July 1st | Escanaba Celebration & Fireworks | Ludington Park | Lakeshore Drive | 11 a.m.-11 p.m. 
11 a.m.: Celebration begins
12:00p.m.: Car Show
3:00-7 p.m.: Live Music – Wingin' It, Karas Band Shell
8:30 p.m.: City Band
10:00p.m. (as the sky darkens).: Fireworks over the Bay
Food vendors will be available for meals or snacks. Coolers are welcome (alcohol is allowed for those 21 years and older).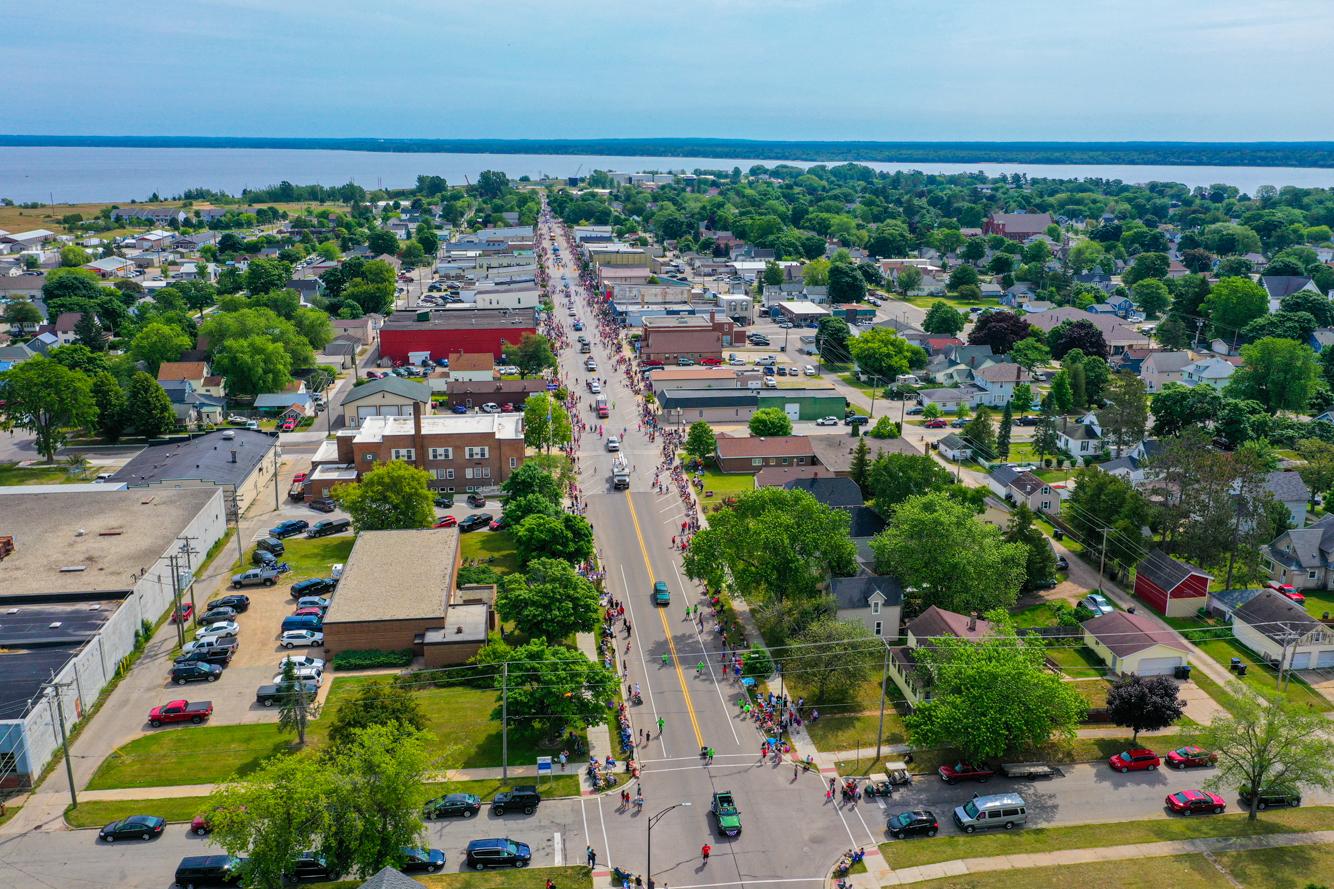 July 4th | Gladstone Independence Day Celebration | Downtown & Van Cleve Park, 1224 Lake Shore Drive | 8 a.m.- Dusk
8 a.m.:  Kiwanis Firecracker 5-Mile Run
11 a.m.: American Frontier Parade
After the Parade at Van Cleve Park: 
Log rollers
Kids' games
Inflatable jumpers
Kiwanis dunk tank
Splat-U-Later
Food vendors
DJ-Mike Flavor
7-9 p.m.: Live music by Big Al & The Tomatas as well as Derrell Syria - plus more!

Dusk: Fireworks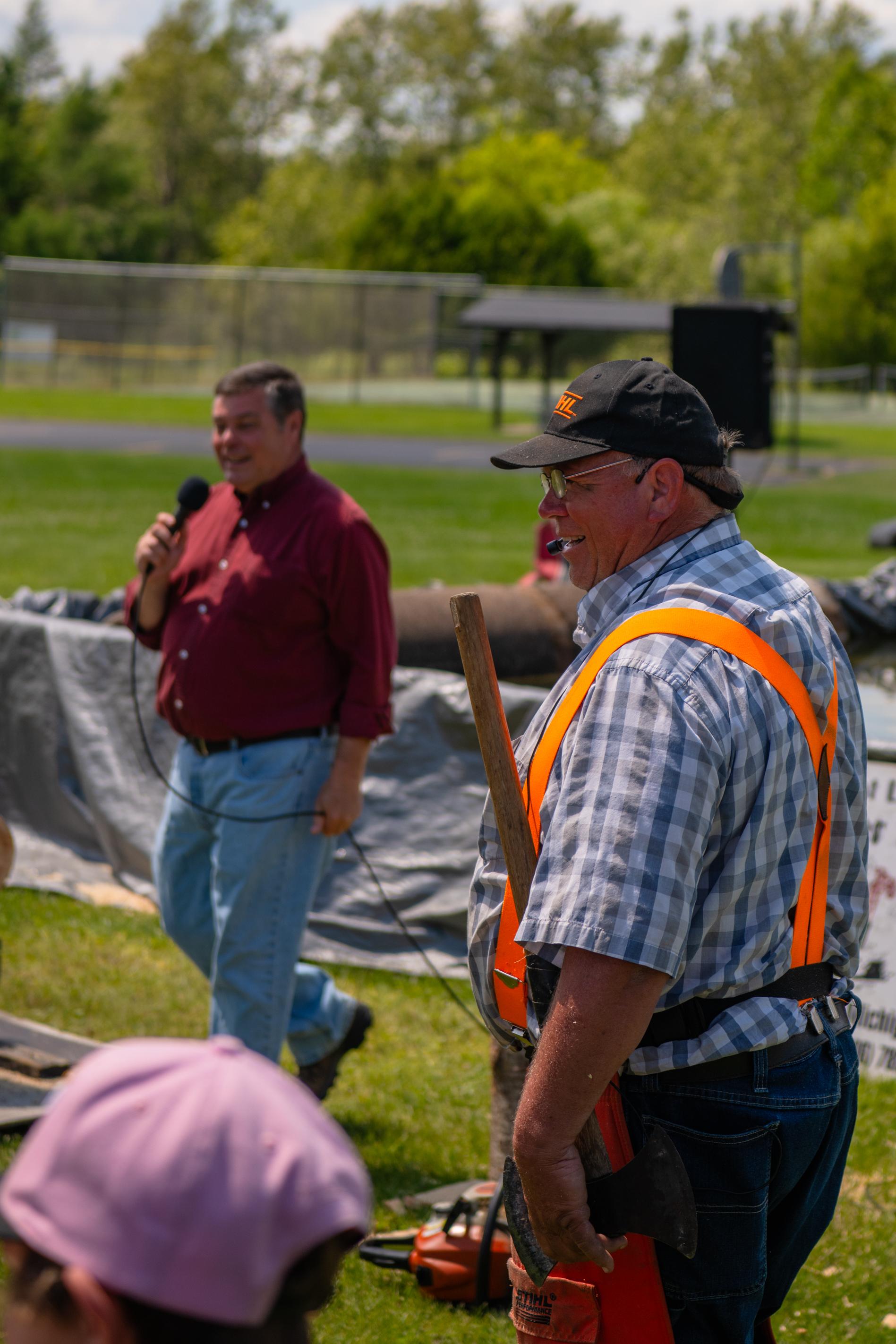 July 4th | Bark River Celebration | Ray's Feed Mill & Township Park, 1224 Lake Shore Drive | 8 a.m.- Dusk
11 a.m.:  Parade begins at Ray's Feed Mill
12 p.m.: Food, kid's games, & live music at the Township park
Fireworks at dusk
Create your own gatherings
Bring a picnic to one of our spacious beaches or parks. If you want to avoid crowds, check out our three secluded beaches: Indian Point near Nahma, Portage Point near Escanaba and Sac Bay Park south of Fayette Historic State Park. Small children will especially enjoy picnicking by Harbor Hideaway Playground located on the east side of Ludington Park in Escanaba. It's barrier-free and nearly all of the equipment can be enjoyed by those with mobility impairments. If you are looking for fresh fruits, vegetables, meats, cheeses, bread and more to add to your picnic fare, visit one of our farm markets held during your time here. 
Play a round or two of golf or disc golf. North Bluff Disc Golf course in Gladstone was designed by world champion Eric McCabe and offers 27-holes. It's fun for amateurs and championship-level players alike and it's free to play, too.  
Bike, hike, ATV. We're a destination for all things trails. With Big and Little Bays de Noc, Lake Michigan, plus nearby inland lakes and rivers, we are also your playground for all things water, too. 
Visit Fayette Historic State Park. Spread out a blanket and enjoy a picnic 1800s-style in the preserved townsite square. 
Eat! Toast your independence! We have a wide variety of restaurants, drinking establishments, places to buy picnic foods and supplies plus we have ice cream. Lots of ice cream. Here's where to find your holiday food and drink.
Have a happy Fourth! And we hope you will come back often this summer. We have lots more fun planned. 
Similar Activities