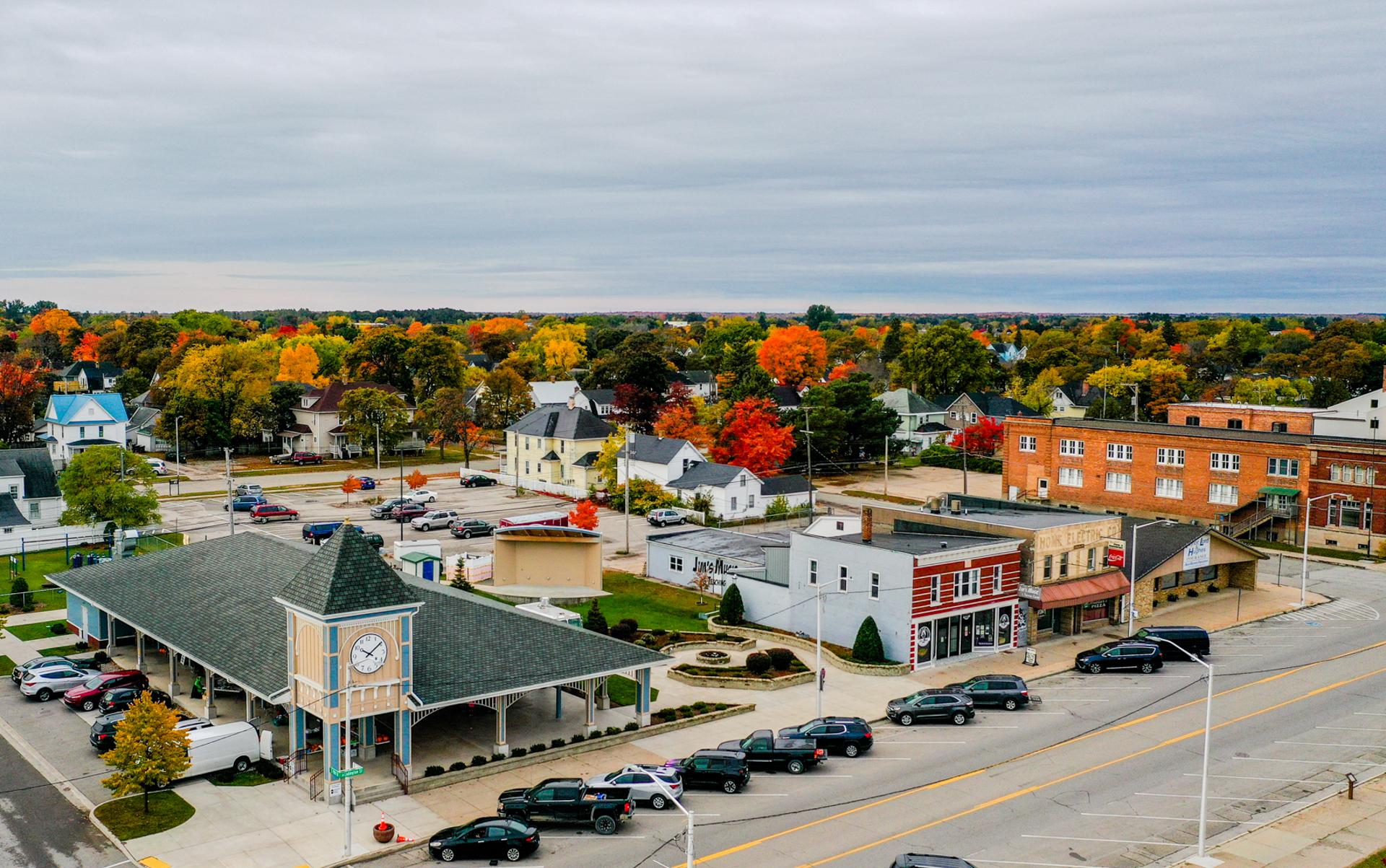 Farmers Markets
Whether you are a culinary tourist, looking to grab some unique handmade goods, or simply want a fresh carrot to nibble on during your visit, we have you covered with farmer's markets held several days a week locally. 
Most markets are held in the afternoon, and feature produce picked that morning and fresh baked goods. The Farmers Markets are located in downtown areas close to food, brews, and shopping. Add our farmer's markets to your U.P. travel plans; you will be glad you did!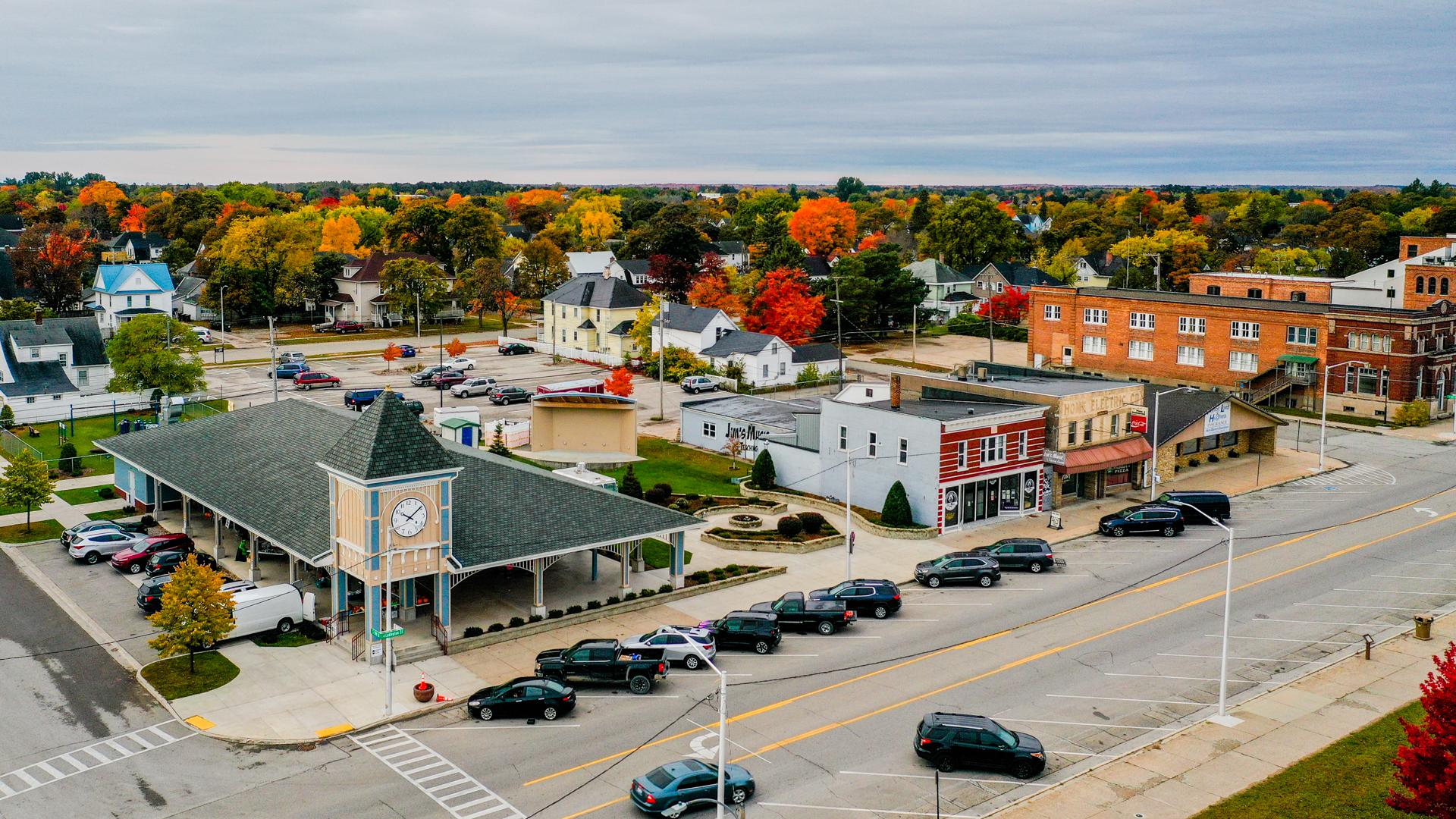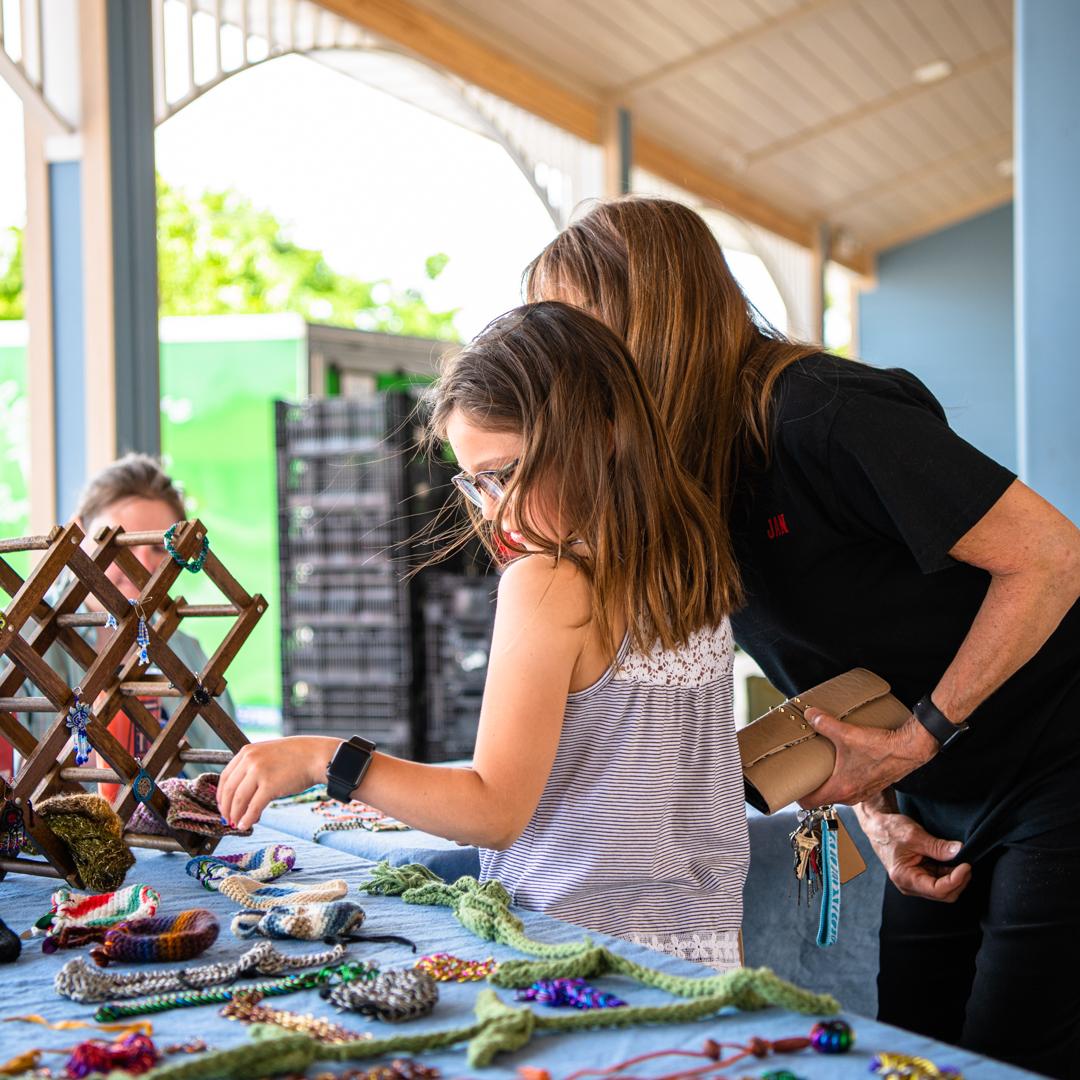 ESCANABA FARMERS MARKET
The Escanaba Farmers Market has been taking place for over 100 years! It's a perfect place to get healthy and delicious locally grown products–including fruits, vegetables, gluten-free baked goods, jams, GMO-free meats, mushrooms, and some crafts. The building was finished in 2018 and has an ADA approved play area. Let the kids run around in the play area while you pick up goods for dinner.
MAY – OCTOBER HOURS
Wednesday: 3-6 PM
Saturday: 8 AM-12 PM
Address: 1501 Ludington St, Escanaba, MI 49829
Contact info: (906) 789-8696
Take me to Escanaba Farmers Market!
WINTER MARKET HOURS
Check out the Winter Farmer's Market at the Civic Center on Saturdays in Escanaba. Baked goods and meat products, including fish, eggs, and other miscellaneous goods.
Saturday: 10AM-1PM
Address: 225 21st St N, Escanaba, MI 49829
Take me to Escanaba Farmers Market!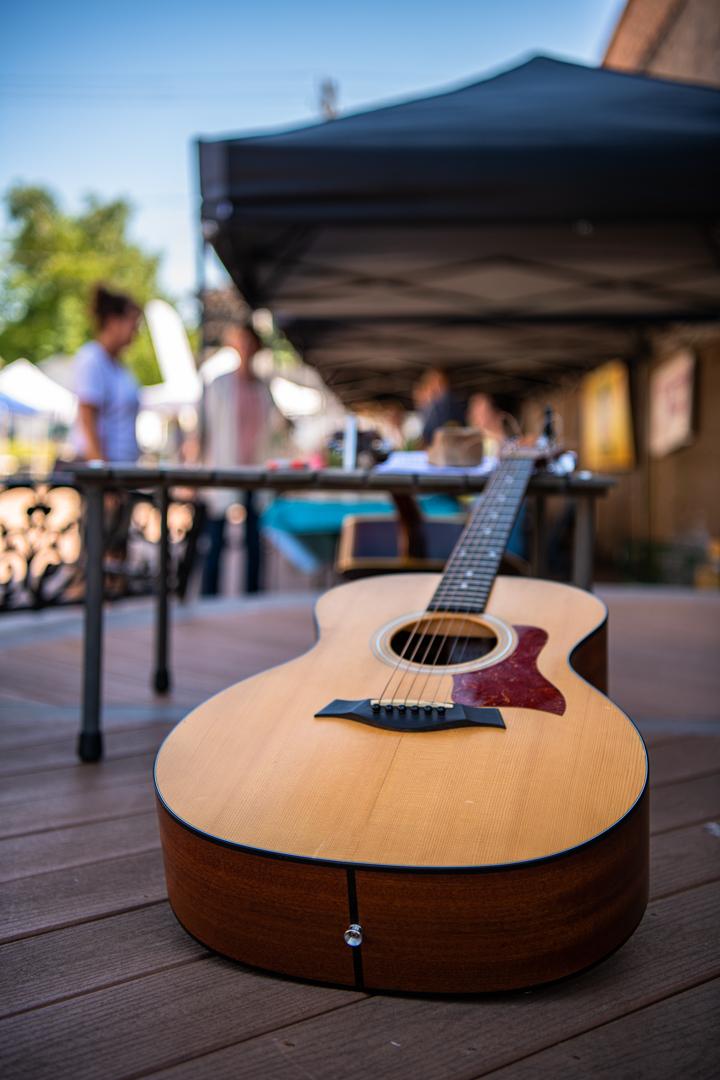 GLADSTONE FARMERS MARKET
Gladstone Farmers Market is an open-air market with plenty of room for browsing. It contains fresh local fruits, veggies, fish, smoked meats, jams, maple syrup, and crafts. If you come on the right day, you'll experience live music to keep things exciting. This market is located close to shopping and more in downtown Gladstone.
MAY – SEPTEMBER HOURS
Monday: 3-6 PM
Address: 911 Delta Ave, Gladstone, MI 49837
Contact info: (906) 420-3503
RAPID RIVER FARMERS MARKET
This market features local food and goods, and sometimes the Brisket Barn food truck and music as well. Get fresh local fish and have it cooked on-site by the Brisket Barn. This gorgeous growing market is in the Masonville Township Recreation Area near downtown Rapid River, close to the local boat launch. If you are lucky, you might even get some fishing tips, berry hunting locations, and more insider info from the locals.
JUNE – SEPTEMBER HOURS
Monday & Thursday: 3-6 PM
Address: 10465 S Main St, Rapid River, MI 49878
Contact info: Click Here
Take me to Rapid River Farmers Market!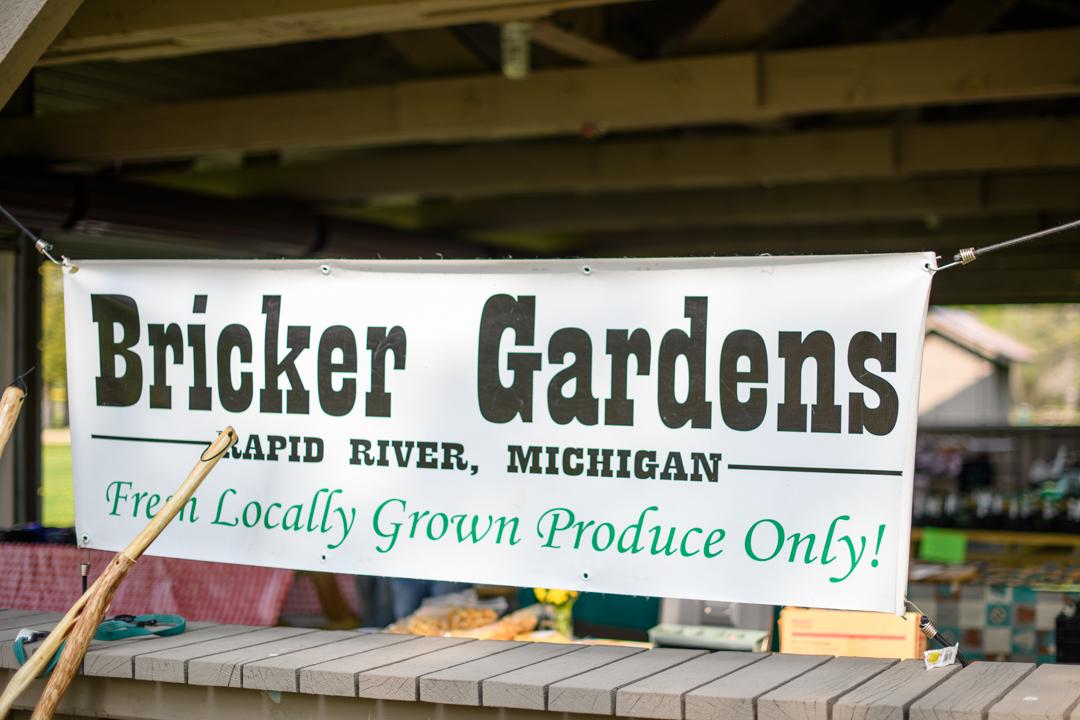 Similar Activities