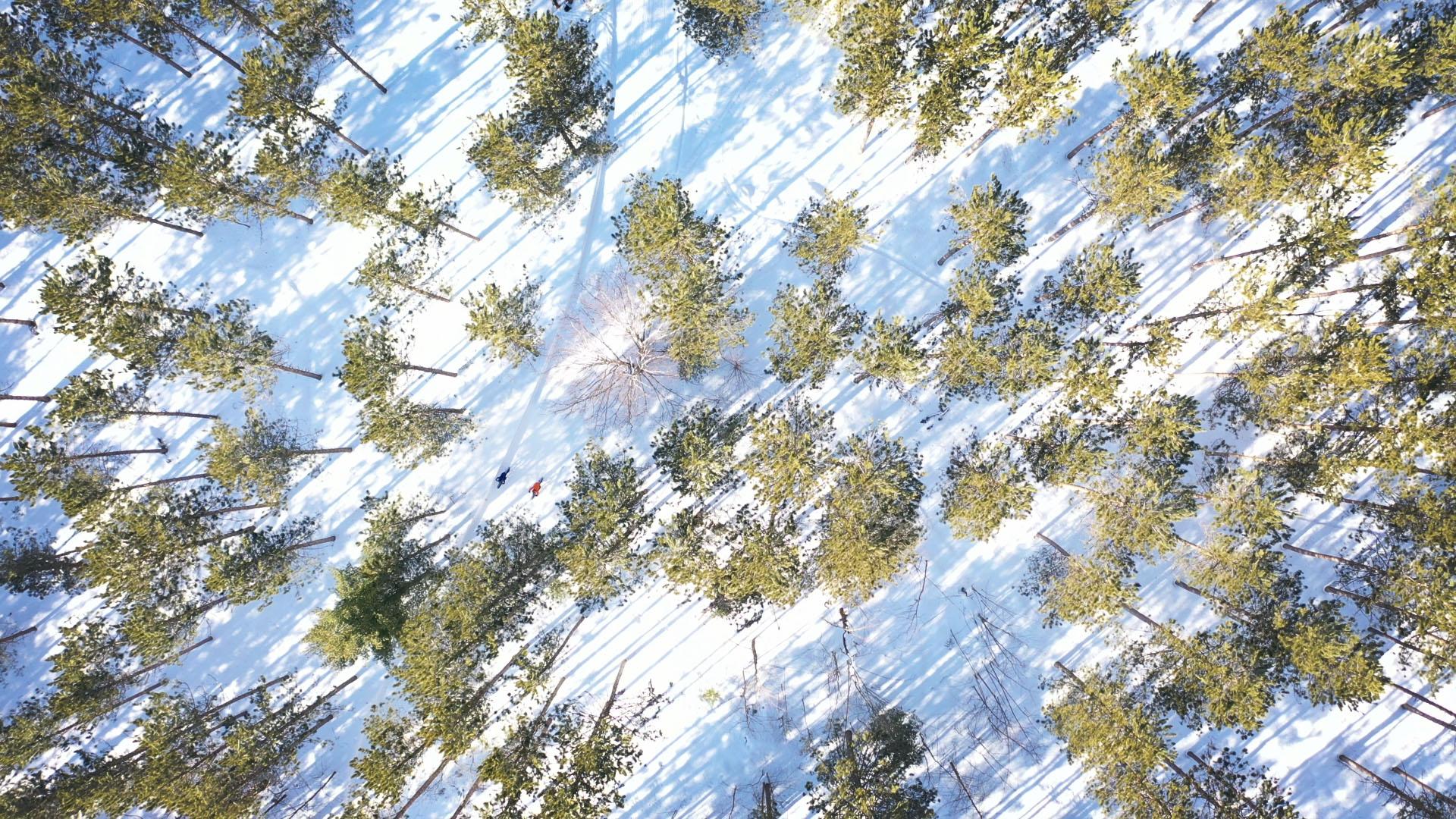 Winter Favorites
Embrace the fun our winter wonderland offers
This is the place in Michigan's Upper Peninsula where you can do winter right. From December through March, our temperatures along the Bays de Noc are rarely bitter cold, so you can comfortably play in the snow and on the ice for hours. Few places in Michigan can compete with our local passion and exuberance for all things winter. You will find yourself bonding closer with family and friends and wishing winter would last a little longer so you can spend more days doing these winter favorites together 
GREAT LAKES ICE RACING 
Watch racers fly by on the frozen Escanaba River near Gladstone. Or try this thrilling sport on this slippery oval track. Every Sunday during winter, racers add studs to the tires on their favorite ORVs and compete for cash prizes and trophies. Learn more about this winter's ice racing schedule and how to enter here.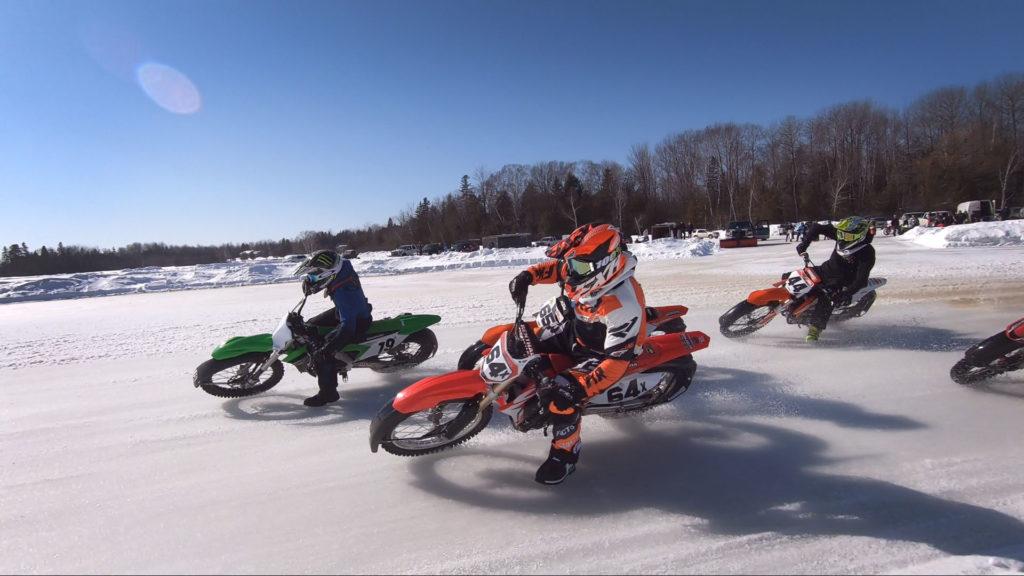 ICE FISHING
This sport easily tops our winter favorites list — as crazy as spending hours on the ice may seem to some. After you see how we deck out our shanties and hear the boasting our anglers do when they reel in trophy walleye, northern pike, sturgeon and a mess of yellow perch, you'll catch our ice fishing fervor, too. Find out more about where on the Bays de Noc and inland lakes fish take the bait, here.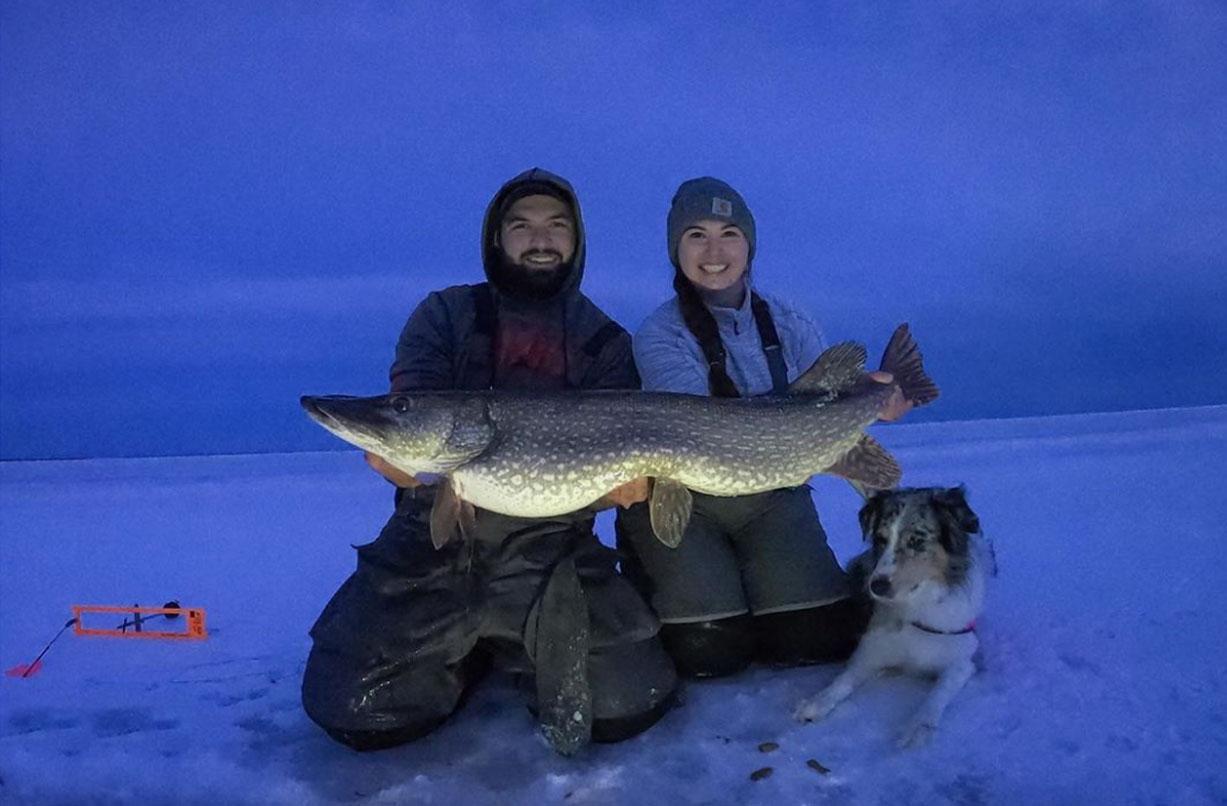 Photo: @findingfish906
TRAIL AND DOWNHILL SILENT WINTER SPORTS
There are so many favorite winter activities that will get you off the couch, away from your screens and outside taking in all the beauty that nature in winter offers. Snowshoe on or off the trail. Cross-country ski on groomed tracks through whisper-quiet woods. Fat tire bike and get your adrenaline pumping on some of the most scenic trails in the central U.P.
Don't have the right equipment? No problem. You can borrow snowshoes, rent-free, for 24 hours from the Escanaba Civic Center. Just fill out a form, and hit the trails! The Civic Center hours are Monday-Friday, 7:30 a.m.-4 p.m.
Prefer higher-speed thrills on exhilarating downhill ski slopes or soaring airborne on a snowboard? You can do that here as well. We also have a local hill that takes snow tubing to the next level. And there are plenty of disc golf courses to rattle the chains even in winter. For ideas of where to enjoy your favorite silent winter sport, look here.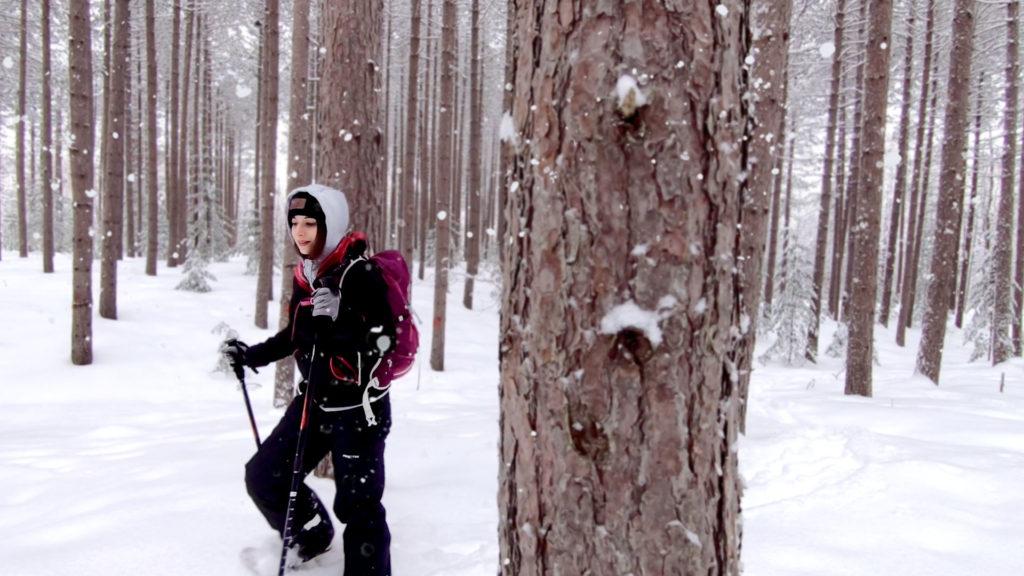 SNOWMOBILING
Zoom along miles of trails with plenty of throttle-opening straightaways and lean-hard curves to keep the ride entertaining for all snowmobiling skill levels. Best of all, you can easily pull off the trails when you're hungry or tired and feel right at home in our restaurants and lodgings. Find trail maps to your next snowmobiling adventure here.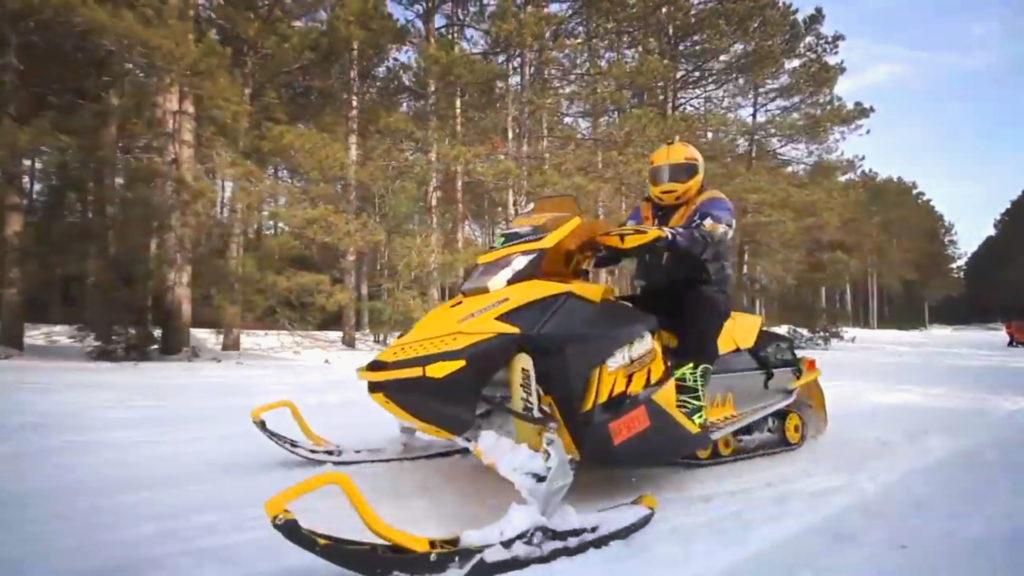 RAPID RIVER RELIC RIDERS 
Check out vintage sleds in action! Rapid River Relic Riders is an antique snowmobile club with an annual event every January that includes a show, ride and swap. To learn more about this family-friendly event, click here.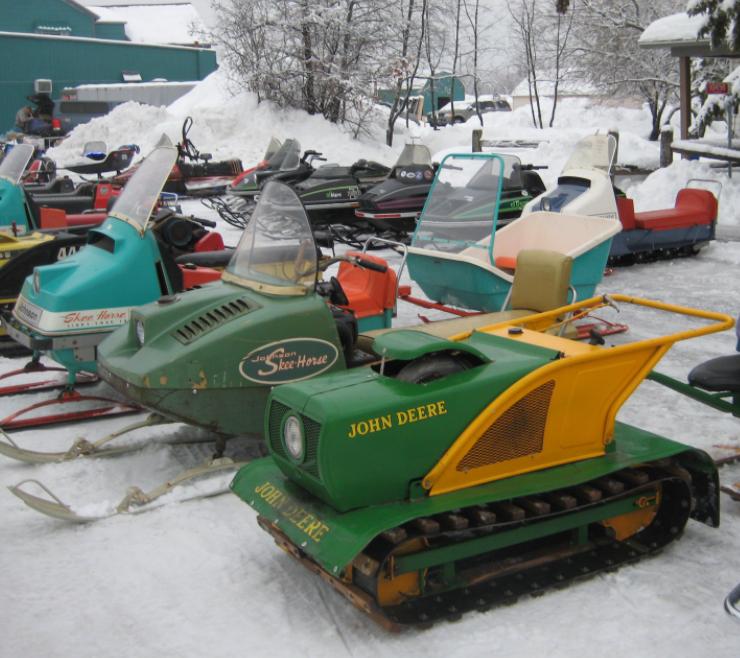 Photo of Rapid River Relic Riders by Antique Snowmobile Club of America.
INDULGE IN LOCAL CUISINE — HEARTY COMFORT FOOD IS OUR SPECIALTY
Eating a delicious breakfast, lunch or dinner or sipping a refreshing craft beer, wine or cocktail totally qualifies as a winter favorite activity! Start your morning at the Swedish Pantry for some warm, traditional Swedish Pancakes. Grab a U.P. favorite from Gram's Pasties and Dobber's Pasties! Sip steamy cups of roasted coffee at Stone's Deli to keep you warm throughout the day. Pull up a table at any of our local restaurants that serve fresh-from-the-Bays fish, tender steaks, piping-hot pasta smothered in your favorite sauces and tasty, perfectly prepared vegetarian options. Find your favorite foods and drinks here.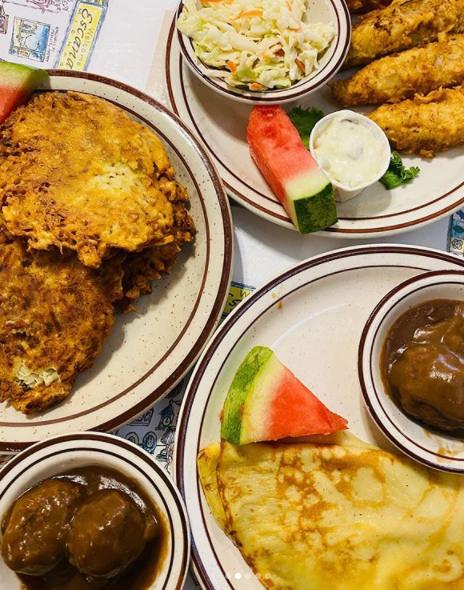 Photo of a meal at Swedish Pantry by @jessica_leeee