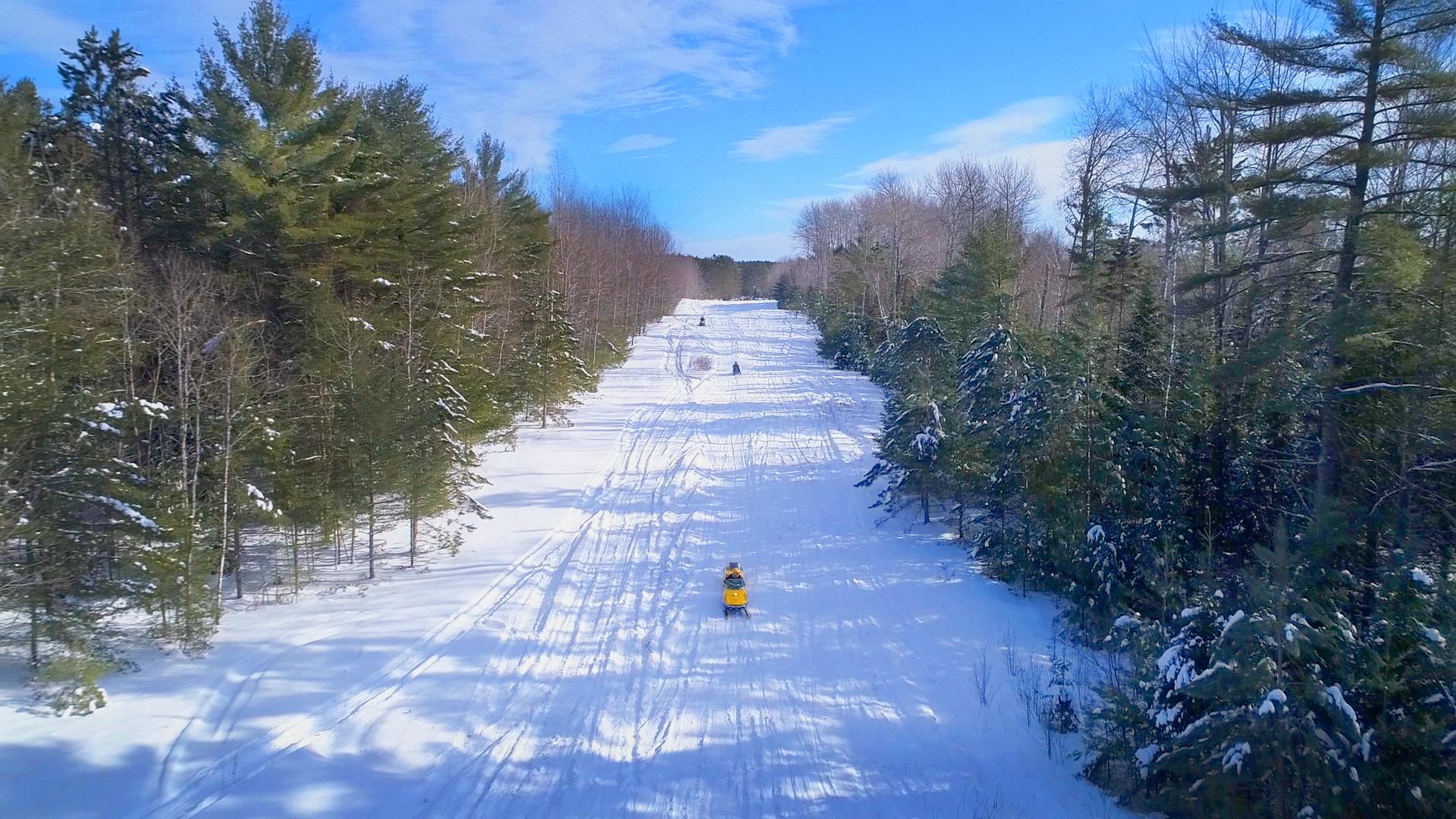 Snowmobiling
HIT THE SNOW TRAILS
The Bays de Noc area has miles of snow trails that can take you from city to city. With so many variations of trails, riding in these backwoods is always a rewarding adventure!
Click here for Delta County Snowmobile Trails Map
Mark Your Calendar
RAPID RIVER RELIC RIDERS
One of the most unique winter events, Rapid River Relic Riders is an antique snowmobile show, swap, and ride that takes place in Rapid River every year. Check out these vintage sleds in action. For more info, visit their Facebook page!