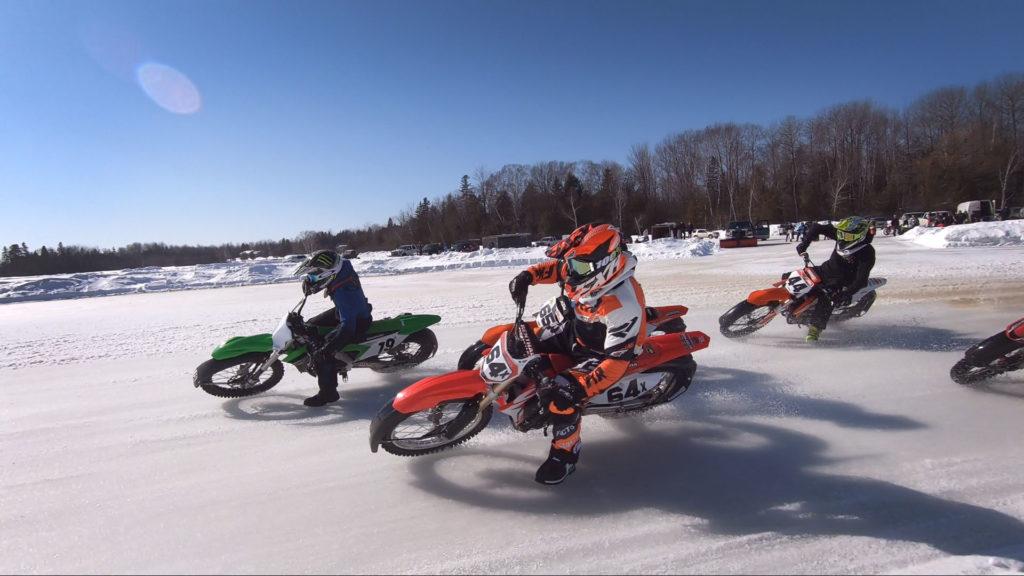 Great Lakes Ice Racing
What happens when gear heads and racing junkies enter winter time? They drill screws into the tires of their favorite racing machine and head to the plowed and flooded ice!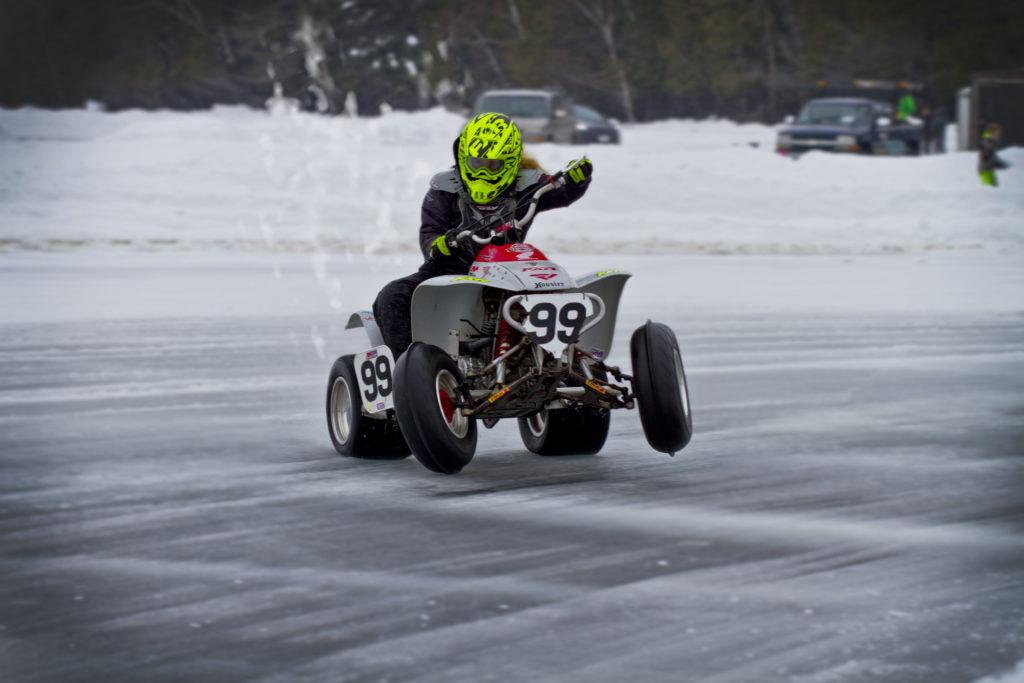 Great Lakes Ice Racing (GLIR) gladly invites any and all ice racers, from anywhere and everywhere to come to Gladstone to compete in their 9th Annual Open Invitational Ice Race, February 29th.
COLD TRACK, HOT RACING ACTION!
The three big open classes are open bike, open studded quad, & open unstudded quad. Each have a chance to win $500.00! (Provided they are full classes, a full class is 10 riders per class.) As always it's 100% payback for all other pay classes, Trophies will be awarded for non-pay classes.
Whether you're a fan who enjoys watching the racers speed by or a racer who enjoys hearing the fans cheer you on, you'll have a great time at each of these Ice Racing events. Head over to the County Road 420 Bridge in Gladstone to take part in the action.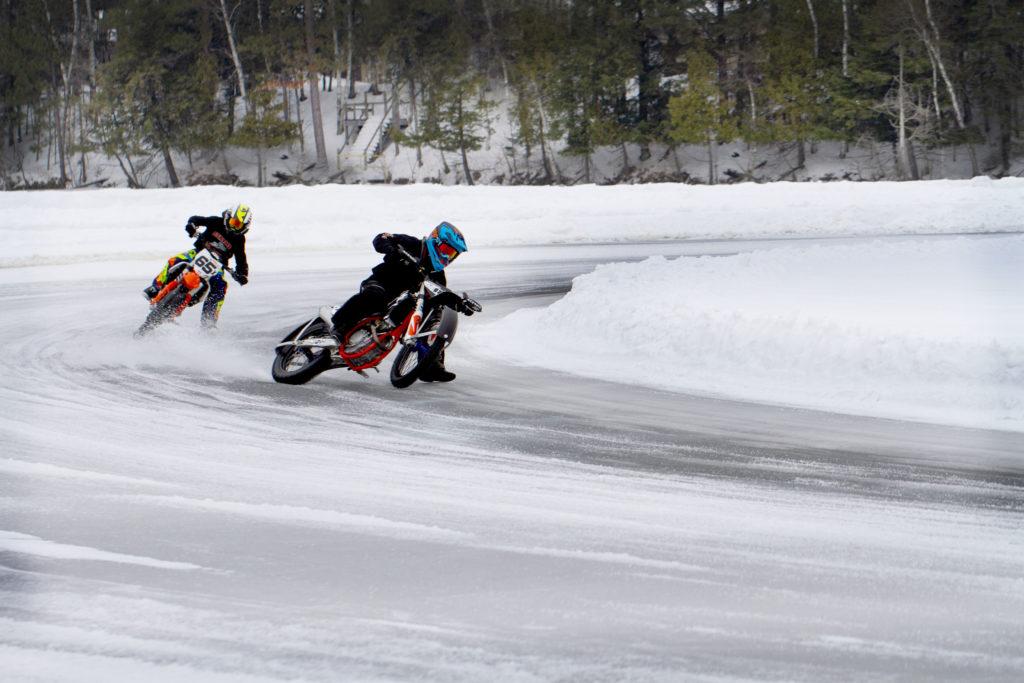 It is a suggested donation of $5 for the fans to watch- which helps these events continue each year. People add screws to their tires for traction and race ATV's, Dirt Bikes, and UTV's. Sometimes the bikers seem to be horizontal with the ice! This is a family friendly event and is a ton of fun in sun or snow.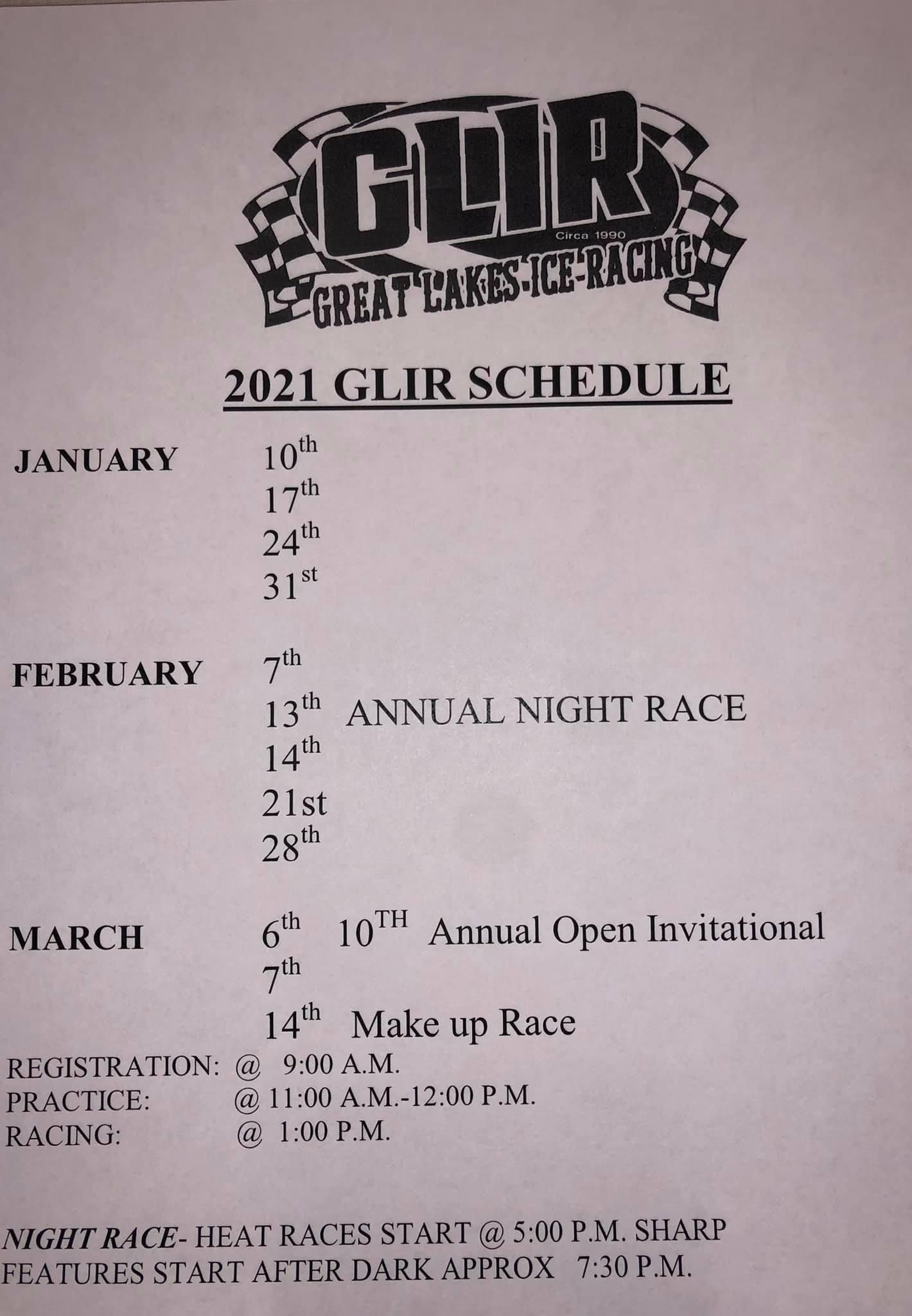 The racing track is just about 5 minutes west of Gladstone, MI. Head west on South Hill road and follow its curves until you find a bridge. Look on both sides of the bridge and one side will have a large racing track on the river. If you can hear engines cranking and fans cheering, you've found the right spot!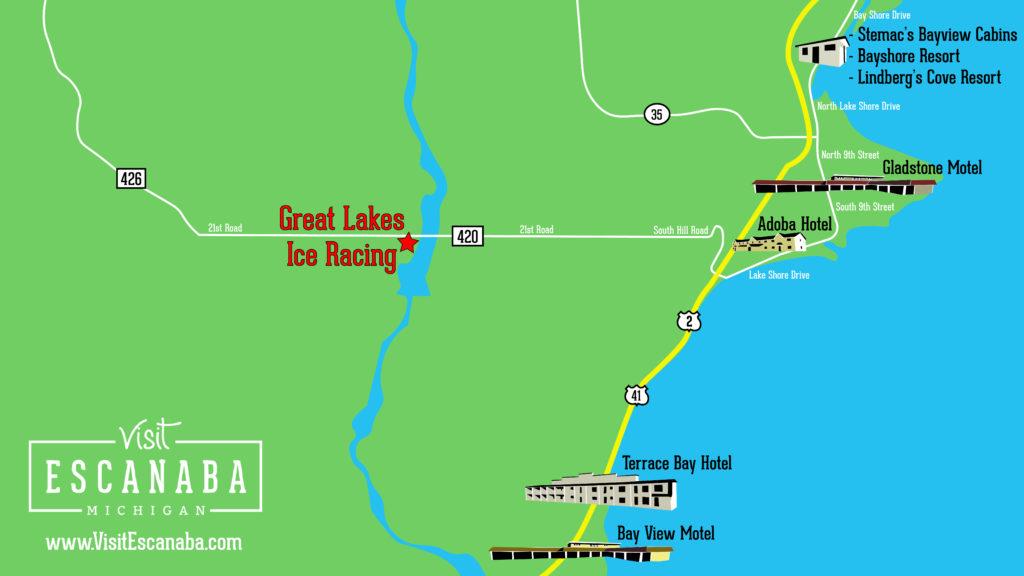 For more information visit: Great Lakes Ice Racing