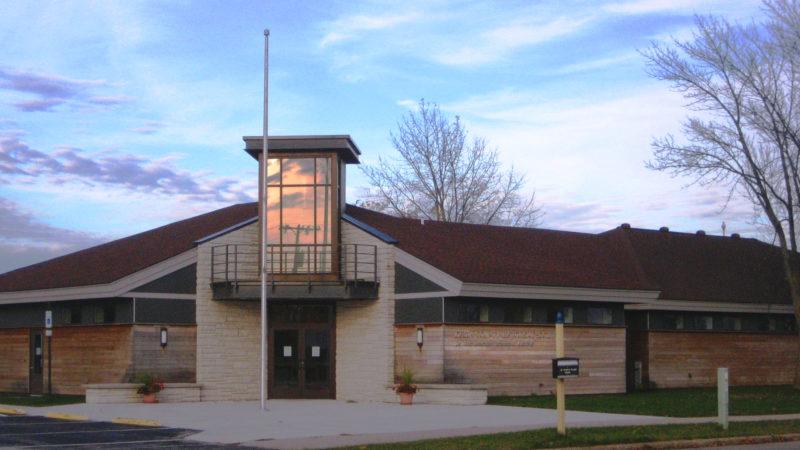 Delta County Historical Museum
16 Beaumier Way
Escanaba MI, 49829
Directions
In 1941, A WDBC radio station building was constructed on Sand Point in Escanaba. The radio station used the building until the mid-1950s when they moved to a new location downtown. The City of Escanaba acquired the vacant building, and in 1956 the City agreed to let the Delta County Historical Society lease it to use as a museum or the sum of one dollar a year. 
The Museum officially opened on May 25, 1956 and quickly filled with artifacts and heirlooms portraying the rich history of Delta County and its people. Over the past fifty-plus years, the Delta County Historical Society has collected a wide array of objects of historical significance, all from the generous donations of the citizens of our county.
Through renovations and additions, the Delta County Historical Museum has changed quite a bit over the years, but one thing has remained constant: the museum will continue to do its best to preserve the history of Delta County for future generations. Exhibits at the Delta County Historical Museum portray many areas of our history, including: logging, shipping, the railroad industry, military, history, Native American culture, surveying, sports, history, fishing, local business history, and much more!
Visit Website