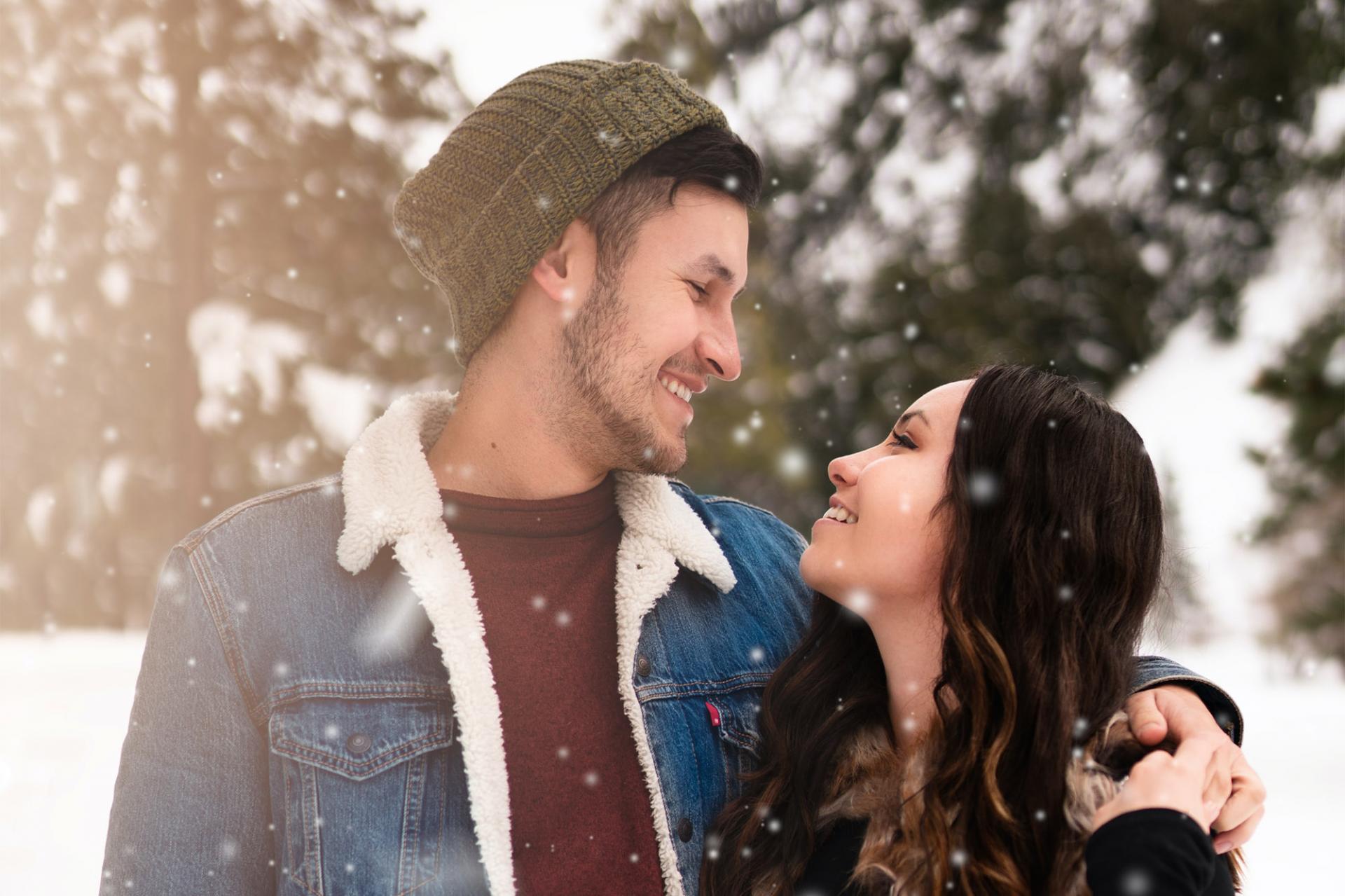 Romantic Getaways in the Escanaba Area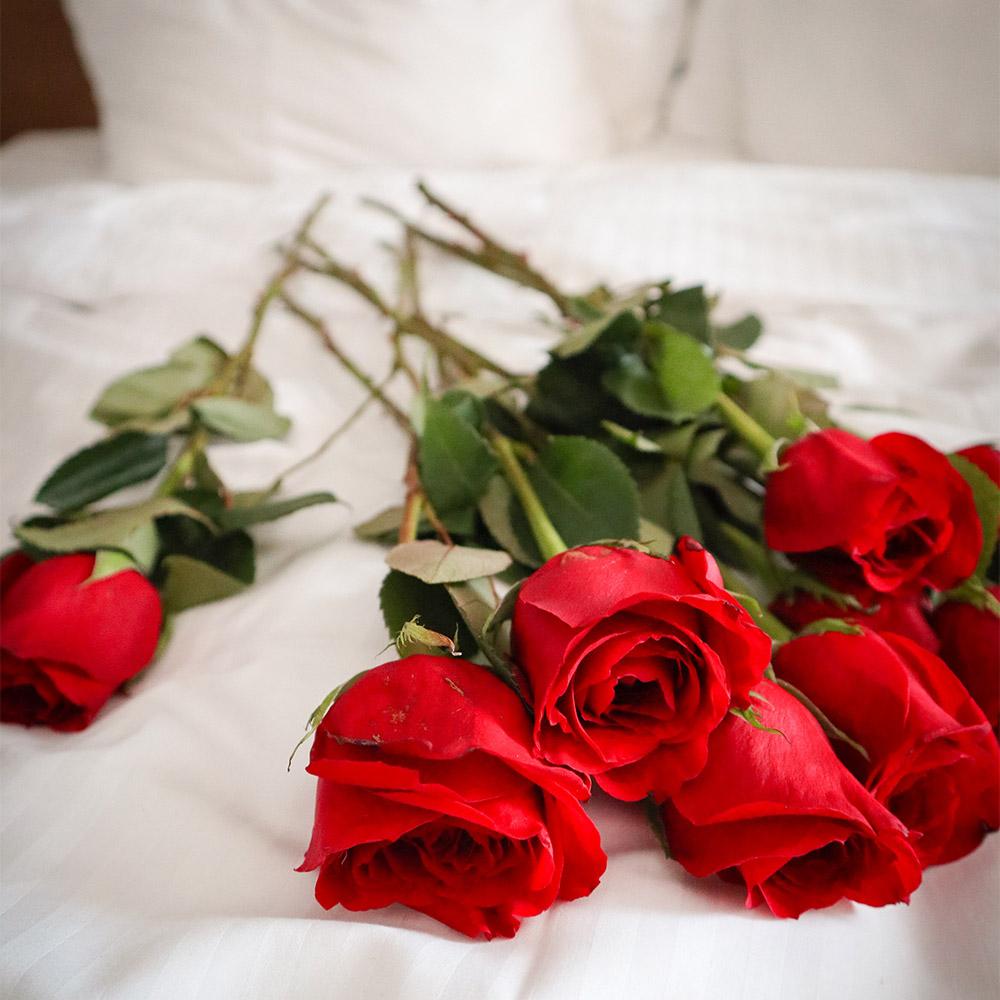 It is time for a romantic getaway, whether it is for Valentine's Day, a special celebration, your anniversary or a weekend away without the kids. One of best places you will find to relax and deepen your love for each other is in the Escanaba area of Michigan's Upper Peninsula.
There are so many ways to make your romantic weekend special here. Cozy up in front of a fireplace with a bottle of wine or get outside to laugh and play on our hills, trails and frozen Bays de Noc. Spend time together shopping for gifts for each other, treat yourselves to a mouthwatering meal or have fun at the casino, too. Here are some tips for planning your getaway where it's wonderful to be in love.
Book Your Romantic Stay
The first step in planning your trip is choosing the perfect lodging. In the Escanaba area you will find a wide range of waterfront hotels, motels, lodges or resorts ideal for resting after an invigorating day outdoors.
Romantic Activities in the Escanaba Area
Below are just a few suggestions to help you create the perfect itinerary for your romantic getaway in Escanaba.
Arts, Relaxation & Entertainment in the Escanaba Area
Skiing, Snowshoeing, Fat Tire Biking & More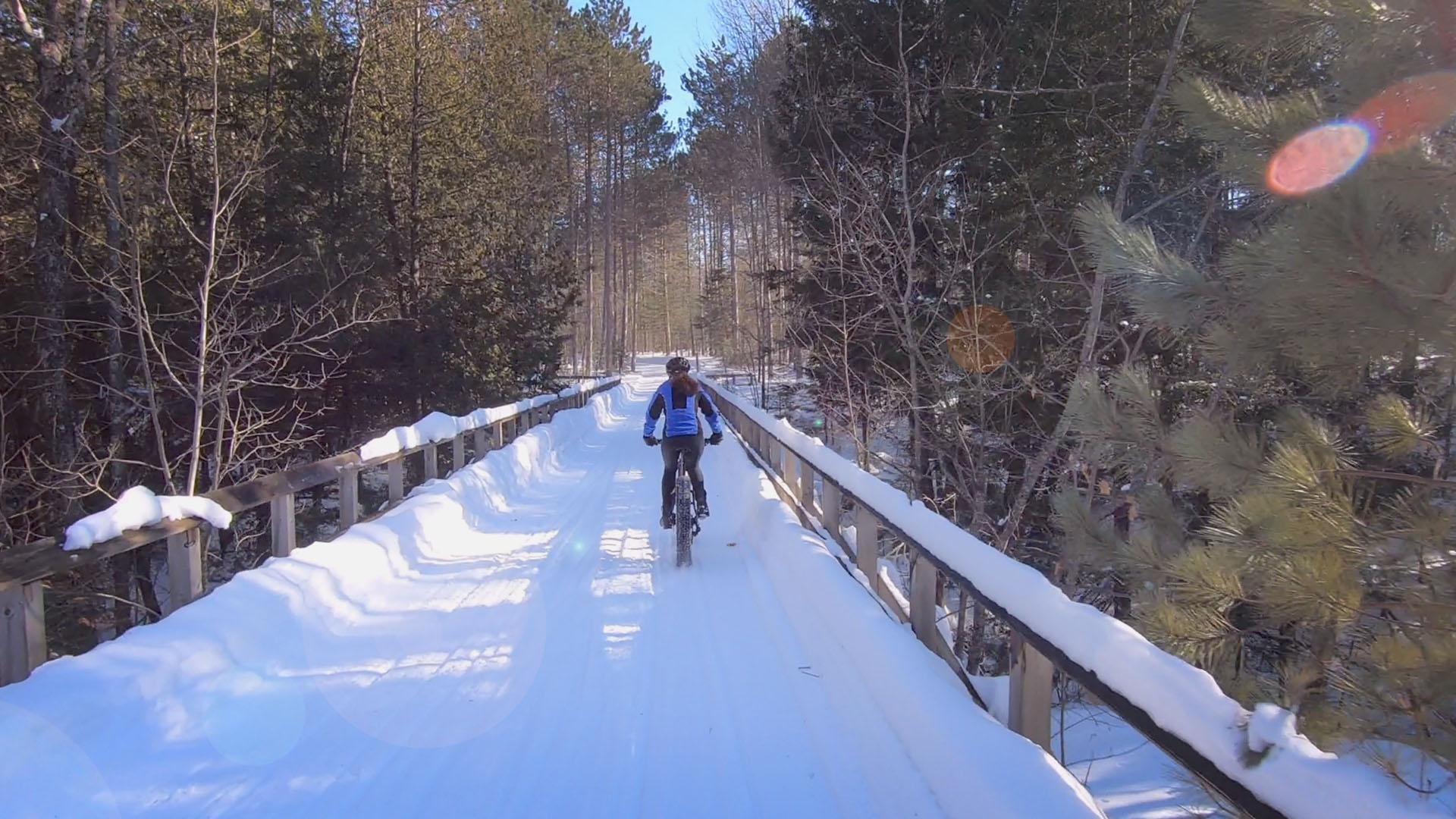 If you and your loved one enjoy outdoor sports, the Escanaba area is the perfect destination for you. There are numerous trails for cross country skiing, snowshoeing and fat tire biking. The region also offers opportunities for downhill skiing, snowboarding and tubing. You can also spend the day experiencing the Upper Peninsula's extensive network of snowmobile trails.
Ice Fishing on Little & Big Bays de Noc
We have the longest freshwater shoreline of any county in the United States, which makes for some pretty amazing fishing opportunities. In the winter, you will find villages of fishing shanties on Little and Big Bays de Noc. Anglers regularly catch trophy walleye, massive northern pike, and messes of yellow perch, there is even a chance of hooking a sturgeon. Cozy up in a shanty together, and catch your dinner. The ice is the perfect place to wrap up under some blankets, sip a steamy beverage and talk about what's on your heart while waiting for that thrilling tug on your line.
Wine, Chocolate & Romantic Dining
For more dining options, visit our Beer & Wine, Coffee & Bakeries and Restaurants pages.
Plan Your Romantic Visit to Escanaba
These are only a sampling of the many opportunities there are to relax and reconnect in the Escanaba area. If you are looking for a special way to say, "I love you," please contact us and we will be delighted to help you plan the perfect romantic vacation.
Share your visit with us by using #visitescanaba.