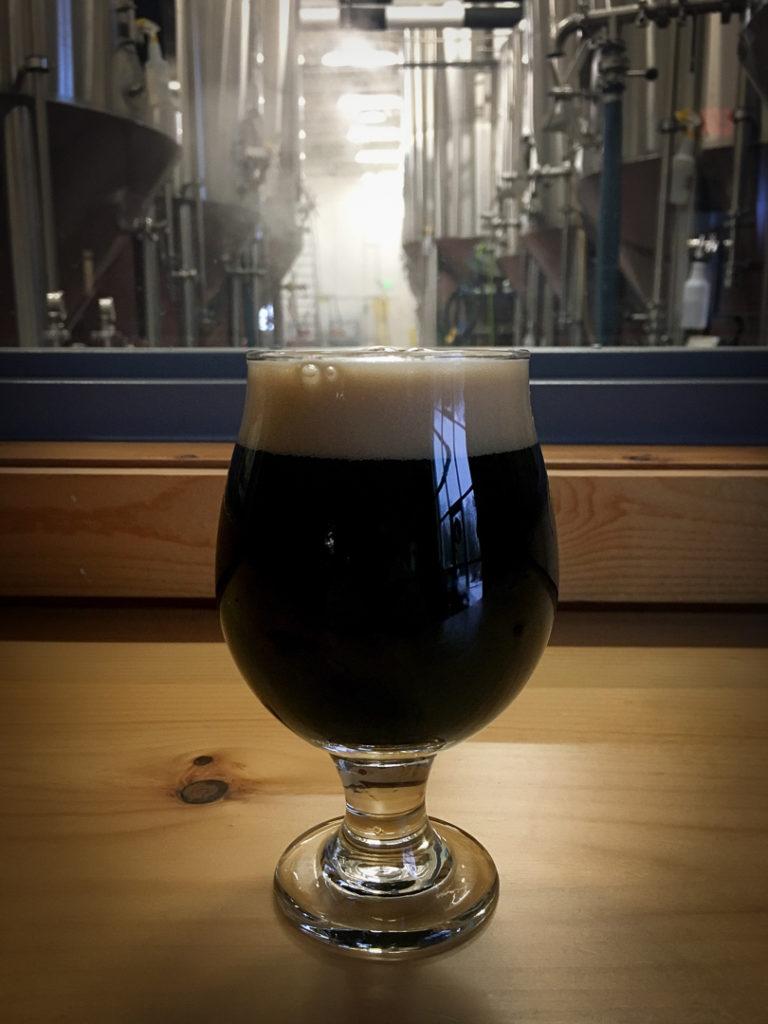 5 Things to Buy in Escanaba, Michigan
[Groom + Style is an online fashion, style and luxury magazine that provides its readers with reliable reviews, helpful how-to guides, and articles on beauty, home, fashion and more!]
Located in Michigan's Upper Peninsula, Escanaba is a charming port city off of Little Bay de Noc in Lake Michigan. Home to just over 12,000 locals, it's the third-largest town in the Upper Peninsula. With 211 miles of shoreline for all your skiing, hiking, biking, boating and beach-going needs, Escanaba has something for everyone in the family. So pack your bathing suit, some worn in hiking boots, bug spray and your travel shaver and get ready for an adventure! We've scoured the city and found these five must-have items that we recommend picking up during your visit to Escanaba. 
LOCAL VINES AND BREWS
Lake Michigan provides Escanaba and the surrounding areas with a great moderate climate which makes the area ideal for vineyards and local entrepreneurs have been taking advantage of this for years. There are a number of great local wineries and craft brewpubs in and around Escanaba. We recommend stopping by, enjoying some samples and picking up a bottle or a six-pack to bring home to your friends and family. Here are some great places where you can find all different kinds of local wine and beer while supporting small businesses. 
Leigh's Garden Winery
Located downtown, you can opt to do a six wine sample tasting for just $6 before you commit to a glass or a bottle. As well as the usual wines made with mostly Frontenac and Marquette grapes, they also feature interesting seasonal dessert wines made from Michigan strawberries, cherries and cranberries.
Upper Hand Brewery
You can pick up a Yooper, an Escanaba Black Beer or a UPA (that's Upper Peninsula Ale) among many other local beers at the taproom here at Upper Hand. Slightly hidden in the woods behind the Delta County Airport, the taproom doesn't serve food but encourages you to order out for pizza while you tour their five acres (bring a friend or bring your dog, Upper Hand is pup-friendly) and sip their brews. Try a taste, have a glass or stock up for tomorrow's beach barbeque!
Mackinaw Trail Winery
This family-owned winery and brewery is about an hour away from Escanaba in Manistique, but it's worth a mention here, not only for their beverages but for their proximity to the picturesque Manistique lighthouse and boardwalk. We recommend the Marquette Rosé or the Apple Blueberry Hard Cider. Don't worry if you can't make it to the trail, you always order from their online store and have a taste of Michigan delivered right to your home.
Light Layers
Summer days on the beach might be scorchers, but when the sun begins to set over Lake Michigan it can cool off pretty quickly! We recommend grabbing a second layer that will serve the dual purpose of keeping you warm during evenings around a campfire and reminding you of your fantastic trip to the UP. Here are some great options.
North Coast Apparel
If you like a good graphic tee, North Coast Apparel on Ludington Street is a great find. Grab a North Coast Windbreaker, a UP hoodie or a tribal UP long-sleeved shirt with a number of great designs. North Coast Apparel also offers screen printing services if you're looking for something specific
Glik's
The family-owned clothing store stocks great brands like The North Face and Sperry, but right now we love the Simply Southern Sherpa pullover or hoodie. This is a great pick for a souvenir that will bring back 'all the feels' of a vacation without a graphic or town name splashed across the front. 
Outdoor Gear
You'll love spending time with your loved ones outdoors in Escanaba, whether you're hiking on the trails, boating in the water, lounging in the sand or anywhere in between. Why not bring home some of that outdoor magic? Check out The Beaten Path on Ludington Street for any outdoor gear you need while you're in town. We love their Discraft line of disc golf discs, you can play in Escanaba and take one or two home and play at your local Disc Golf ranges.
Traditional Pasties
You can't visit the Upper Peninsula without trying the local fare. The pasty (pronounced PASS-tee) may not be an Instagram worthy photo, but it's a delicious favorite that you can enjoy fresh or buy frozen to take back home with you. In Escanaba, we think the best place for pasties is at Gram's Pasties on Ludington Street. 
Home Décor and More
We fell in love with the rustic, farmhouse style furniture offerings at Country Roads Furniture and Gifts, and we know you'll love their style too. Allow yourself plenty of time to peruse their huge warehouse, you might find a classic bathroom vanity, some great metal barstools, a unique statement piece or a dining set deal too good to pass up.
If you're not in the market for furniture or are looking for a smaller souvenir, Country Roads also has other great options. Take home the taste of adventure with their Pam's Pantry line of spice packets for an easy but tasty home-cooked meal, an Upper Peninsula graphic tee, a jar of Country Roads preserves or a unique handcrafted Christmas ornament for the holidays. 
There's so much more to explore in Escanaba, we didn't even get to mention all the fantastic historical sites, hiking trails and beaches. Come see for yourself