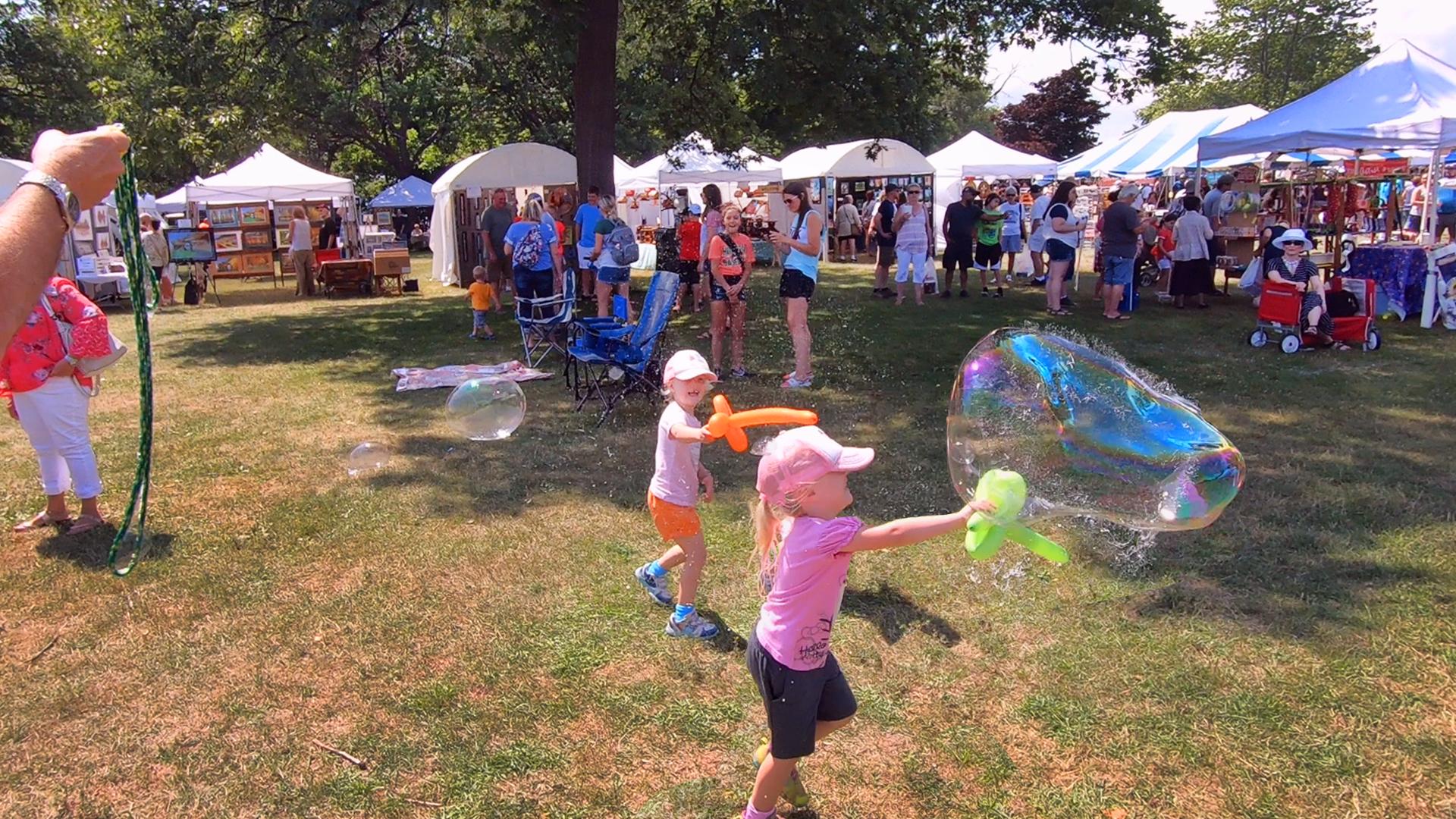 Annual Community Events
Visit the Bays de Noc area to catch one of our unique and exciting events in every season! You can find an event for everyone here, from cars and snowmobiles to art and music.
Bark River
In mid-August, check out the Island Resort & Casino Off-Road Rumble In The U.P. by Race Driven at the Bark River International Raceway. You can see every second of action from the top of the grand stand seating.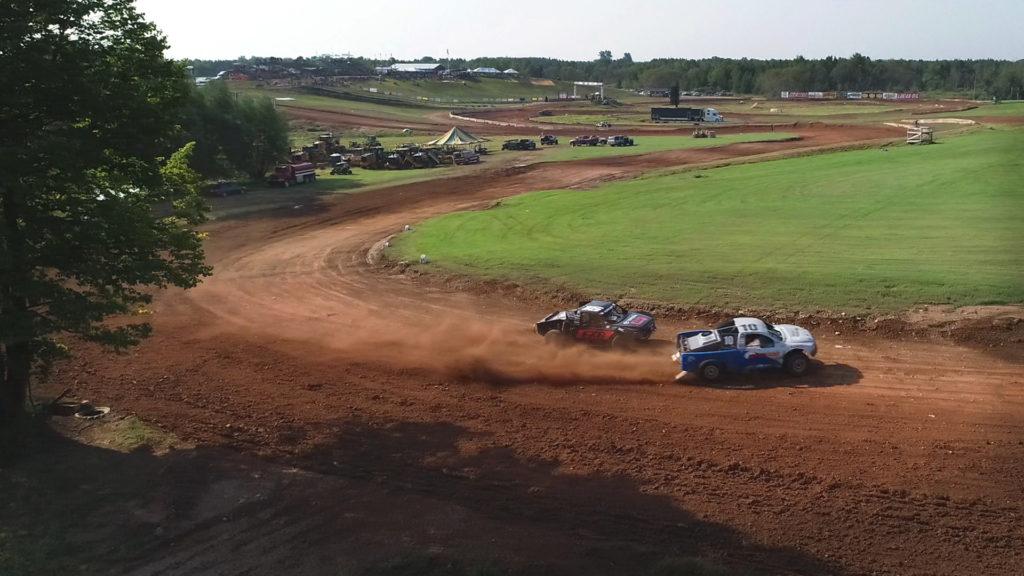 Garden
At the end of January you can catch the Lantern-Lit Snowshoe, Hike, or XC Ski at Fayette Historic State Park. Make your way through the snowy trail guided by old fashioned lanterns.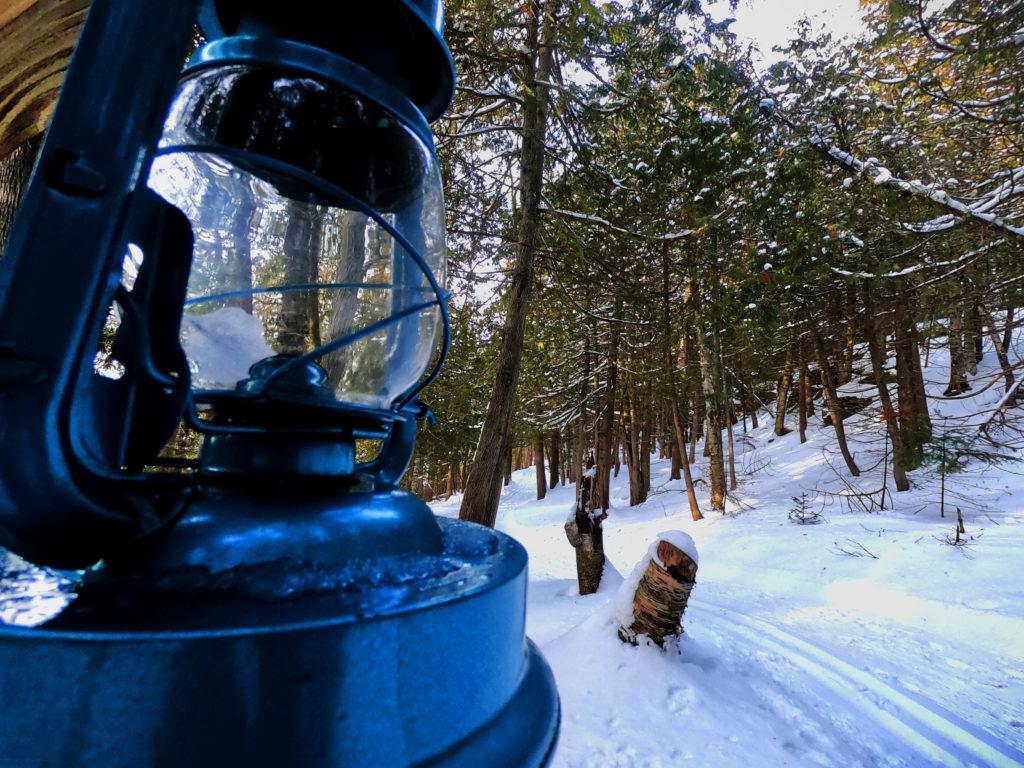 Gladstone
Rockin' the Bay Music Festival is always the perfect reason to come by mid-July. Watch live music while sipping on locally brewed beer. This a family friendly event at the Gladstone Yacht Club.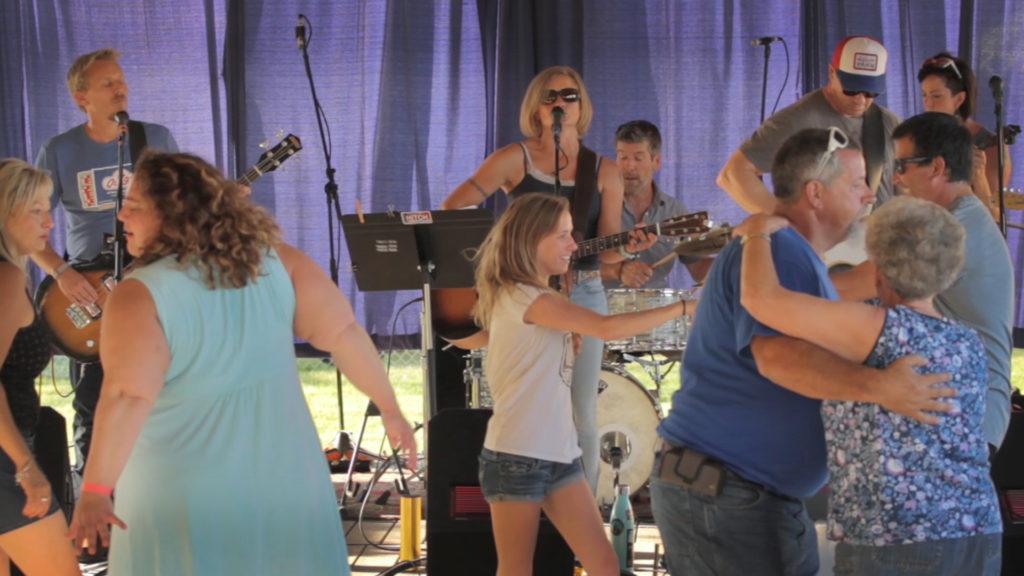 Escanaba
Visit in mid-August to catch the biggest event in the U.P., the Upper Peninsula State Fair! Ride all the rides and play all the games during this week of fun. The final weekend is always packed with a great line-up of music.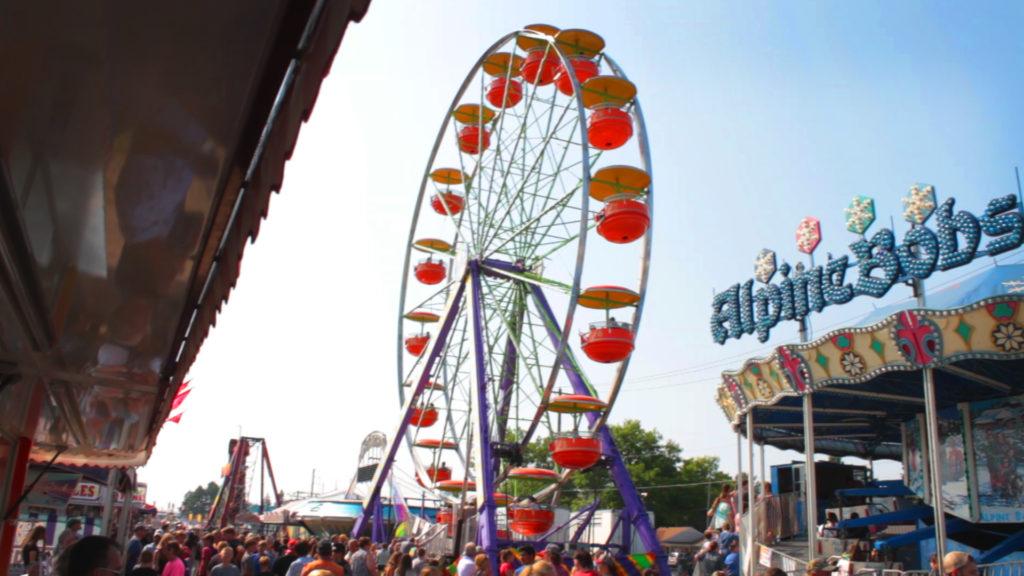 Nahma
Come to Nahma at the end of June to take part in the Nahma Music Fest 5k. Race with your friends before attending an evening of live music. You can also take a quick break from the music to go fishing across the street at the harbor!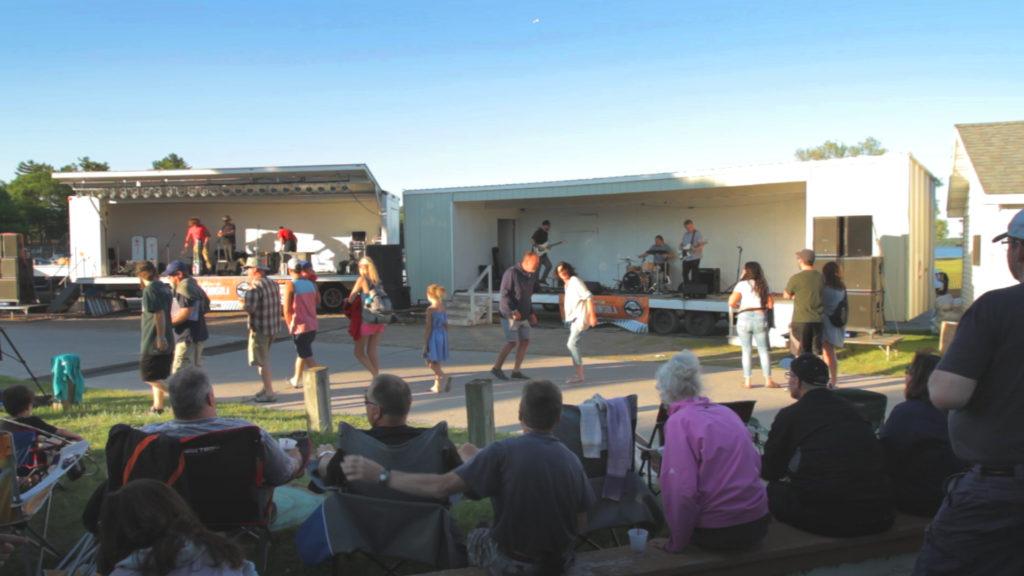 Rapid River
Rapid River Relic Riders is at the end of January every year. Take a ride next to your favorite classics or just admire them at the show and swap the day after the ride. Come see original and antique snowmobiles that started it all!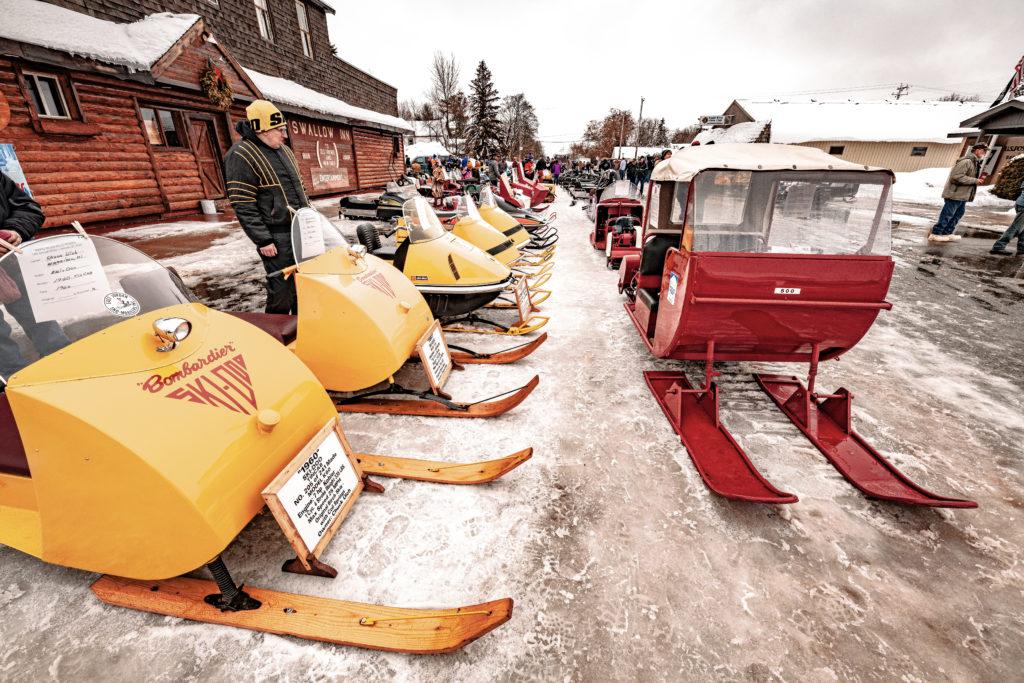 Photo: @bosexposures
Similar Activities