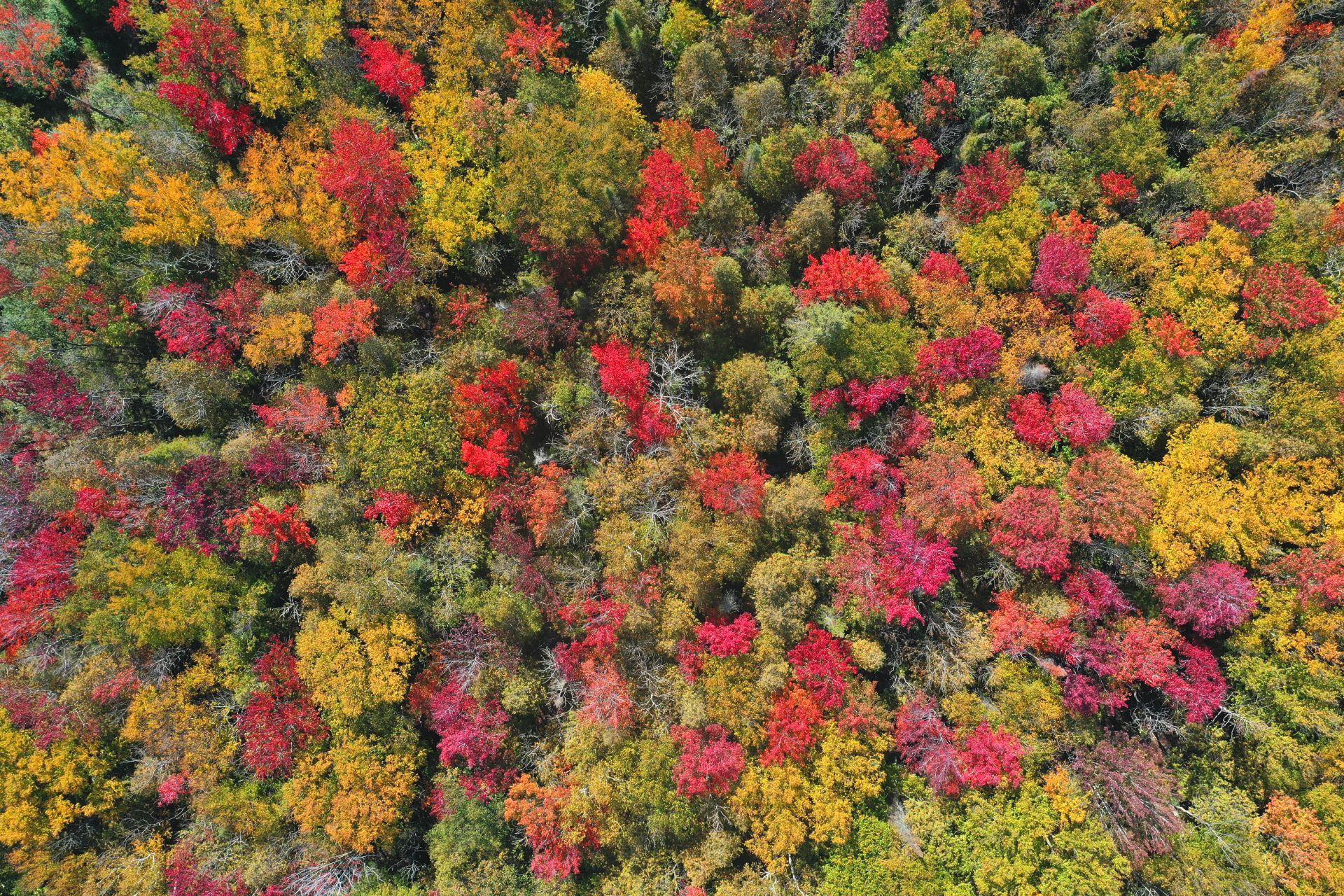 Fall Favorites
Autumn has a special place in our hearts in the Bays de Noc area — the pleasantly warm days and cooler nights drench our hardwood forests in spectacular sunny oranges, reds, and coppery browns. Our Bays roar with crashing waves. Streams mirror the colorful tree canopies above. Sunrises and sunsets splash autumn hues across our skies. The crisp, clear nights fill with twinkling stars, and this is one of the best times to watch the Northern Lights swirl above the horizon.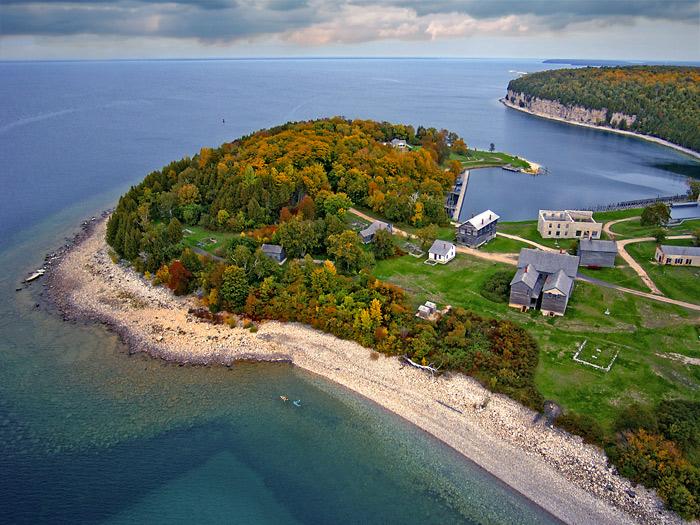 SPECTACULAR FALL COLOR TOURS
No matter what road you take, you'll see why the U.P. is repeatedly named in the top 10 lists for fall color destinations. Foliage starts changing hues as early as late August, typically peak mid-September through mid-October, and wrap up their show in late October, early November. Four local favorite routes are listed here.
UP-CLOSE NATURE TRAIL TOURS
As beautiful as our autumn landscape is to see from your car window, it is even more stunning on our non-motorized trails. If you love fall, this is where you'll want to be.
CRAFT WINE & BEER TASTING TOURS
Fall colors fill our glasses and growlers around the Bays, too. Seek your favorite local craft wines and beers here. Then bring home a few bottles or a case to brighten the winter days ahead.
Northern Sun Winery, Bark River
Leigh's Garden Winery, Escanaba
Freshwater Tavern, Gladstone
Hereford & Hops Restaurant & Brew Pub, Escanaba
Upper Hand Brewery, Escanaba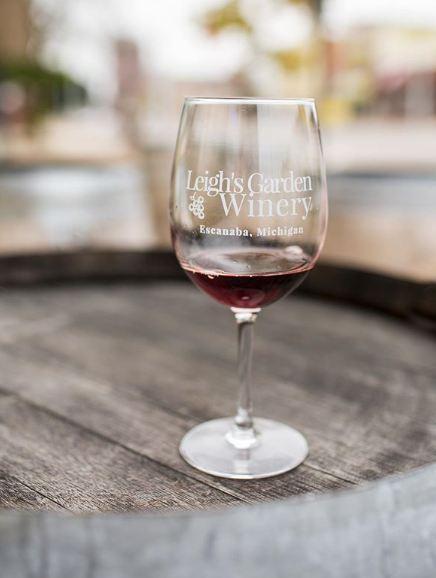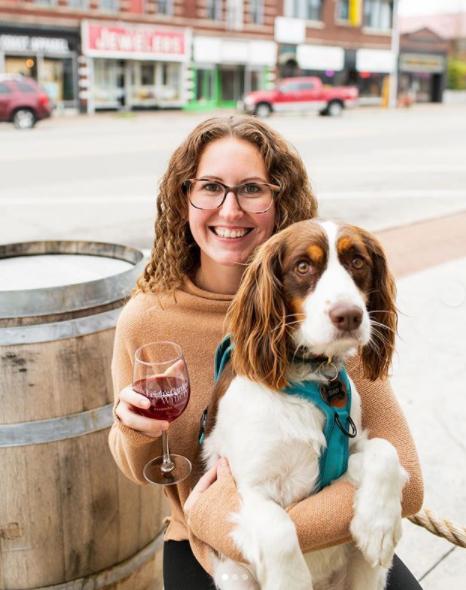 Photos by: Sammie Hofkes
FARMERS MARKET AND PUMPKIN PATCH TOURS
Few things enliven all of your senses like a fall day in one of our community farmer's markets. Fresh-picked vegetables and fruits, pumpkins and gourds, jams and salsas, just-baked bread and desserts, GMO-free meats, eggs, and fresh-caught fish offer a cornucopia of flavors and hues.
Escanaba Farmers Market: Wed. & Sat.; winter, Sat. only
Gladstone Farmers Market: Mondays
Rapid River Farmers Market: Monday & Thursdays 3-6pm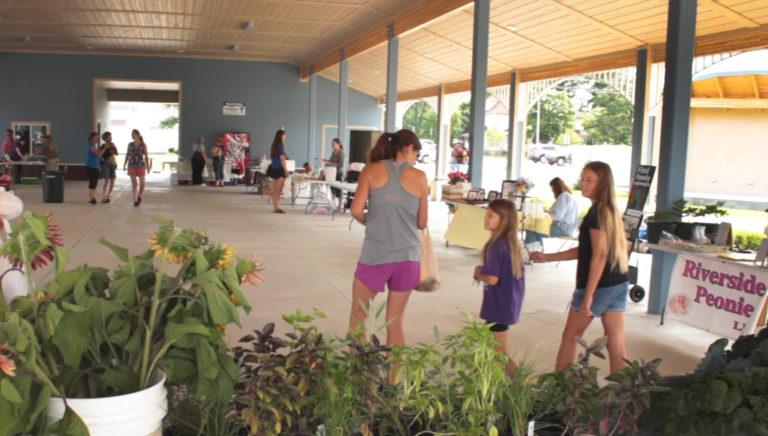 Go out to the farm and bring home perfect pumpkins!
Whether for your fall decorating or jack-o-lantern carving, you can grab pumpkins at Bower Family Corn Maze, Hall Farms, Hayes Farm, Rappette's Farm, or Getzloff Farm. They welcome you to bring the kids out to find the best pumpkin in their patch or yard. Each farm has unique features such as petting farms, apple launches, fresh donuts, sunflower fields, and hayrides.
CORN MAZES
Gather with family and friends on the farm. Corn mazes feature a variety of activities for everyone to enjoy in the crisp fall air.
Bower Family Corn Maze, Bark River
Getzloff Corn Maze, Wilson
Hayes Corn Maze, Rock
Rappette's Corn Maze, Cornell
SUNFLOWER FIELDS
Visit these farms to pick your own sunflowers, dress some up like people, or just take your picture in front of the vast sunflower field. We recommend going at sunset so the flowers are facing you while you stand on the photo platform. The picturesque sunsets also add beautiful hues to the sunflower petals.
Bower Family Corn Maze, Bark River
Hall Farms, Rock
AUTUMN FESTIVALS
Before the snow falls, we love to celebrate autumn together. Join us during one of these community events!
Annual Fall Fest
Bring the family during the first weekend of October, 11 am-3 pm, Fayette State Historic Park in Garden. Bring the family for hayrides through the historic townsite, kids' activities, plus Halloween decorations and trick-or-treating in the campground.
Annual UPtoberFest
Grab a pint during the second weekend of October, 2-7 pm, Municipal Dock, Escanaba. This is the U.P.'s longest-running beer and wine festival. Live music, food, games, brewing demos, and more. Must be 21 or older to attend.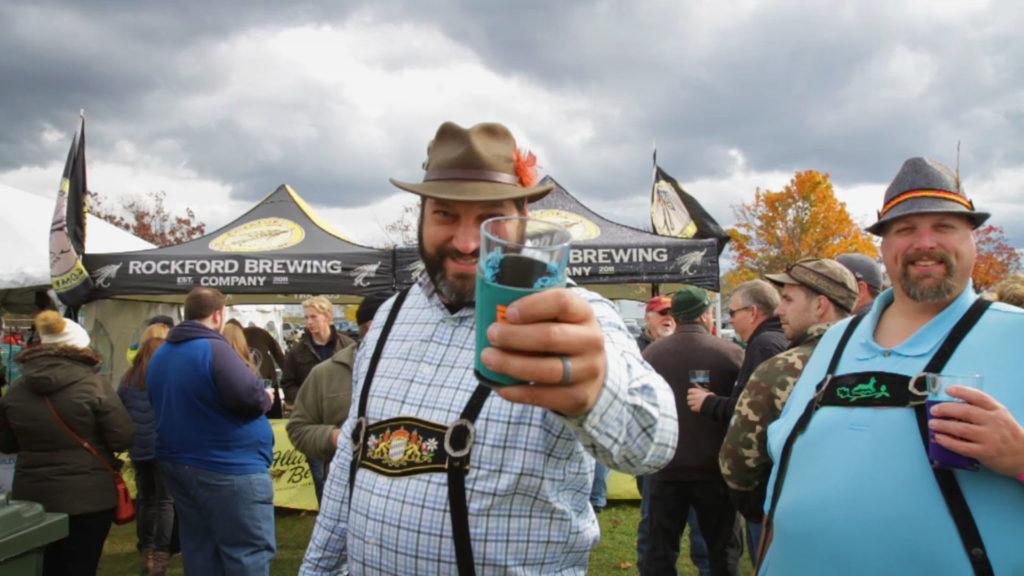 SPOOKY FALL FUN
As the days get shorter and the trees begin to drop their leaves in September and October, our nights are filled with new sights and sounds. If you dare, we can help you make spooktacular memories along the Bays.
Paranormal Event, the third weekend of September, 9 pm-3 am, Fayette State Historic Park in Garden. Have you ever wondered what a ghost hunter does? Here's your chance to participate in two nights of paranormal investigation in this eerie-at-night, abandoned townsite. For ages 10 years or older. Admission: park pass. For more info check their Facebook page!
Annual Fall Family Festival the last Friday in October, 4-7 pm, YMCA Delta Program Center, Escanaba. Swimming, hayrides, games, bounce houses, free pumpkin for every family. Food concessions are available—admission: free to the public.
Night of Magic & Wizardry the last Saturday in October, 5:30-9:30 pm, Bonifas Arts Center, All ages are welcome to visit the school of magic and wizardry, enjoy food, and a cash bar, explore the wand shop, and learn how to make potions and more. Admission tickets. For more info check their Facebook page!
Halloween Hustle—Family Friendly Spooktacular the first Saturday in November, 10:00 am, Days River Trail in Gladstone, run off the sugar spree of trick or treat!! Choose from the Frightening 5k route or the kid's Monster Mile run. Admission tickets.
Ghost Story Haunts: In addition to the abandoned townsite at Fayette State Historic Park, Nahma Inn in Rapid River and the House of Ludington in Escanaba have their eerie tales.
FALL FLIGHT PATHS
For centuries migrating birds and monarch butterflies have stopped in the Bays de Noc area as they wing their ways south to warmer climates. Their migration is a rite of fall that you won't want to miss.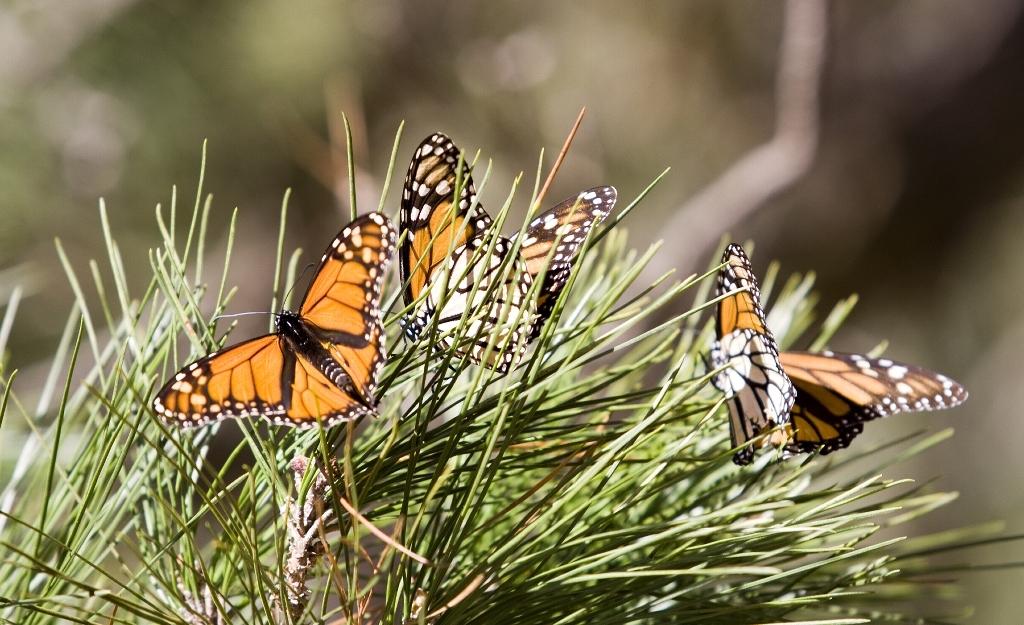 Michigan's Butterfly Capital. That's the moniker aptly given to the Stonington Peninsula that separates Big from Little Bay de Noc. From late August and into September, thousands of the beautiful butterflies layover in the cedar trees and lands surrounding the Peninsula Point Lighthouse before continuing their 1,900-mile journey to Mexico City. Learn more here!
Birding Bucket List. Fall is an excellent time to see many of the 311 bird species that have been documented in Delta and neighboring Menominee Counties. From Kipling Point near U.S. 2 to O.B. Fuller Park 15 miles south of Escanaba you can observe bald eagles, snow geese, piping plovers, American bitterns, long-billed dowitchers, sandhill cranes, and many more in Delta County this time of year. U.P. TIP: Fuller Park is also one of the better places to see the U.P.'s only lizard species, the five-lined skink before it hibernates. Learn more here!