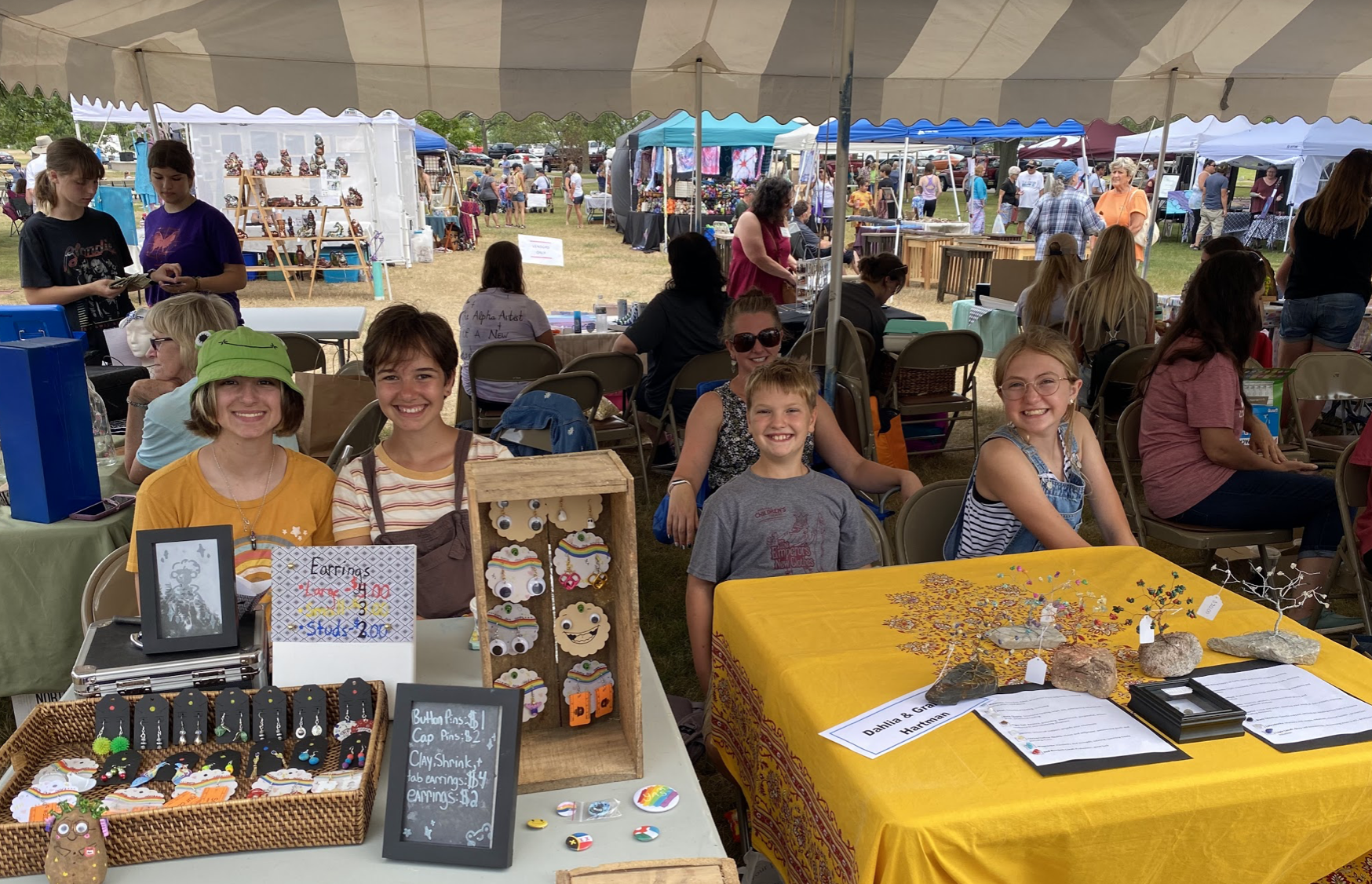 Waterfront Art Festival
Saturday August 5th 2023
10:00am - 4:00pm
Ludington Park
Loren W Jenkins Memorial Dr. Escanaba, MI
Directions
Cost: Free Admission
Web: click/tap
Tel: Heather Grimes: 906-786-3833
Email: events@bonifasarts.org
The Waterfront Art Festival is celebrating over 50 years! It's the area's largest and longest running art festival. 
 Artists from the Upper Peninsula and beyond will display their artwork. There will be everything from jewelry, photography, pottery and much more available for purchase. 
 Waterfront will also be hosting the Young Artist's Market again this year. Kids will be able to set up to sell their own handmade artwork. It's a great opportunity for students to share and sell their work. As always there will be a kids activity tent, a great selection of food vendors, art raffle tent and live entertainment. 
 The layout might look different than it has in the past to accommodate both our vendors and community members. 
 If your or someone you know is interested in becoming an artist or food vendor, please contact Events Coordinator, Heather Grimes at 906-786-3833, or by email at events@bonifasarts.org