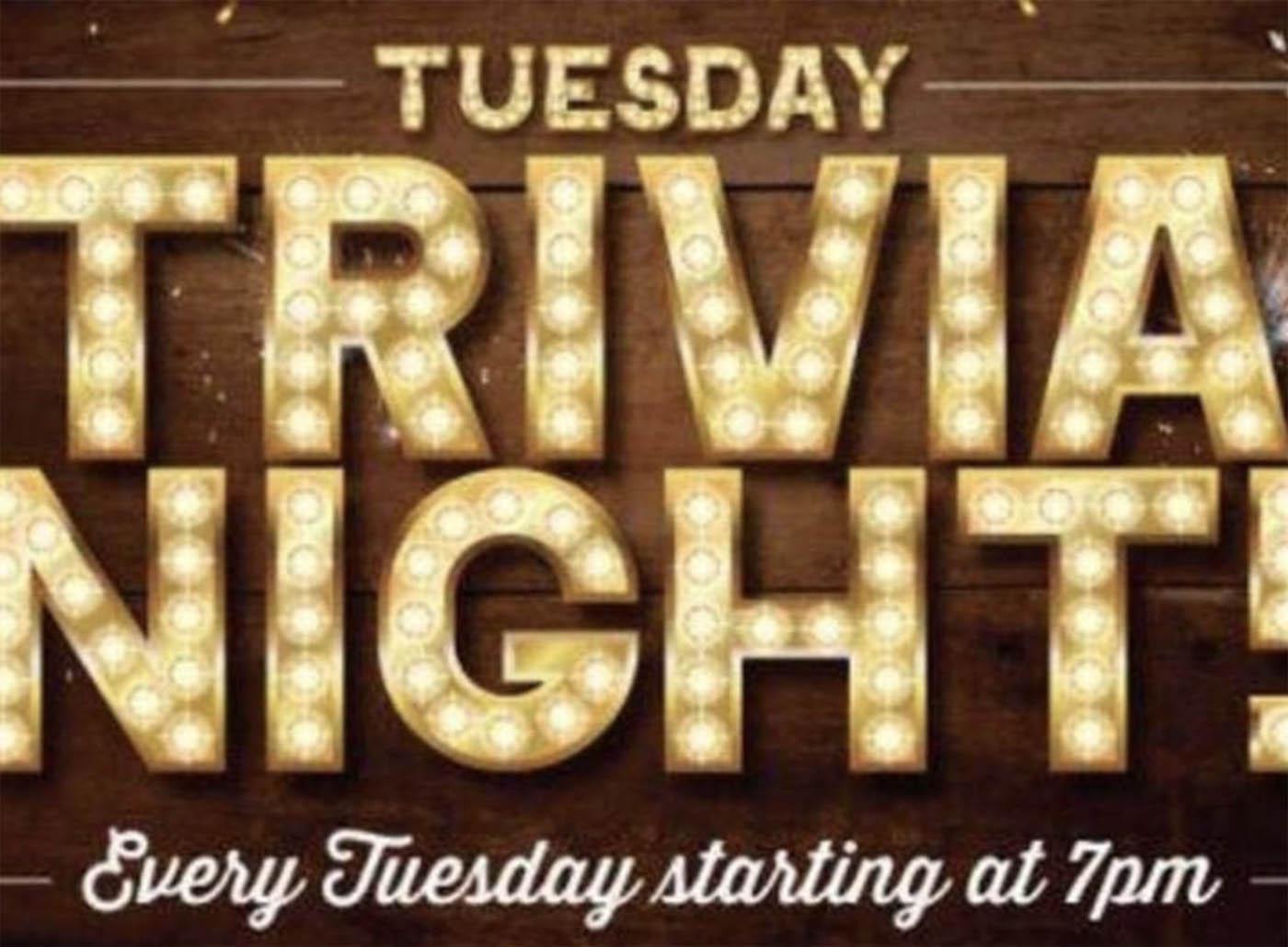 Tuesday Trivia Night!
Tuesday January 24th 2023
Runs from Tuesday September 13th 2022 thru Tuesday April 25th 2023
7:00pm - 9:00pm
Mo's Pub
2116 Ludington St. Escanaba, MI
Directions
Cost: Free Admission
Web: click/tap
Tel: (906)233-7707
Join us for our Tuesday Trivia! We will start at 7pm and we'll be in the back room of the pub. Bring your family and friends!!!! 
TRIVIA TIME!!!! 6 Prizes given out. 
1st place $50 Mos Card 

2nd place $25 Mos Card 

3rd place $15 Mos Card 

4th, 5th and last place a free appetizer $6.95 or less.