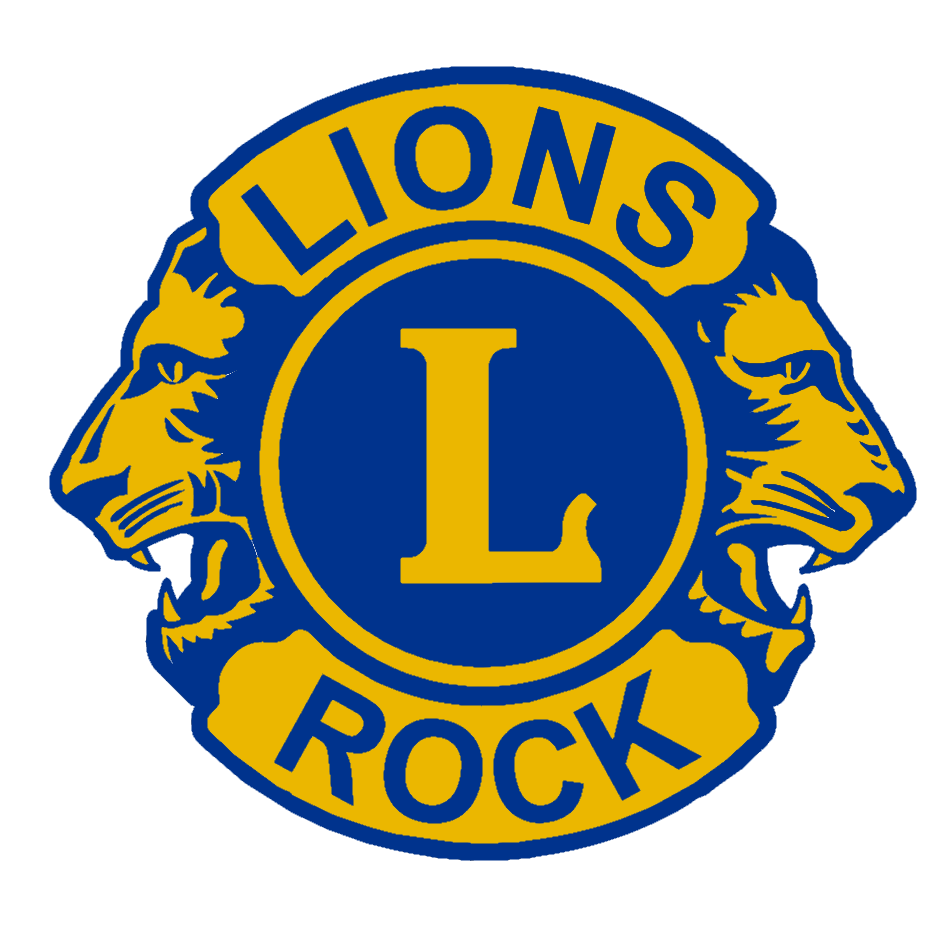 Rock Lions Club 77th Annual Labor Celebration & Parade
Saturday September 3rd 2022
Rock Lions Club
14454 M-35 Rock, MI
Directions
Cost: FREE Admission
Web: click/tap
Parade starts at 11AM. For parade info, please contact Becca at 906-356-9040. 
Activities for Kids and Adults at the Rock Lions Club Grounds to follow the parade. 
Food by the Wells Lions ClubBeer - Miller Lite, Coors Light, Twisted Tea, & more (Sorry, no carry-ins) 
Music All Day, Bounces Houses, Kids Tractor Pulls, Bean Bag Tournament, Cowpie Bingo, & Flea Market!