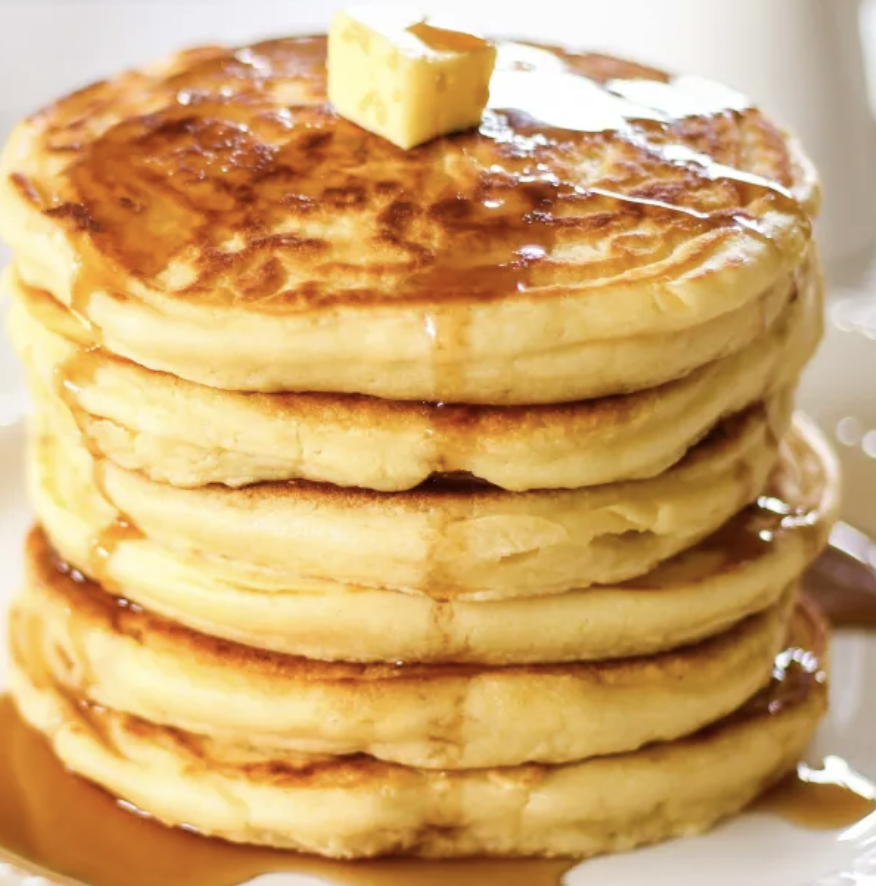 Ford River Fire Department Pancake Breakfast and Bake Sale
Sunday October 9th 2022
8:00am - 1:30pm
Highland Golf Club
3011 US 2 & 41 Escanaba, MI
Directions
Cost: *Prices Listed Below
Join us for a good cause while enjoying Pancakes, Scrambled Eggs, American Fries, Sausage, Coffee, and Juice!
We will also be having our FAMOUS Bake Sale with lots of good home made items!
If anyone wants to help donate stuff for the Bake Sale, please let us know and we can make arrangements to pick the stuff up from you.
THANK YOU ALL FOR YOUR SUPPORT!!!
Cost:
Adults - $7.00
Seniors - $6.00
Kids - $5.00
Kids Under 5 - FREE