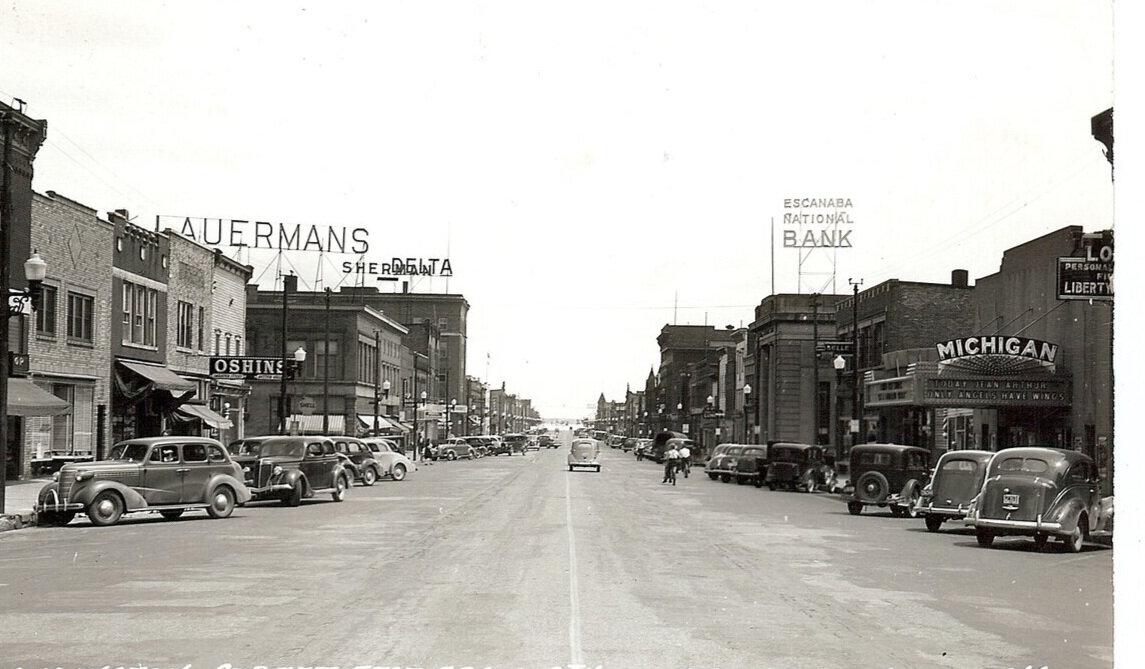 Old Michigan: Haunted House
Saturday October 29th 2022
Starts 2:00pm
811 Ludington Street,
Escanaba, MI
Directions
Cost: $50 - covers up to five (5) guests
Web: click/tap
Email: greetings@theoldmichigan.com
Old Michigan's First Annual Haunted House
Each ticket covers admission for a group of up to 5 people.
You will have to select your time slot before adding the tickets to your cart.
Each ticket is for one specific time slot only.
Be sure not to miss your time slot!
Tickets will be mailed out on or before October 17th.
Be sure to bring your ticket with as it is required for the admission of your group.