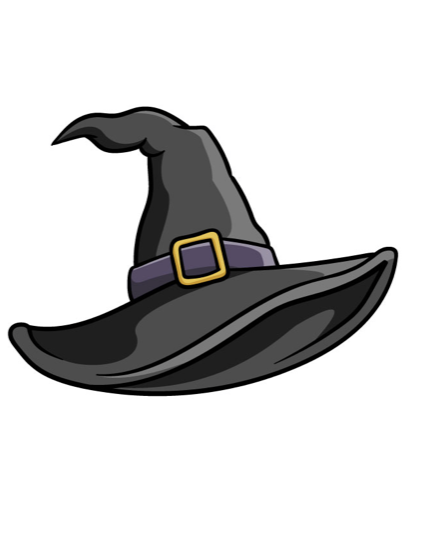 Night of Magic and Wizardry
Saturday October 22nd 2022
6:00pm - 9:00pm
Bonifas Arts Center
700 1st Ave. S. Escanba, MI
Directions
Cost: Ages 12 & up $18 each and Ages 11 & under $12 each
Web: click/tap
This event is for all ages.
Tickets:
Wolfsbane Students
Ages 11 & under $12 each (& must come with someone the age of 12 or over)
Come visit the Wolfsbane School of Witchcraft and Wizardry! Be transported to our wonderful wizarding world.
Enjoy snacks, games and magical activities. Visit the wand shop, candy store, joke shop, and post. Meet wizarding characters, learn magic spells, and so much more!
Costumes are welcomed.
For those returning students, remember the staircases have moved so it's a new adventure!
Tickets available at: https://htru.io/SwrR or at the Bonfias Front Desk.
This event is co-hosted by the Bonfias & Players de Noc.
Profits from this event will be split between the Bonfias and Players de Noc.