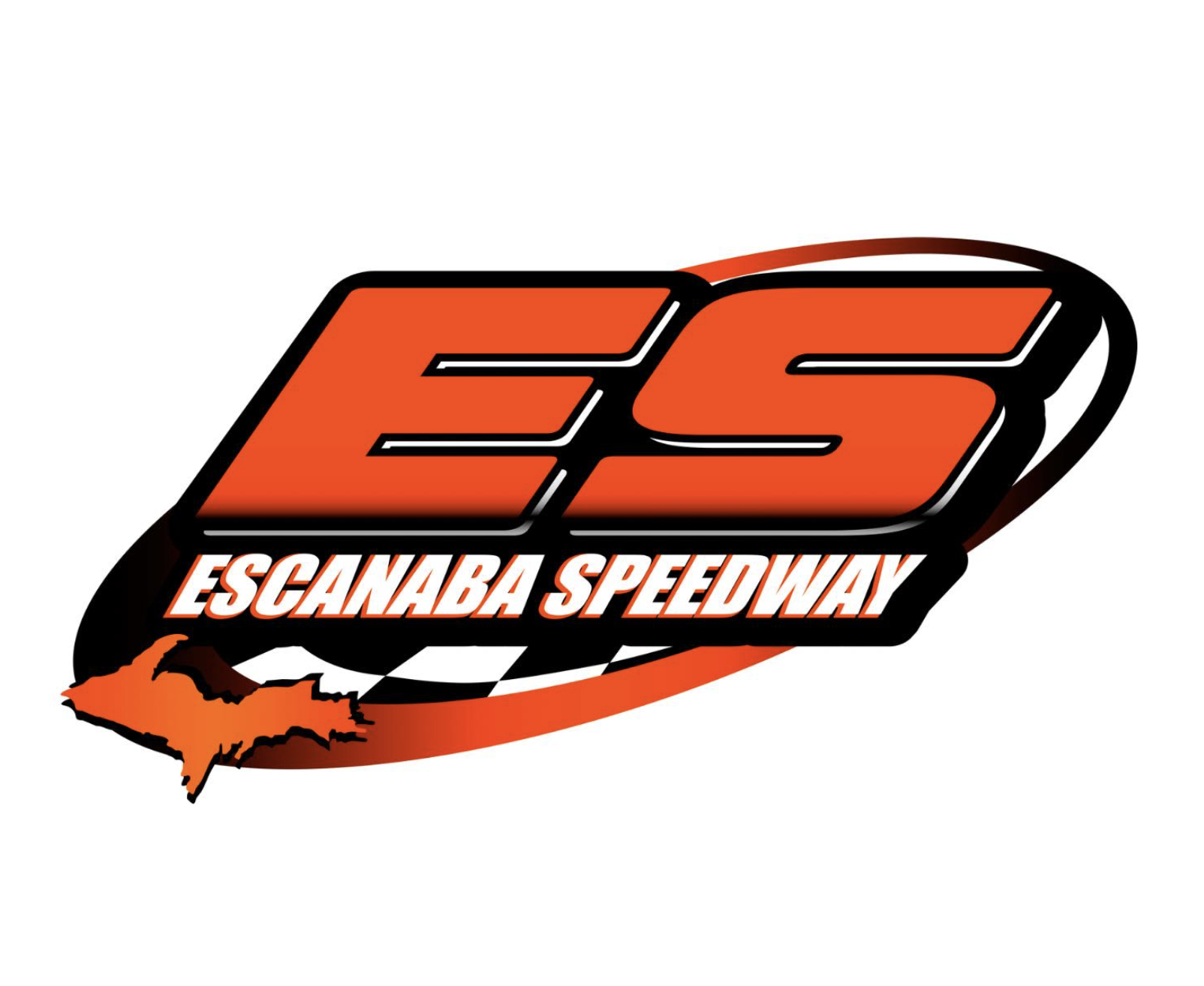 Motorsport Mayhem Car Show
Saturday May 13th 2023
10:00am - 2:00pm
Ruth Butler Building, UP State Fairgrounds
Escanaba, MI
Directions
Cost: FREE Admission
We are excited to announce the first Motorsport Mayhem presented by Escanaba Speedway on May 13th 2023! 
Come out for a Motorsport show allowing you to get up
close and personal with the race cars that will hit the track for the 2023 season!
While you are there you can grab something to eat and drink as our concession & bar is moving over to the Ruth butler building for the day!
All race cars, trucks, quads, and more are welcome!