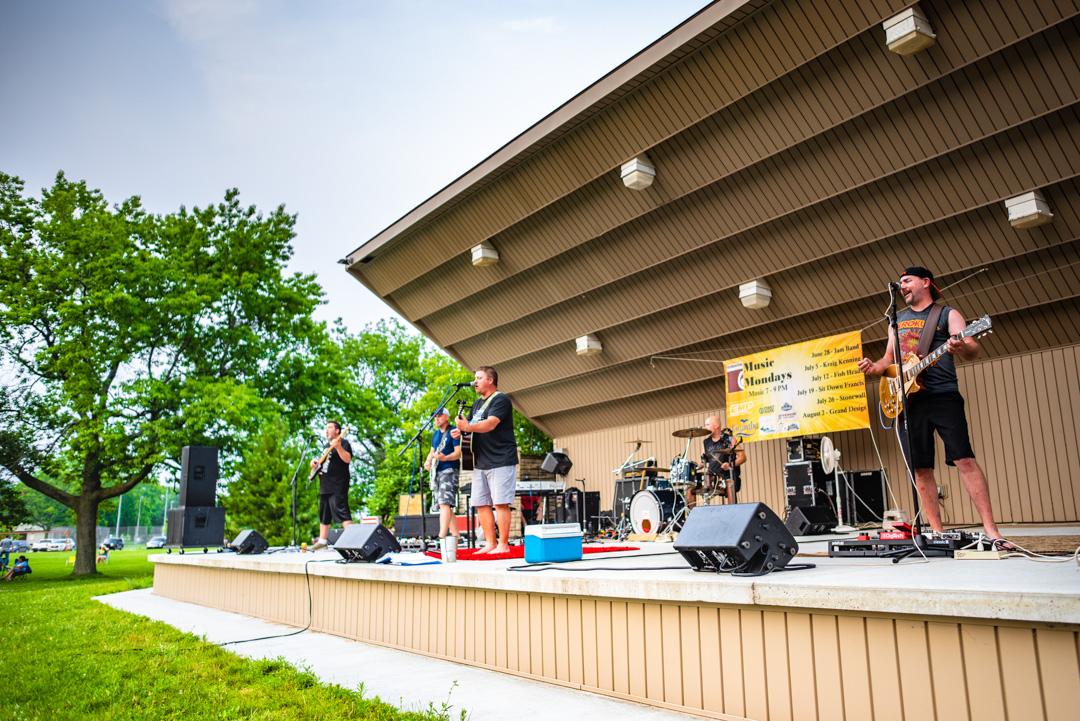 Lake Shore LIVE!
Saturday September 10th 2022
2:00pm - 10:00pm
Ludington Park
Escanaba, MI
Directions
Cost: FREE Admission
It's returning to it's original home at the Karas Bandshell in Escanaba's Ludington Park.
Feel free to bring your own refreshments & chairs. 
Our food vendors will be Bobaloons, Wildman's Munchie Mobile, The Eskymo Fan Club and Papa Lee's Sweet Treats! 
The local music line up this year includes:
Angels & Outlaws 2:00-3:30
Papa John and Black Mirage 4:00-5:30
Jam Band 6:00-7:30
Sit Down Francis 8:00-10:00 
Check out Lake Shore LIVE on Facebook for more details & information! ??☀️☀️????????