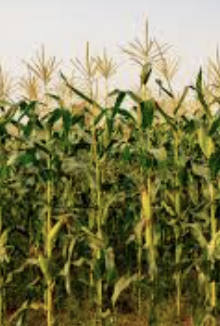 Hayes Corn Maze & Pumpkin Patch
Saturday September 24th 2022 - Sunday September 18th 2022
Runs from Saturday September 17th 2022 thru Sunday October 30th 2022
Hayes Corn Maze
3474 St Nicholas Rd. Rock, MI
Directions
Cost: *prices listed below
Web: click/tap
Tel: (906) 359-4825
21ST ANNUAL HAYES CORN MAZE & PUMPKIN PATCH
Our opening day for the 2022 season is September 17th! 
PRICES:
$11.00 entry fee
Free (children 2 & under)
** Each ticket is worth 5lbs of free pumpkin! (Limit one ticket per pumpkin) ?
** 20 people or more get $1 off each ticket (please call in advance for groups) 
HOURS:
Saturday 10:30 AM - 6:30 PM (EST)
Sunday 12:30 PM - 6:30  PM (EST)

Yard games, outback sling shot, barn animals, pumpkin patch, hayrides, and concessions!!