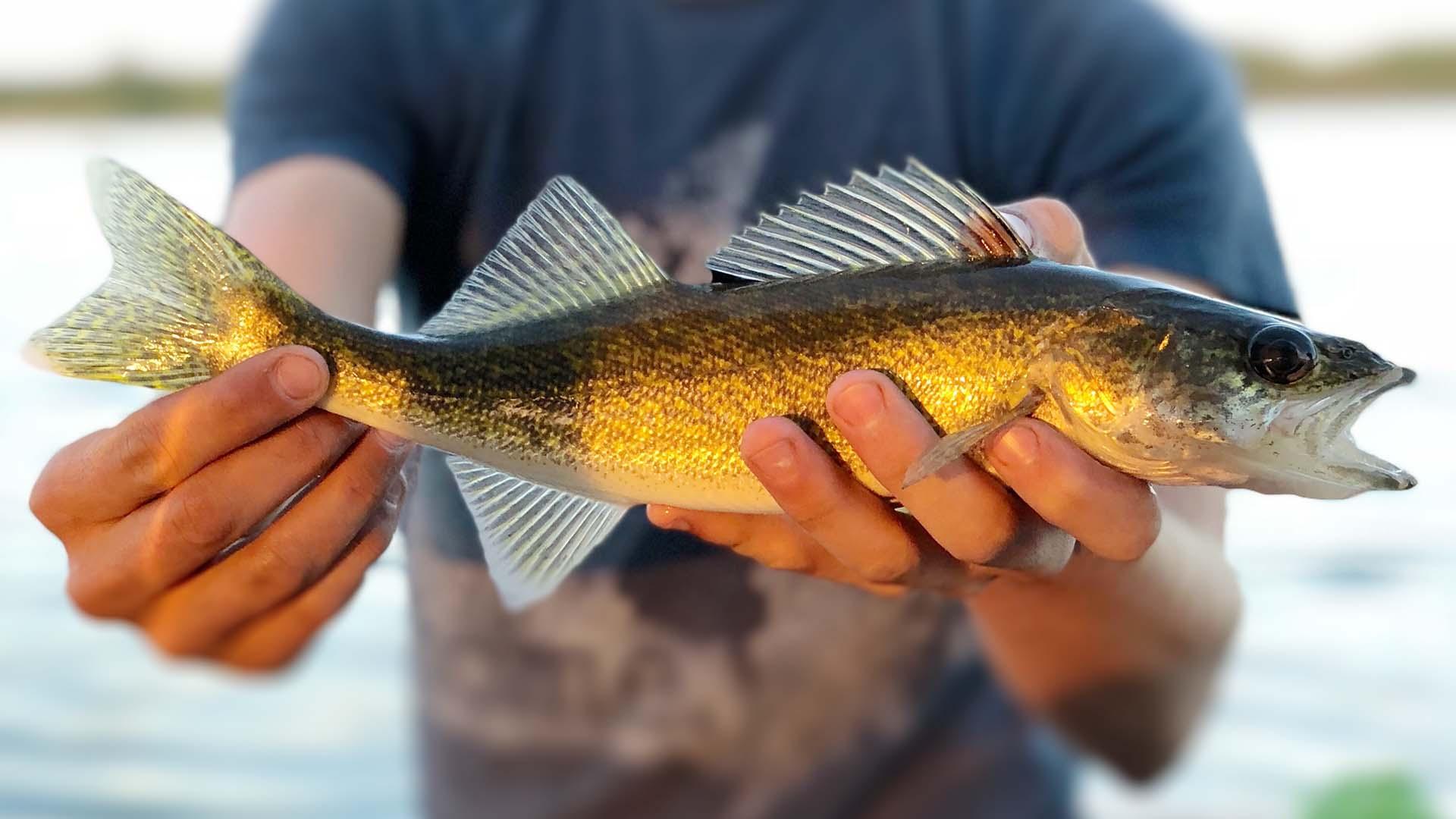 First Annual Bay Area Veteran's Fishing Derby
Saturday June 11th 2022
Ludington Park
Lake Shore Dr Escanaba, MI
Cost: FREE (MI FREE FISHING WEEKEND)
Are you a Veteran or know of a Veteran who would enjoy a FREE day of fishing and then being served lunch and be a part of winning raffle prizes at Ludington Park?
Local boat owners are donating their time and knowledge to take our Veterans out for a fun free day of fishing followed by volunteers offering a lunch and various raffle prizes at Ludington Park in Escanaba.
No fishing license is required for June 11 as part of Michigan's Free Fishing Weekend Program!
If you are a Veteran and would like to go fishing on June 11, please contact the Delta County VSO, David Dziewior at Ddziewior@deltacountymi.org or call 906-786-7228.
If you are a boat owner and wish to take out a Veteran to fish on June 11, please contact one our volunteers at BayVetFishing@yahoo.com