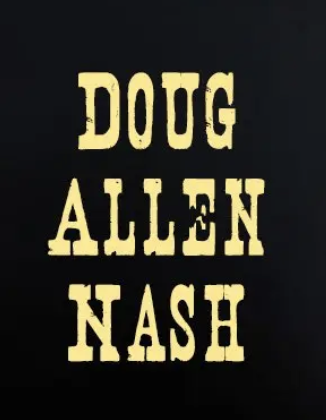 Doug Allen Nash
Thursday December 8th 2022 - Saturday December 10th 2022
Island Resort & Casino
W 399 US 2 & 41 Harris, MI
Directions
Cost: Free
Web: click/tap
JOIN US on Thursday, Friday, & Saturday night at the Island Resort & Casino, Club Four One! (8:30PM EST)
The performer, writer and publisher has scored hits internationally, with "Long Legged Guitar Pickin' Man" and "If I Give My Soul" reaching No. 5 and No. 14 on Europe's top 200 Country Chart, with airplay in more than 17 countries.
Nash, who lives in the Dallas area, has performed in more than 85 countries while touring for USO, MWR and Armed Forces Entertainment. 
He received the U.S. Department of Defense's Certificate of Esteem Award, Certificate of Appreciation Award and the Republic of Korea's Apple of Excellence Award.