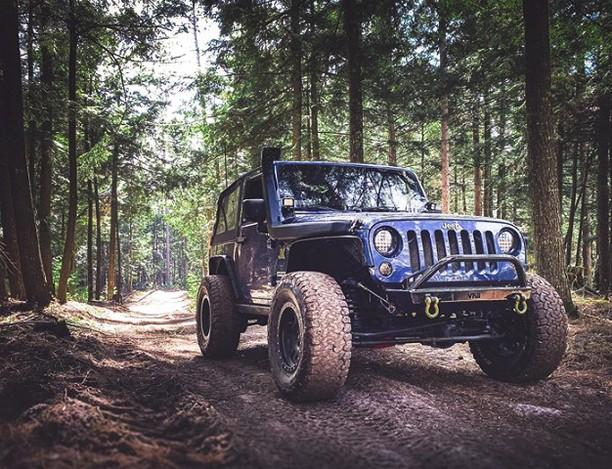 Delta Auto Show
Sunday June 18th 2023
GreenTree Auto Styling
3705 19th Ave North Escanaba, MI
Directions
Cost: Free Admission
Tel: (906) 208-4999
GreenTree Auto Styling has a passion for bringing the community together. In particular, the car community.
We have always made it a priority to host and sponsor events that will bring together like-minded individuals that share a passion for all things automotive.
However, in the U.P., car shows and similar events are few and far in between and most of them focus on classic cars only, and don't do a lot to attract the younger generation of car enthusiasts that are interested in other types of cars. While we host a lot of smaller events throughout the year, we wanted to amp things up a ton in 2023 by hosting at least two larger events. 
'Delta Auto Show 2023' will be the first of a, hopefully, annual gathering for car enthusiasts of all ages in the greater U.P. and beyond; held at our facility right here in Escanaba at 1:00 PM (EST).
This event will be both a get-together for car enthusiasts as well as a fundraiser to help bring improvements to our property for future events!
We will be having bucket raffles throughout the day and a 50/50 raffle during this event; where you can win various prizes and maybe even walk away with some cash!


All money raised during this event will be put directly into things that will allow us to host bigger and better events in the future.