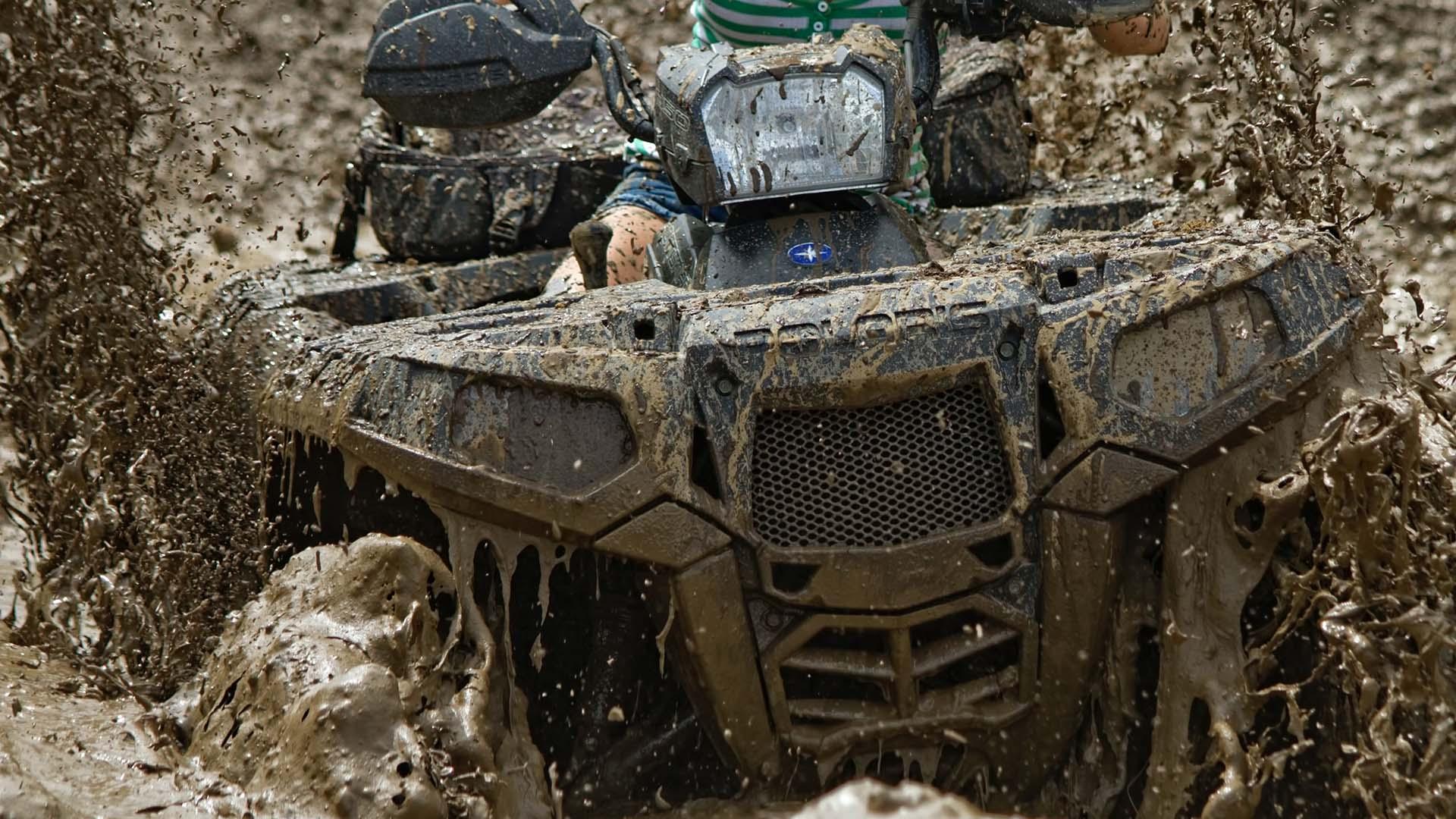 Cozzy's 20th Annual Mudbash
Saturday May 14th 2022
10:00am - 5:00pm
Island Resort & Casino
W 399 US 2 & 41 Harris, MI
Directions
Cost: $10 per rider (up to 2 per machine) | $20 for 2+ riders on a single machine
Web: click/tap
Preregistration is open now for the 20th Annual Mudbash! Proceeds will be donated to the Menominee Animal Shelter and Delta Animal Shelter. Follow the link to register and order your shirts! 
Pre-registration is available online (processing fees apply) or at the event from 10am-12pm EST. Apparel is also available for purchase with online registration through May 6th. 
Apparel may also be available for purchase at the event but will be limited and not guaranteed. Registration can also be done in person at MAS, Delta Animal Shelter, or Cozzy's 
Please contact info@mashelter.org with any questions.