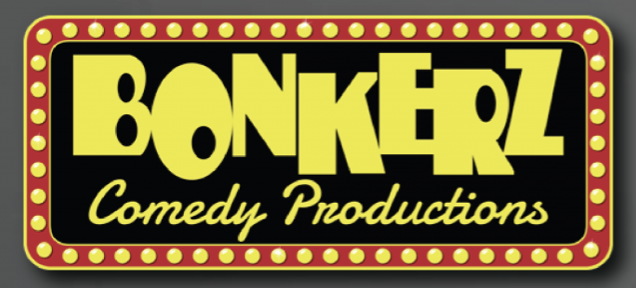 Comedian Keith Lenart
Thursday November 3rd 2022
Island Resort & Casino
W 399 US 2 & 41 Harris, MI
Directions
Cost: Free (MUST BE 18+)
Web: click/tap
JOIN US at the Island Resort & Casino, Club Four One! (8PM EST)
Keith Lenart is a legendary comedian from Detroit who has traveled all over the world. His fast-paced delivery and jokes on an array of popular subjects holds the audience's attention from beginning to end. 
You may recognize Keith from Last Comic Standing, Las Vegas Comedy Festival, NBC's So You Think You're Funny and Comcast Comedy Spotlight. 
He has also appeared in the feature films: Vamps with Sigourney Weaver and Richard Lewis, American Wedding, Billy Crystal's 61*. Bring a doctor to his show, you may break a funny bone!