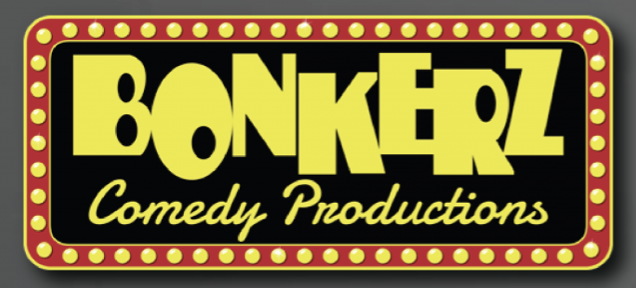 Comedian David Harris
Sunday October 16th 2022
Island Resort & Casino
W 399 US 2 & 41 Harris, MI
Directions
Cost: free (MUST BE 18+)
Web: click/tap
JOIN US at the Island Resort & Casino, Club Four One! (8PM EST)
David Harris is a nationally touring, Midwest Emmy Award-winning comedian, magician, actor, and host who has entertained audiences for over 20 years.
 With 2000+ live performances, Harris regularly appears at top clubs, colleges, corporate events, theaters, alternative rooms and other elite venues across the U.S. and Canada.
Harris has also worked with the legendary Louie Anderson, Bobby Slayton, and Ben Bailey, to name a few.
David's comedy special "Recalculating" is available on Dry Bar Comedy – one of the world's top clean comedy sites. In short, David is a born entertainer who is sure to please.