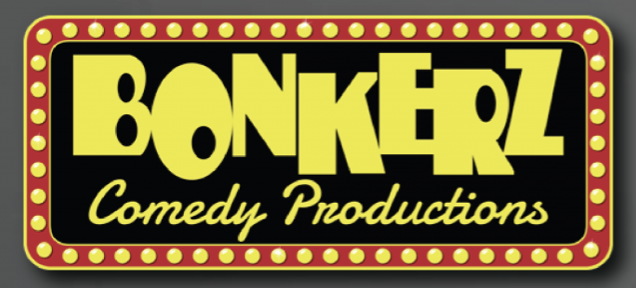 Comedian Dan Brennan
Sunday November 27th 2022
Island Resort & Casino
W 399 US 2 & 41 Harris, MI
Directions
Cost: Free (MUST BE 18+)
Web: click/tap
JOIN US at the Island Resort & Casino, Club Four One! (8PM EST)
Dan Brennan is a versatile comedian who has opened for such acts as Jim Breuer, Mitch Hedberg, and more. 
A talented impressionist who delivers clever observational humor based on life experience as a family man and a working-class stiff. 
He has been featured on ABC's America's Funniest People and WLUP Radio.