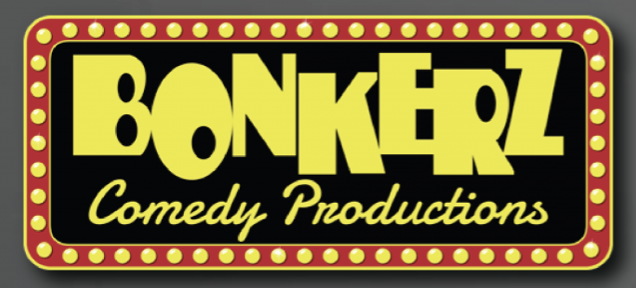 Comedian Brian Hicks
Sunday October 30th 2022
Island Resort & Casino
W 399 US 2 & 41 Harris, MI
Directions
Cost: Free (MUST BE 18+)
Web: click/tap
JOIN US at the Island Resort & Casino, Club Four One! (8PM EST)
Brian is one of Chicago's premier stand-up comics, performing at comedy clubs and concert venues all across the country.
With his fresh upbeat style, Brian has astonished the comedy world with his thought-provoking views of what people find funny. 
He uses his act as a conduit to explore some of life's less discussed topics and has been honing his craft for the past 12 years.
He has the unique ability that combines his quick wit, audience interaction and clever material, which he delivers seamlessly. 
Brian has incredible instincts and an undeniable talent to make audiences laugh. Brian has appeared on Comedy Central.