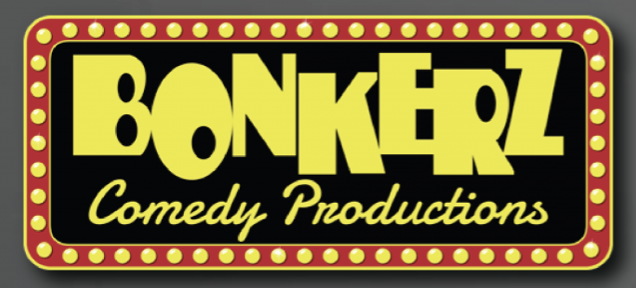 Comedian Brian Green
Thursday October 6th 2022
Island Resort & Casino
W 399 US 2 & 41 Harris, MI
Directions
Cost: FREE (MUST BE 18+)
Web: click/tap
JOIN US at the Island Resort & Casino, Club Four One! (8PM EST)
With quick wit and improvisational skills, Brian's timing is impeccable. Brian is a witty and animated humorist who delivers uniquely hilarious comedy. 
Much of his material deals with the differences and observations of today's world through the eyes of a cynic. Brian is popular among fans of all ages.  
Brian has opened for celebrity comedians including Sinbad, Andrew Dice Clay, Billy Gardell, Drew Carey and Robin Williams.