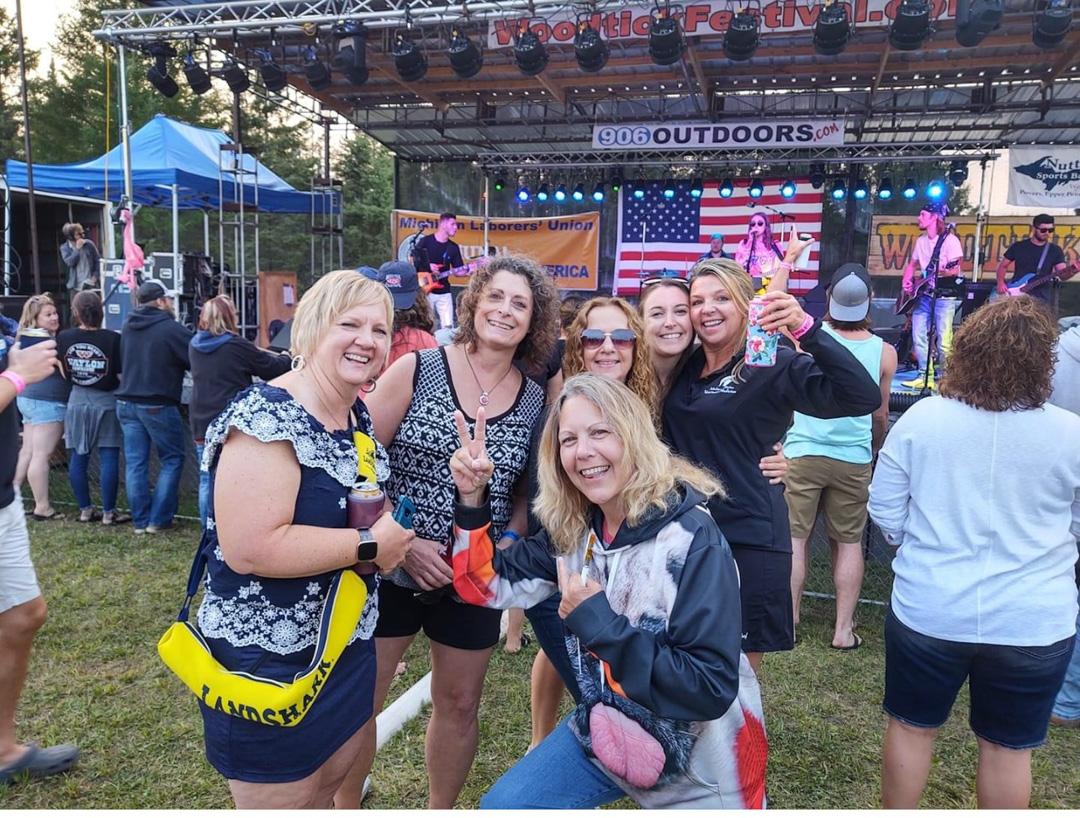 BOOGIE FEST TOO!
Friday September 2nd 2022 - Sunday September 4th 2022
14069 County Line G Road
Rock, MI
Directions
Cost: Prices vary (listed above).
Web: click/tap
Tel: (906)356-6191
Just 5 miles West of Rock!
10 Bands, Camping, Pig Roast, VendorsFriday Fun Day, Campground Parade, Games, 80's Costume Contest, & Photo Booth.
Carry Ins are welcome -- NO GLASS!
Tickets & Camping reservations available at https://boogiefesttoo.rocks OR call (906)356-6191. There is also a mail-in form available on the website.

Weekend Passes and Camping Available at Joe's One Stop in Rock, MI & Jim's Music in Escanaba, MI.
ADMISSIONS:
$80 Advance Weekend Pass (until May 15)
$90 Advance Weekend Pass (May 16 - August 1)
$100 Weekend Pass at Gate
$50 Advance Day Pass (until July 15 & online only)
$55 Day Pass at GateFREE for children under 14 (MUST be accompanied by an adult)
CAMPING: (for the entire weekend I Thursday at noon- Monday at noon)
$70 XL VIP site
$65 VIP site
$60 regular site