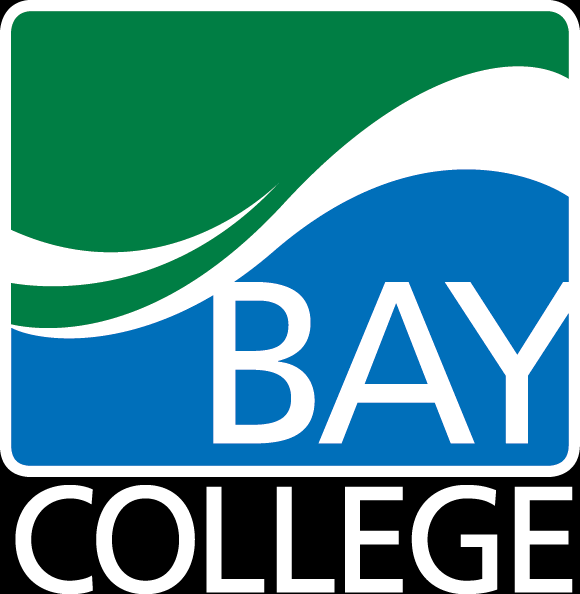 Bay Film Series 2023
Thursday April 13th 2023
7:00pm - 9:00pm
Bay College, Besse Center Theatre
2001 N Lincoln Rd Escanaba, MI
Directions
Cost: $5 Admission / $2 Students
The Bay Film Series marks its 21st year at Bay College celebrating the art of filmmaking by showing the best in international, documentary, and independent cinema.  The College and Bay Film Series Coordinator and Instructor, Nanci Love, are excited to announce the release the film titles for winter 2022-2023. 
"Streaming and lockdown have altered the landscape of what's available for public showings.  I'm happy to announce that movies are again available as we enter our 'Race to the Oscars' annual showcase," says Nanci Love, Bay Film Series Coordinator and Instructor.
Women Talking is scheduled for April 13th, another film highly favored on Gold Derby for getting a Best Picture nomination.  As described onRotten Tomatoes, the movie is about women who question "Do nothing. Stay and fight. Or leave.  In 2010, the women of an isolated religious community grapple with reconciling a brutal reality with their faith."
All Bay Film Series movies are shown in Bay College's Besse Center Theater at 7 p.m. ET in Escanaba. 
Tickets are $5 for the public and are available at the Box Office or can be purchased online. 
K-Bay Students can purchase tickets at a reduced admission of $2.
Tickets must be purchased in person to receive discount.  
Visit the Bay College Events Calendar (https://events.baycollege.edu/MasterCalendar) or www.baycollege.tix.com to purchase tickets and for more details.