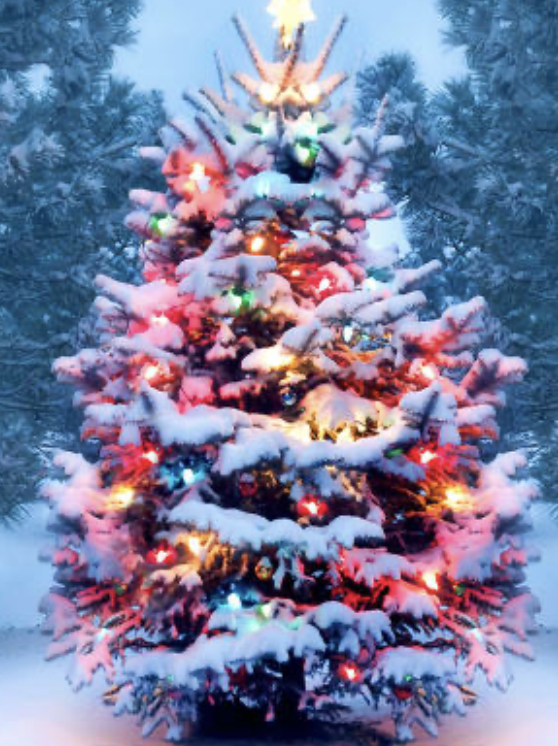 A Sawyer Brown Christmas
Friday December 16th 2022 - Saturday December 17th 2022
Island Resort & Casino
W 399 US 2 & 41 Harris, MI
Directions
Cost: $35
Web: click/tap
The audience will be treated to songs from the band's two Christmas CDs, Hallelujah! He is Born! and Rejoice—songs that highlight the spiritual, the sentimental, and the joyous sides of Christmas. 
The title track from Hallelujah! He is Born!, in fact, gets audiences on their feet every bit as much as the band's radio hits like "Step That Step," "Some Girls Do," "The Race Is On," and "The Boys and Me." 
No Sawyer Brown show would be complete without those radio hits, so the band incorporates their hits often before and after the Christmas songs in the set.
A Sawyer Brown Christmas show is a perfect way to enjoy some holiday fun with a band that delivers a good time all year round. 
One of those rare acts who actually became stars directly from winning Star Search, country-rockers Sawyer Brown has enjoyed a long, hit-filled career and look forward to each performance.
Show Times:
Friday December 16 at 8:00 PM (EST)
Saturday December 17 at 8:00 PM (EST)
NO REFUNDS/NO EXCHANGES. Under 18 must be accompanied by someone over 18.