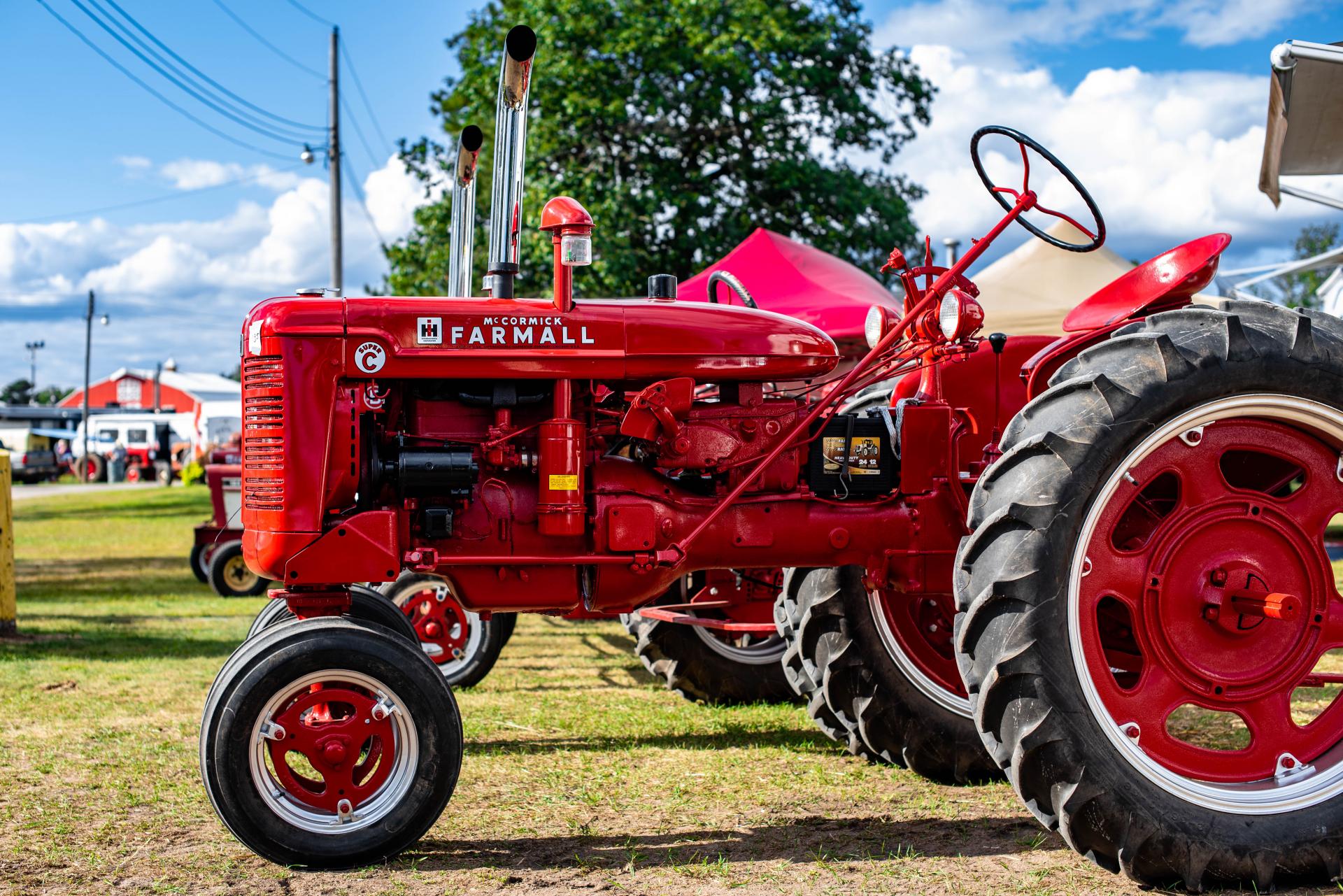 47th Annual Show U.P. Steam & Gas Engine Association
Friday September 2nd 2022 - Monday September 5th 2022
U.P. State Fairgrounds
2401 9th Ave N. Escanaba, MI
Directions
Cost: ADMISSION: $6 per person per day, $10 weekend wristbands, FREE for exhibitors & children under 14
This year we are featuring International Harvester. We are proud to be the host of this year's IHC Chapter 11 State Show. 
We're also hosting a gathering of antique automobiles (1900-1935). 
Over 150 exhibitors will be displaying a wide range of vintage machinery.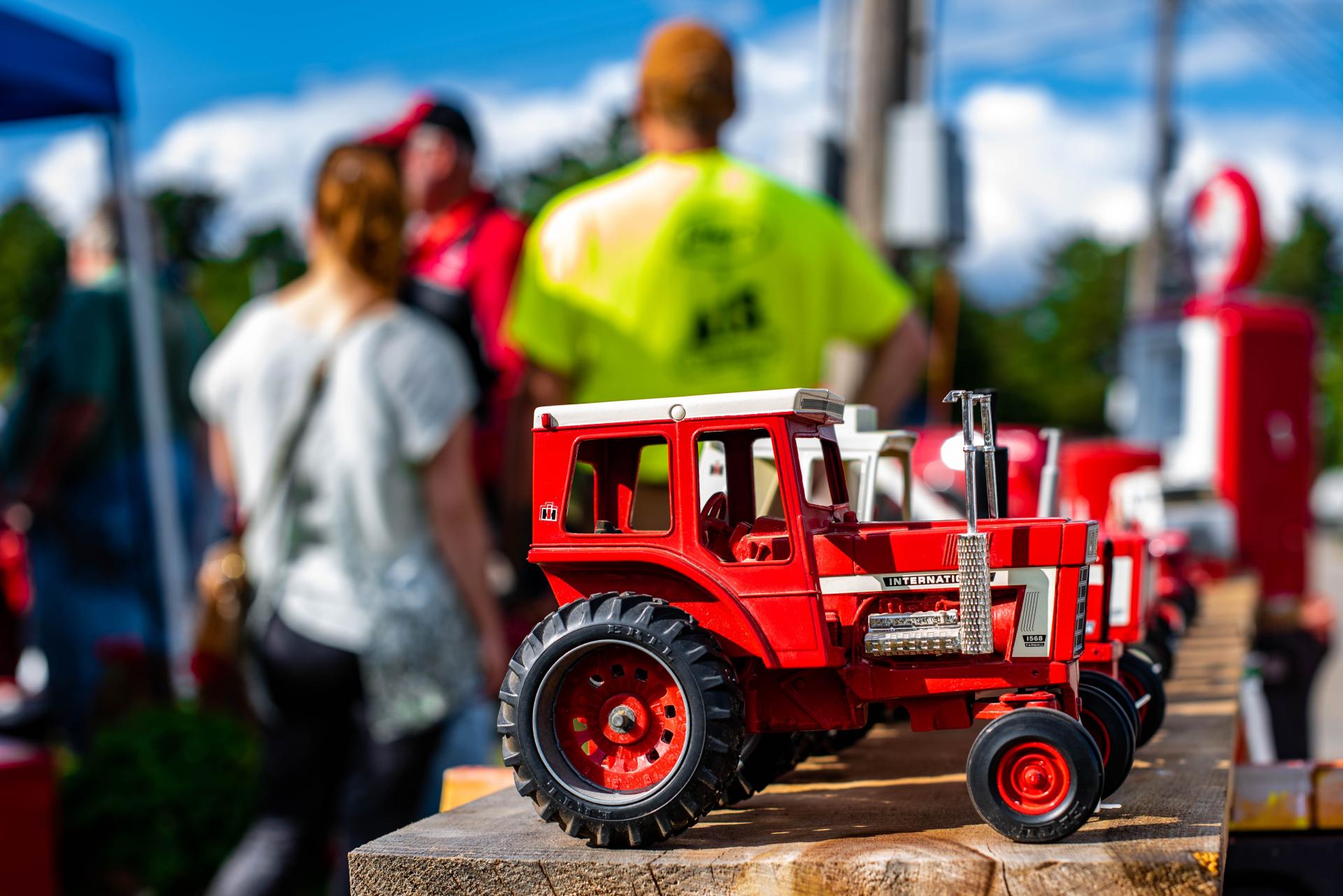 Antique Village will be open, and several local artisans will be demonstrating a variety of traditional handicrafts. 
There are also daily parades, a large indoor/outdoor flea market, a knife & gun show, antique tractor pulls, threshing demonstrations, a working sawmill, and lots of good food.
We've also add several new activities such a barn dance, tractor games and slow races and decorating contests. 
ADMISSION: 
$6 per person per day
FREE for exhibitors and children under 14 
$10 weekend wristbands
HOURS:
Friday, September 2: 9AM – 7 PM
Saturday, September 3: 9 AM – 5 PM
Sunday, September 4: 9 AM – 5 PM
Monday, September 5: 9 AM – 4 PM 
 For more information, visit www.UPSteamandGasEngine.org or contact our show manage Nicole Landers.
 Phone: 906-280-8453
Email: diamond45transport@gmail.com