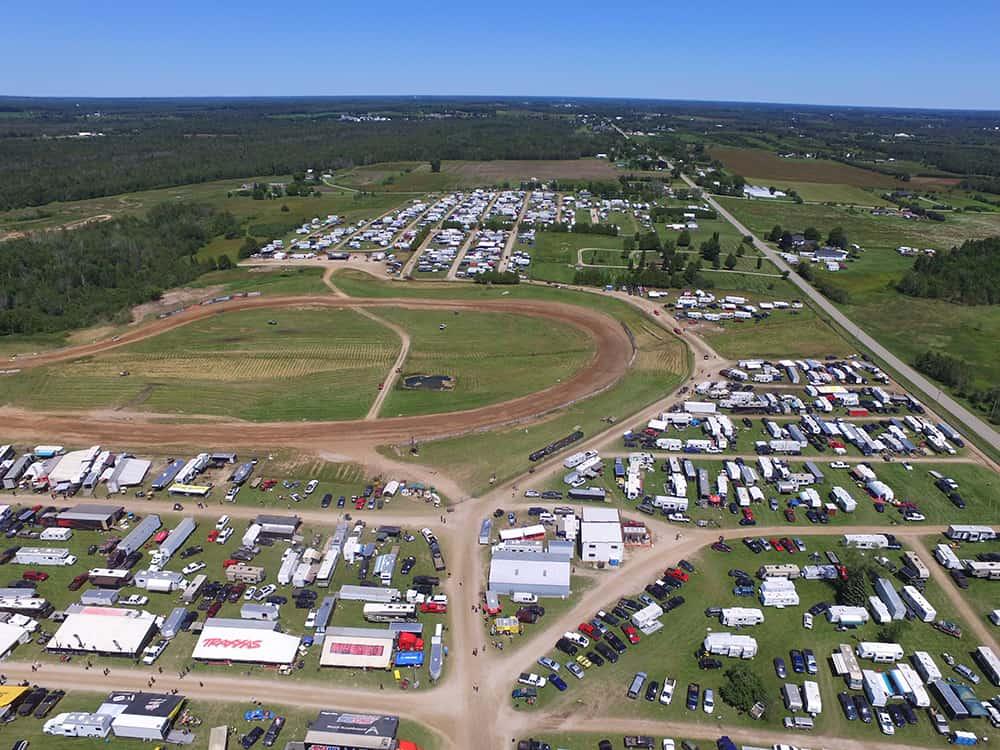 46th Annual Island Resort and Casino, Off-Road Rumble in the U.P.
Saturday August 13th 2022 - Sunday August 14th 2022
10:00am - 6:00pm
Bark River International Raceway
3731 D Rd. Bark River, MI
Directions
Cost: $30/day General Admission - $45/weekend General Admission
Web: click/tap
Racing begins each day approximately by 10:00 am and concludes around 6:00 p.m.
Food and Beverages are available at the event.
Live Music Friday and Saturday night – must have purchased an admission pass to enter.
Camping is available on our website: www.barkriveroffroad.com ($60 for the weekend)