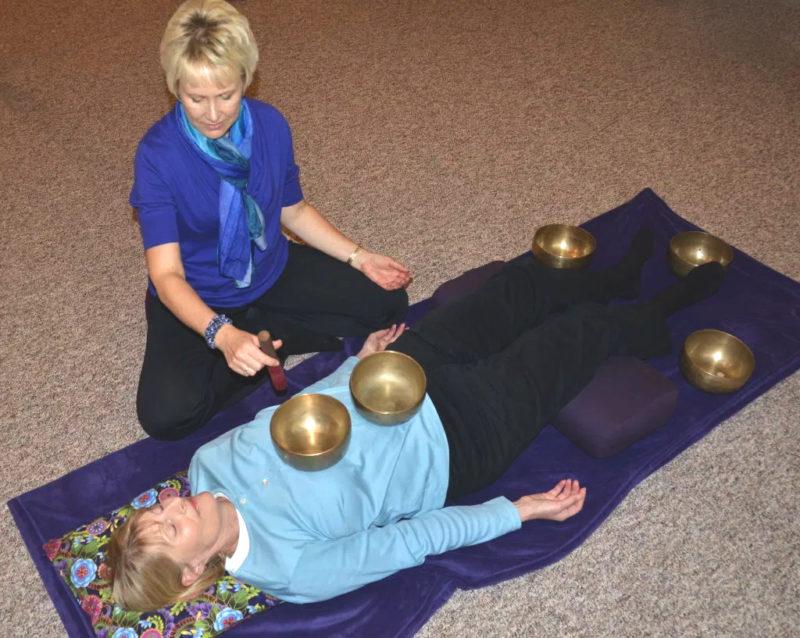 Serenity Yoga and Breathwork
8463 North 75
Gladstone MI, 49837
Directions
Serenity Yoga and Breathwork was founded to support others as they empower themselves to live a healthier lifestyle. With Yoga, breath therapy, sound healing and holistic coaching, you can relax deeply and let go of anxiety and worries that drain your energy. 
Classes are gentle with a focus on breath awareness...teaching you to live mindfully in the present moment. 
Serenity Yoga and Breathwork is located in Delta county in the Upper Peninsula of Michigan. With a country setting in Gladstone, it is the perfect place to relax and rejuvenate in Body, Mind and Spirit.
Visit Website