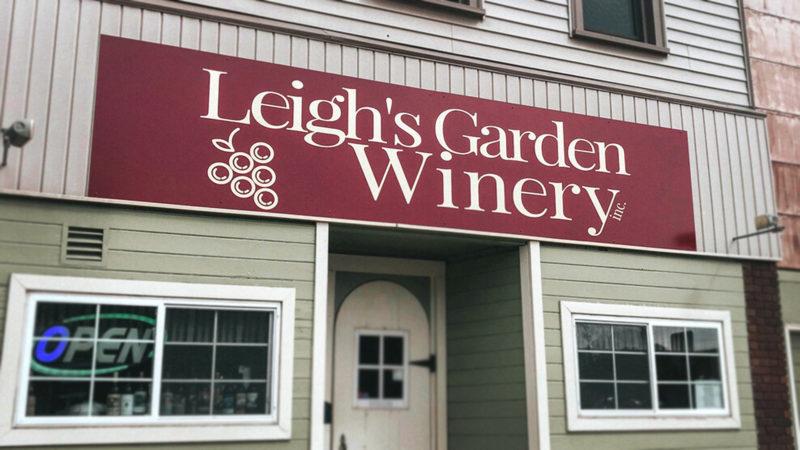 Leigh's Garden Winery, Inc.
904 Ludington Street
Escanaba MI, 49829
Directions
A small, locally owned and operated winery in Escanaba, Michigan. Stop in for a wine tasting, a glass or two, or to purchase a bottle! Their grape wine is from cold-climate grapes produced right in Escanaba. Leigh Schmidt is the owner and vintner who makes sure every wine is aged to perfection before serving. Their wine selection began with 3 wines offered during their first season (2008) and has risen to more than 20 wines offered yearly.
Their tasting room is situated in a historical building built in 1893 that's part of the historic district of old Escanaba. It features an older refurbished bar and a back bar done in art deco style. The walls and ceiling are intricately designed tin dating back to 1895. Open seasonally.
Read more about Leigh's Garden Winery and their new owners in this blog.
Visit Website