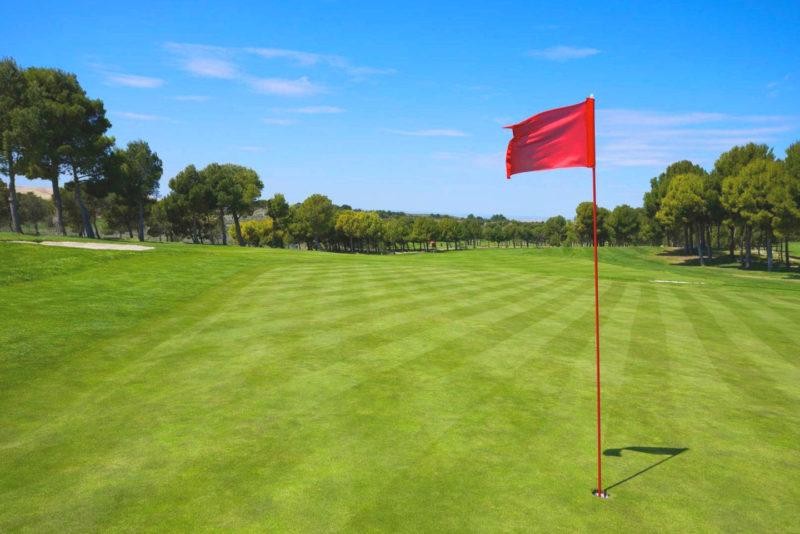 Highland Golf Club
3011 U.S. 2
Escanaba MI, 49829
Directions
The Highland Golf Club was founded in 1930. It is one of Delta County's oldest golf courses. Originally a nine hole course for 38 years, it was expanded to 18 holes in 1968 and was Delta County's first 18 hole course.
The Highland Golf Club is fairly "open" venue with wide fairways and plenty of room for the beginning golfer. However, strategically placed bunkers and trees over the past several years have created a challenge even for the low handicapper.
The Highland Golf Club is open to the public, and has been known to carry the label, "the friendliest course around".
Read more about Highland Golf Club in this blog.
Visit Website