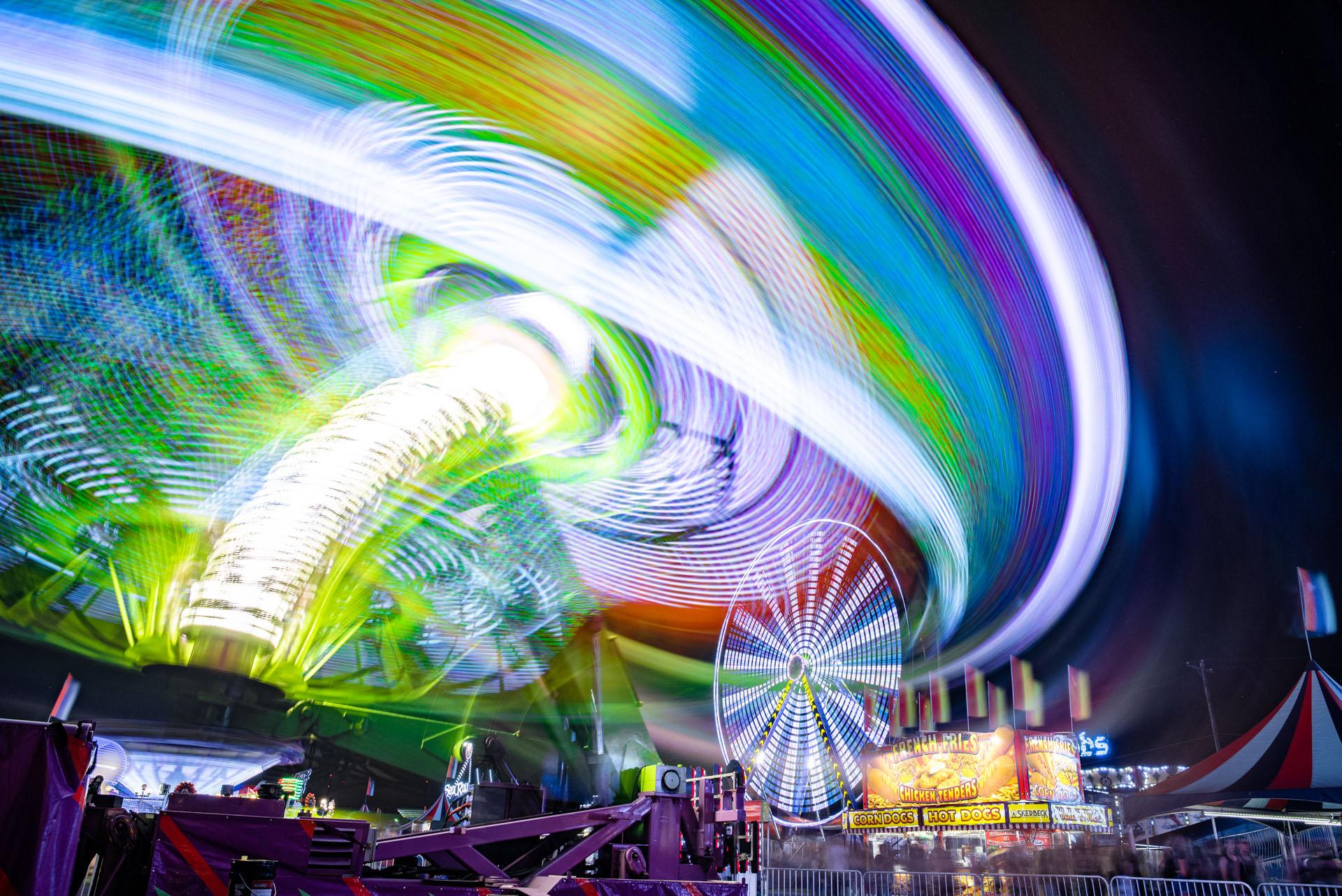 Taste the delicious food vendors at the U.P. State Fair
The Upper Peninsula State Fair will be here before we know it, bringing crowds to Escanaba for thrilling rides, blue ribbon fun and enthralling grandstand shows. But best of all perhaps, there will be several food vendors wafting the scent of their creations into the summer air. Here are some of the most popular foods to expect!
Our favorite vendors at the State Fair
You can never go wrong with fair food. While there are lines in front of every vendor, the longest ones will lead to these businesses.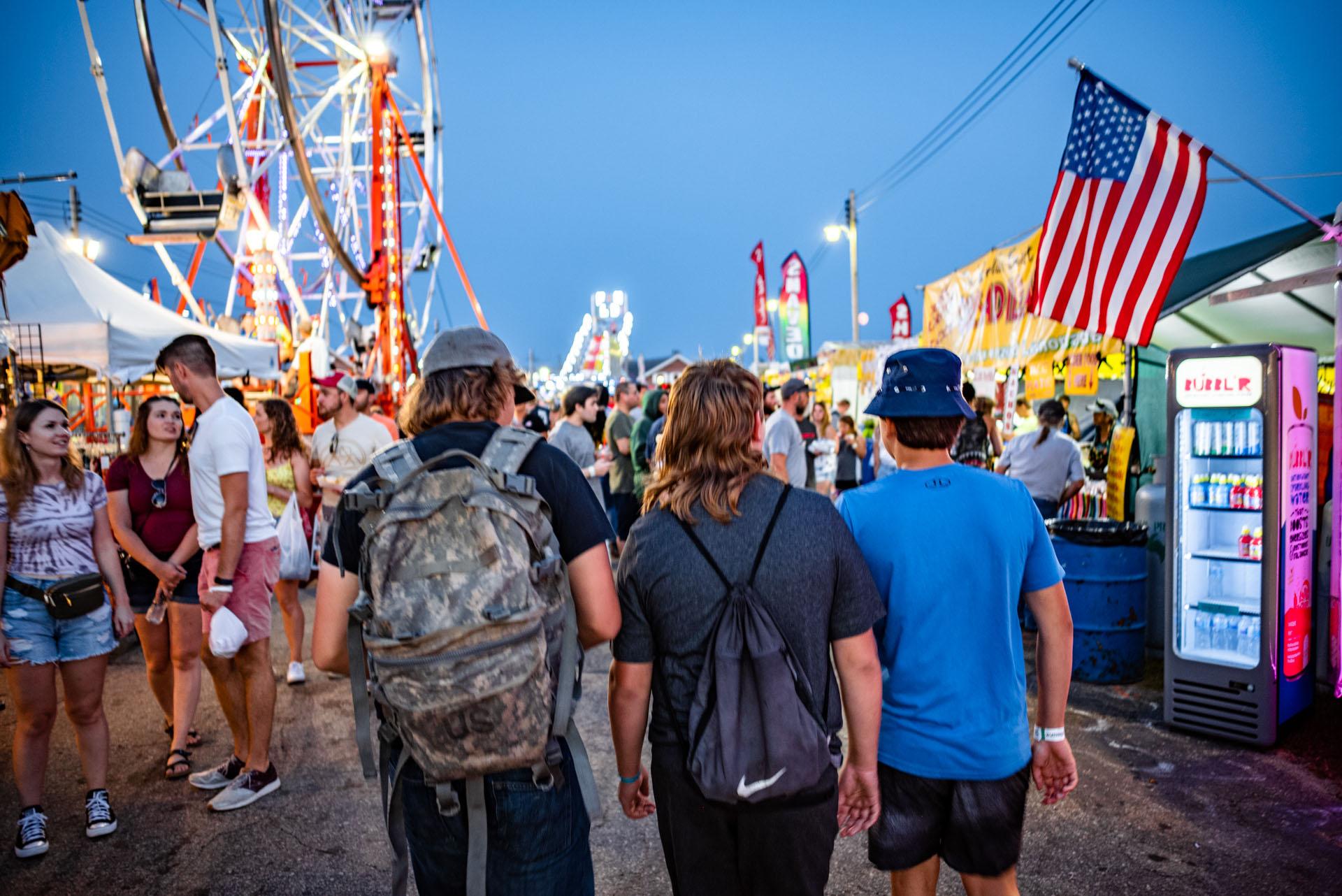 Norm's Fries
If you're looking for fresh-cut fries, Norm's is the place to be. One of the oldest vendors of the U.P. State Fair, they have succeeded by sticking with their original product. While other vendors may dabble in dips and curly fries, Norm's still offers the classic french fries with two toppings: salt and vinegar. If you go for both, experts say to apply vinegar first, then salt. That way, the salt sticks in every bite.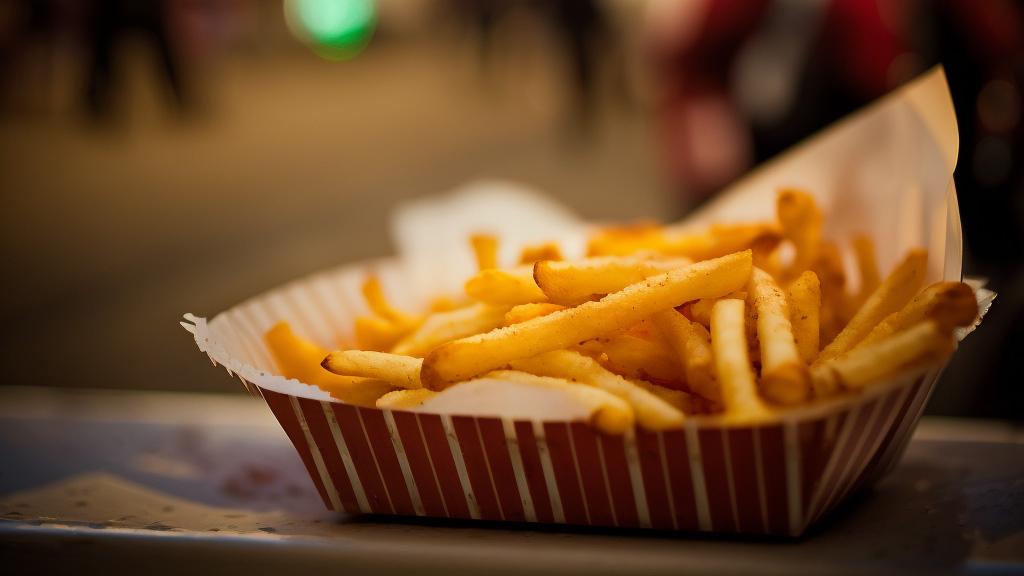 Mr. Kym's
A popular Marquette food stand, Mr. Kym's is home to irresistible teriyaki chicken skewers. Locals and tourists alike rave about this snack, so it's only fitting that they make their way down for the state fair. The chicken is marinated in a savory teriyaki sauce and grilled to perfection. Grab yours hot and fresh!
Croatian Chicken
Enjoy the smokey flavor of this rotisserie chicken, which is skewered and cooked onsite on a spit over a fire. This is a U.P. favorite year round, made by a U.P. business!
Classic fair foods
Now don't worry, those of you who prefer to stick to the blessed, deep-fried trinity of corn dogs, elephant ears and funnel cakes can still find these classics during fair week. You'll also find lemonade, cotton candy, ice cream and other common fair snacks that you can indulge in!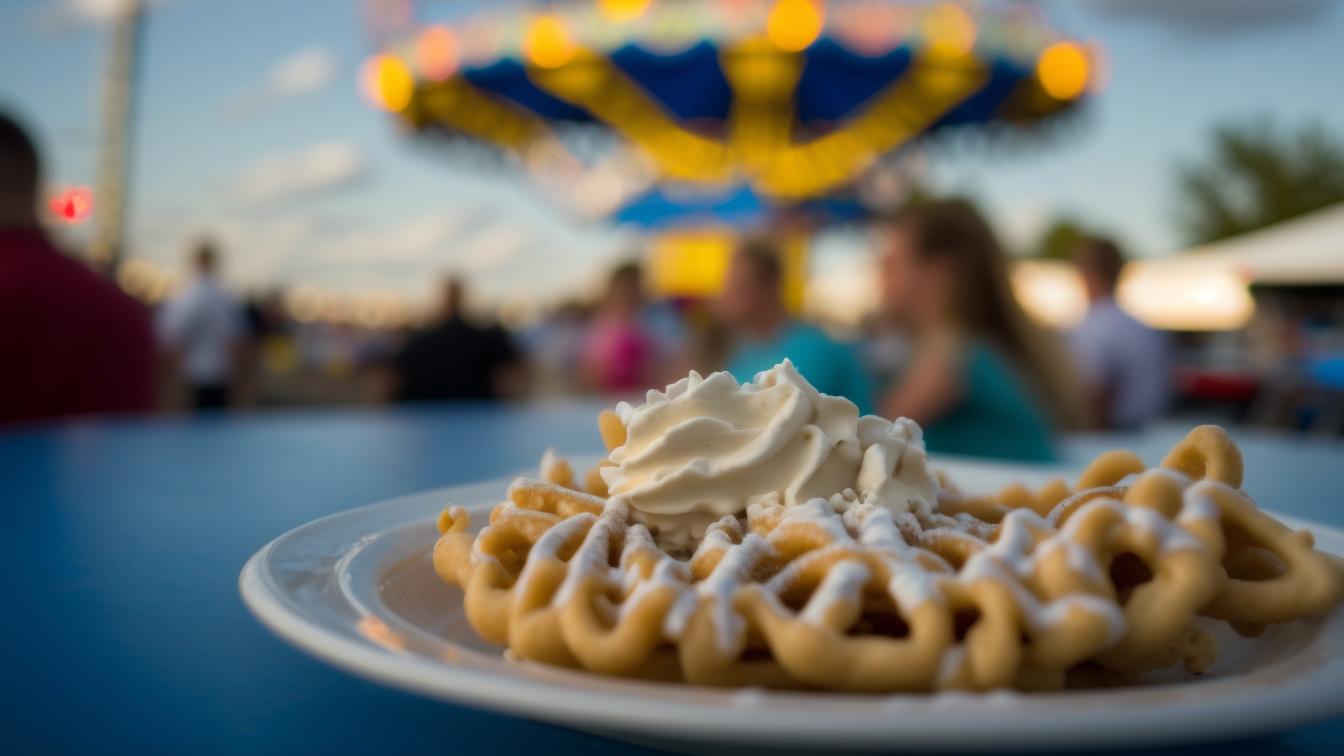 Start planning for the state fair
You can find fair week hours and more details at https://www.upstatefair.net/. Buy your tickets today.
Extend your stay
When you leave the fair, the fun doesn't have to be over! Escanaba has several great restaurants, shoreline activities and museums to choose from. Visit the Webster Marble: Inventing the Outdoors Museum, Veterans Memorial Museum or the Upper Peninsula Steam and Gas Engine Association's Antique Village on the U.P. State Fairgrounds. Extend your stay in the area and enjoy over 200 miles of shoreline along the Bays de Noc. We can't wait to welcome you to the area