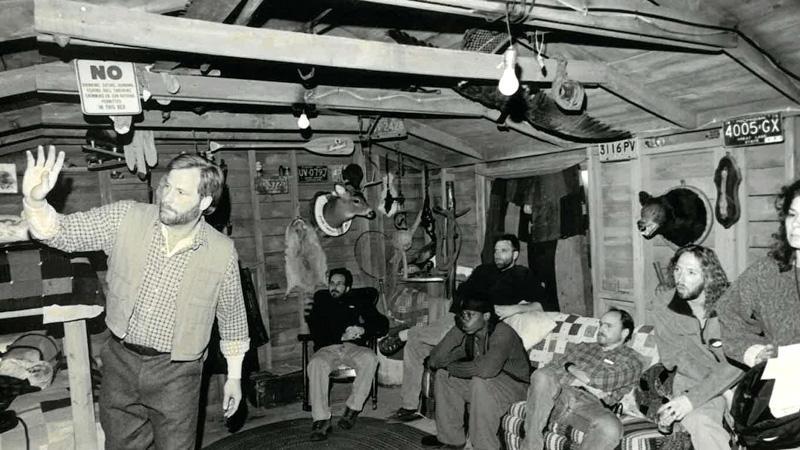 Tour these Escanaba in da Moonlight filming locations
November and December bring about eagerly anticipated plans for everyone, but in Michigan, there's an additional tradition cherished this time of year — opening day of deer hunting season. And where there's deer hunting camp, there's mention of the Buckless Yooper, Reuben Soady. The main fictional character in the Jeff Daniels film Escanaba in da Moonlight, Reuben personifies every hunter's own superstitions about bringing home a buck. Although the movie came out in 2001, it still has a niche cult following today — especially in Escanaba, where it was filmed. 
Check out these locations
Plan a few days to stop by some of the filming locations, and get into the lore of this beloved flick. Create your own self-guided tour with these spots.
Rosy's Diner
Located: 1313 Ludington St., Escanaba
This diner was a favorite for the producers who ate several meals there while in town for filming.  Jeff Daniels liked the vintage feel of the diner, so it was featured in the movie with no alterations. The diner's owner and namesake, Rosy, is an extra in the film and can be seen pouring coffee in the background as the Buckless Yooper drives by.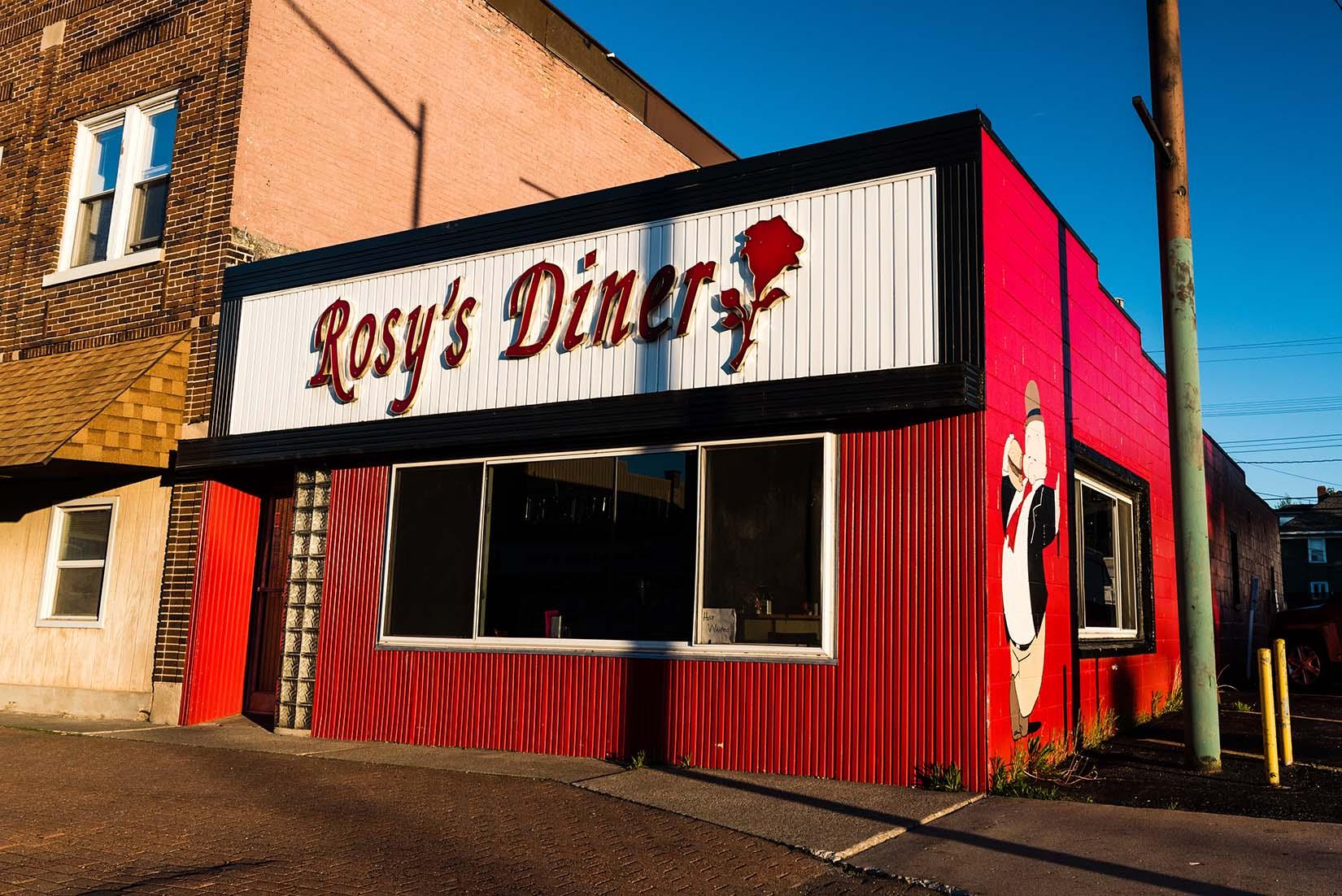 Ludington Street
Speaking of Ludington Street, the main street of downtown Escanaba was used at the beginning of the movie as Rueben Soady (Daniels) drives out of town to the deer camp. A school bus of local children encourages him to roll down his window, then taunts him for not bagging a buck yet. Included in that mix were two of Daniels' children and actual Escanaba students. 
William Bonifas Fine Arts Center
Located: 700 First Ave. S., Escanaba
Local casting call auditions took place here. Jeff Daniels also held a meet and greet here, where he signed autographs and took photos with hundreds of U.P. residents who came. All the money raised at this ticketed event was donated back to the art center along with the proceeds from the Bays' premier of the movie.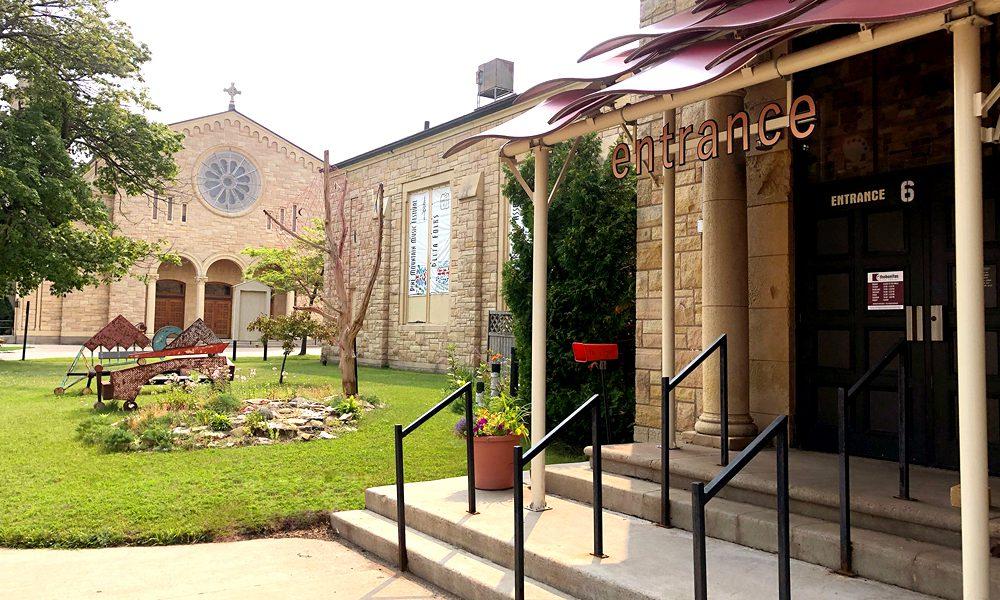 Escanaba High School's Athletic Field
Located: 1601 18th Ave. S., Escanaba
Nearly 1,000 Bays de Noc locals flocked to this filming site in March, braving zero-degree temperatures when they joined the outdoor crowd scene from Reuben Soady's hallucination. Each person was charged $2, with the money donated to the school's athletic budget. The locals' job? To stand in the bleachers taunting Daniels' character for not bagging a buck yet. In the middle of the front row, you can see a child holding a "Buckless" sign. That is Jeff Daniels' son!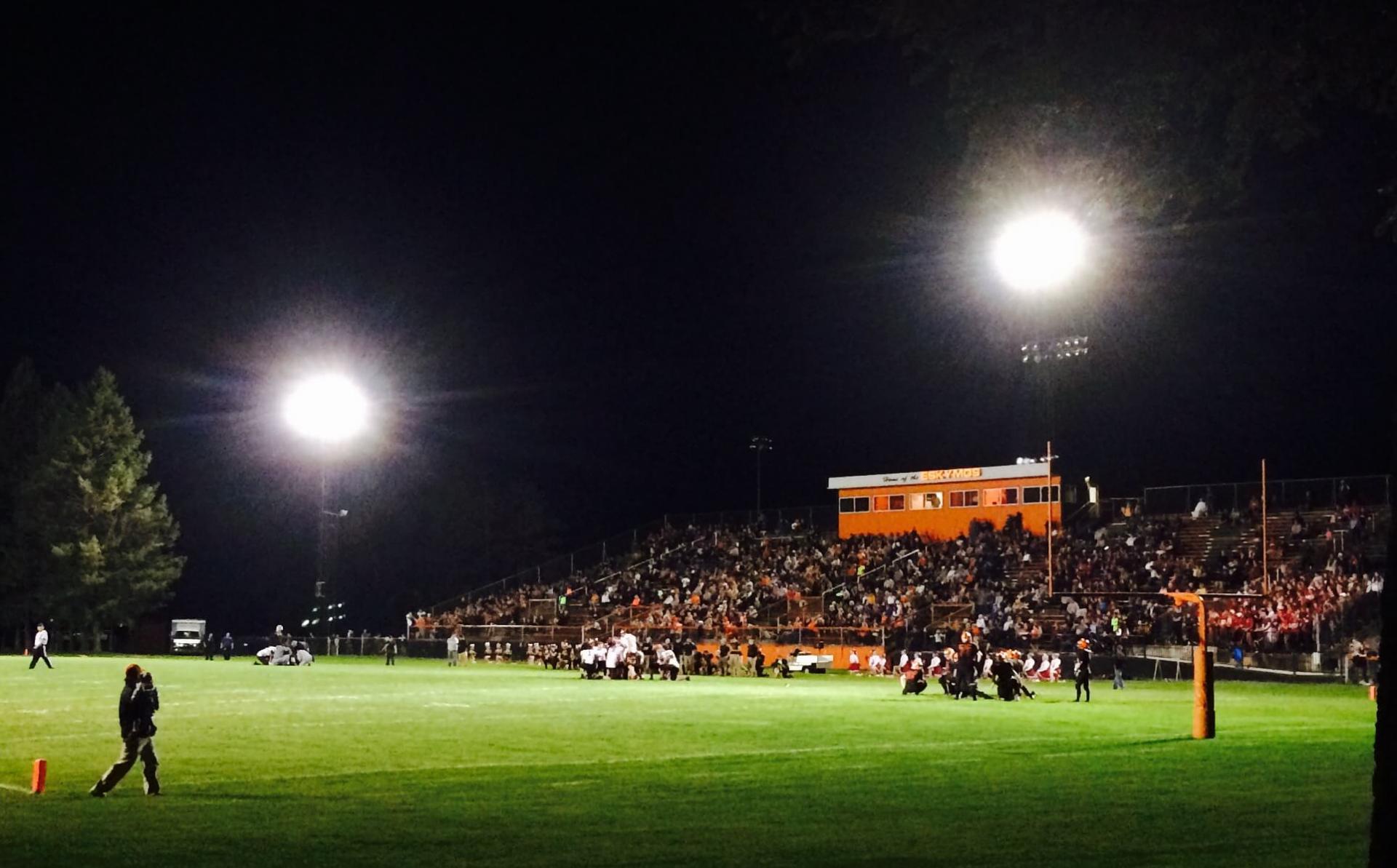 Dobber's Pasties 
Located: 827 N. Lincoln Road, Escanaba 
Among other places the cast and crew dined, they grabbed pasties from Dobber's Pasties. Daniels even ordered pasties from here and had them shipped to his Chelsea, Michigan, theater when they performed the Escanaba in da Moonlight play after filming was complete. This is also just a popular Upper Peninsula meal and is worth a try! Stop by here for lunch or dinner.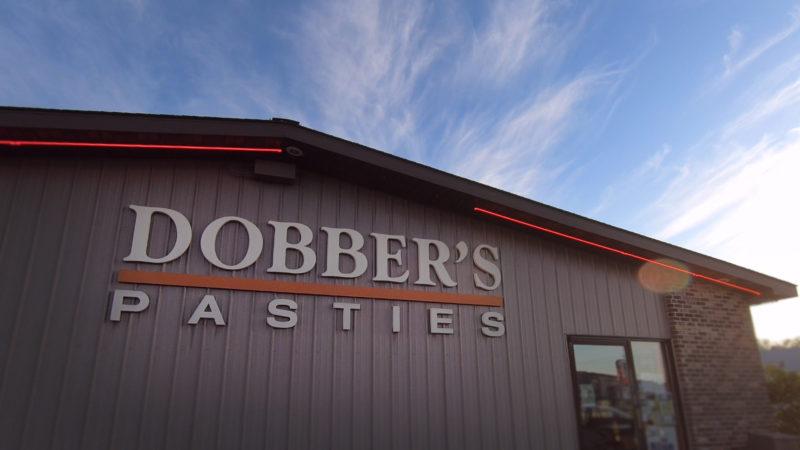 Swallow Inn
Located: 10468 S. Main St., Rapid River
This bar and grill was used as the Porcelain Bus, a bar where Reuben Soady's brother Remnar won a case of Leinenkugel's from a promiscuous dancing game with toilet paper and a long doll rod. The scene featured three local bartenders and several residents as extras. Because the crew liked the decor of the inside, the Swallow Inn was hardly changed for filming.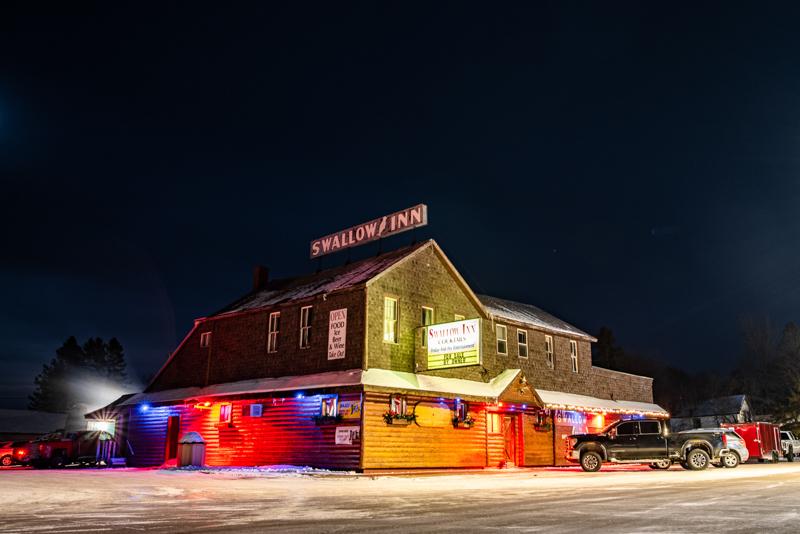 Learn more about the lore 
Before you head out on your self-guided tour, take a chance to read more fun facts about the filming of Escanaba in da Moonlight. Learn how a local resident's family cabin became the Soady family hunting camp, the play that preceded the film and how Michiganders alone funded this movie's production. Then book your stay and start planning!