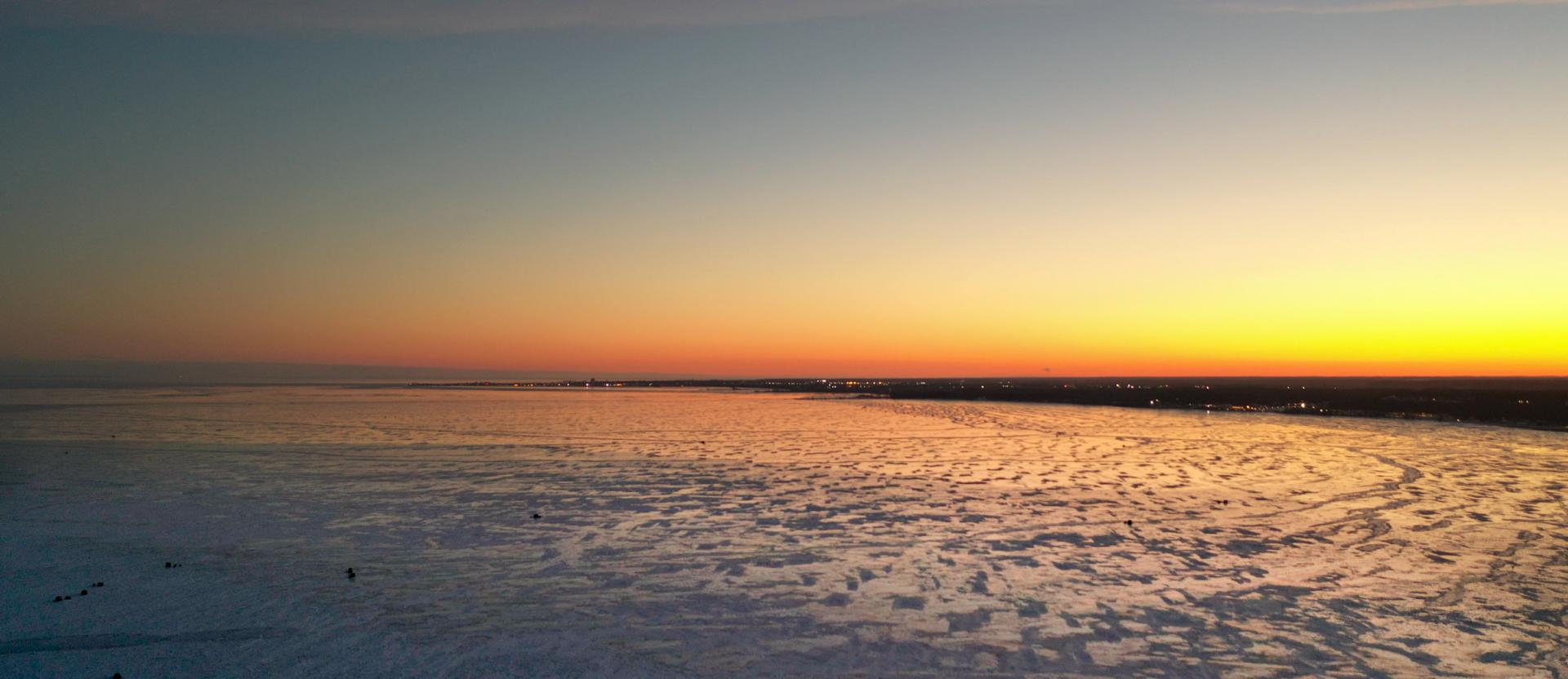 Beginner's Guide To Ice Fishing
by Catherine Holland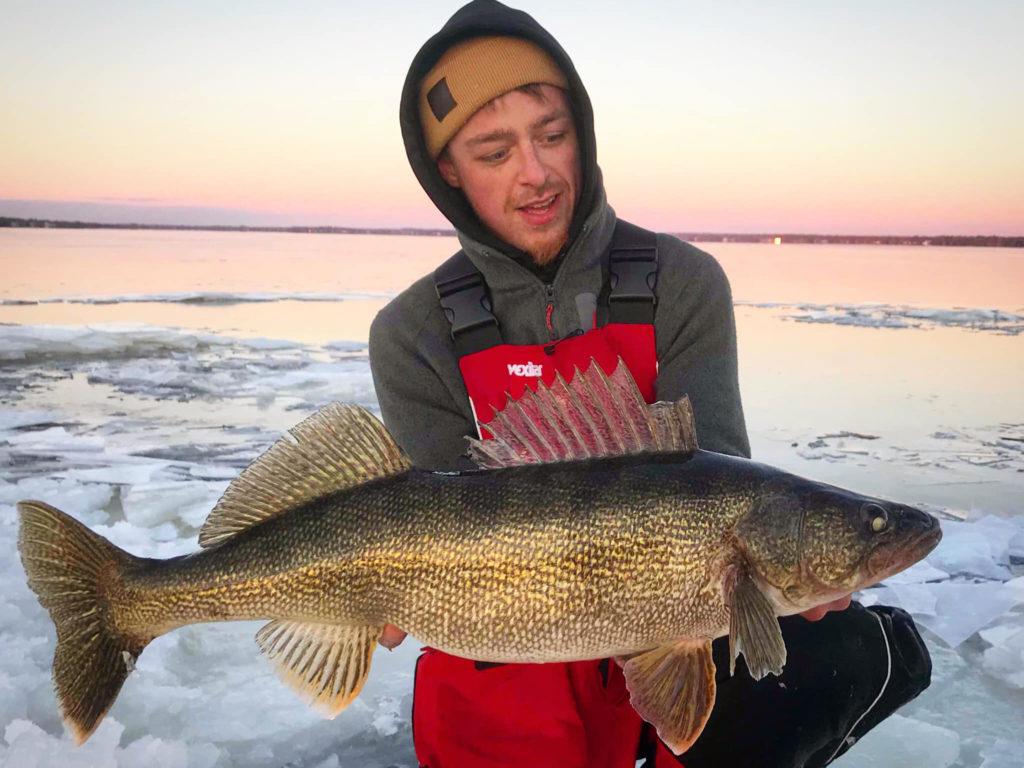 Learning to fish on a lake can take some time. Learning to fish on ice can take even longer to get the hang of, especially if you don't prepare yourself. Ice fishing comes with its own challenges but possessing the right knowledge and equipping yourself with the right gear can go a long way in helping you make the best catch possible.
If you're considering tackling the icy terrain but don't know where to start, follow our beginner's guide as we cover ice fishing musts:
Ice Fishing Gear
Many types of ice fishing gear are available on the market, but if you're just starting, you may not know what you'll really need before hitting the ice.
Fish Finders
A well-designed fish finder can be a bit of an investment, but if you're serious about the sport of ice fishing, you may want to consider picking one up. Some of the best ice fish finders on the market come with excellent perks.
Fish finders show you the depth of the water and vegetation below the ice. Knowing what's happening underneath your fishing spot can help determine whether it will yield positive results. Fish finder technology can also mark surrounding fish and show if they're interested in your fishing jig. Some fish finders feature a flasher, which alerts you when a fish is coming near your jig, letting you know whether you need to leave the bait alone or continue lifting it.
Auger
Now, you obviously can't go ice fishing without making a hole in the ice. That's where an auger comes in. While there are electric and gas-powered options, you don't need anything fancy. A simple manual auger will do the trick and cut through the ice just fine, but you must be careful. Auger blades dull quickly if you're drilling through dirty ice or hit one or more rocks on the way down.
If you're looking for bigger fish, you might need an auger that can drill larger holes. But if you're happy catching smaller fish, save yourself the hard labor and aching muscles and go for a smaller drill.
Jigging Rod
You certainly aren't going to be catching fish with your hands. You'll need a proper jigging rod to bait any potential fish. A walleye rod with a small spinning wheel is a solid first choice for ice fishing. It's small but effective. Perfect for fishing through smaller holes in the ice.
Tip-Ups
Why settle for one fishing spot when you can have multiple? Tip-ups are useful to keep the rod over the hole while on the ice. If you drill more than one hole, you could have three or more tip-up stations on the ice. All you need to do is hook your bait and let out the line to the depth you desire. The tip-up will hold your bait suspended, and when it receives a strike, it will tip up (just as the name suggests) and signal that there's been a catch.
Protection
This isn't a must-have for every angler, but a hut can protect you from the elements while you're waiting to make your catch. That's not to say you need to go out and purchase the biggest, most expensive option available. There are many small-scale shelters on the market that can protect you from strong winds and generate heat from the sun.
If you're an RV enthusiast and plan on hauling yourself and your ice-fishing gear to the nearest frozen lake, you may consider a solar panel for your RV. They're environmentally safe and provide heat for your vehicle when you need to warm up.
Ice Spikes
The last thing you need is to be walking on thin ice. Using a spike will ensure you avoid breaking through the ice's surface. Breaking the ice is an advantage in the dating scene but perilous while ice fishing! You should wear your ice spikes or claws around your neck. This way, you can pull yourself out of the water should the ice shatter beneath you.
What Else?
You may wonder what else you need for a productive ice fishing expedition.
Warm Gear: This may be obvious, but bringing warm gear can save your life when sitting on a frozen lake. Dress warmly and consider using a heater to keep you comfortable while waiting for the fish to strike.
Live Bait: Again, this isn't a must for every angler, but using live bait can produce better results than synthetic bait.
Ice Scoop: This is a tool that gets overlooked. Many anglers don't realize that they should have brought an ice scoop until they're shoveling ice out of a hole with their hands.
How Long Should I Fish in a Hole?
As a rule, if you're at a hole longer than an hour and aren't getting any action, you may consider a new spot. Using a fish finder can save you the trouble of waiting for fish to bite. If the area looks promising, you're likely to make a catch. This is also why tip-ups are helpful. You can drill holes within proximity and increase your chances of catching more fish.
Now that you've read about ice fishing basics, we encourage you to stay safe and have fun out on the ice. As you start this hobby, your job is to learn the ropes and improve with every ice fishing adventure. We hope you found our tips useful. Good luck and happy angling!
Local Places To Gear Up