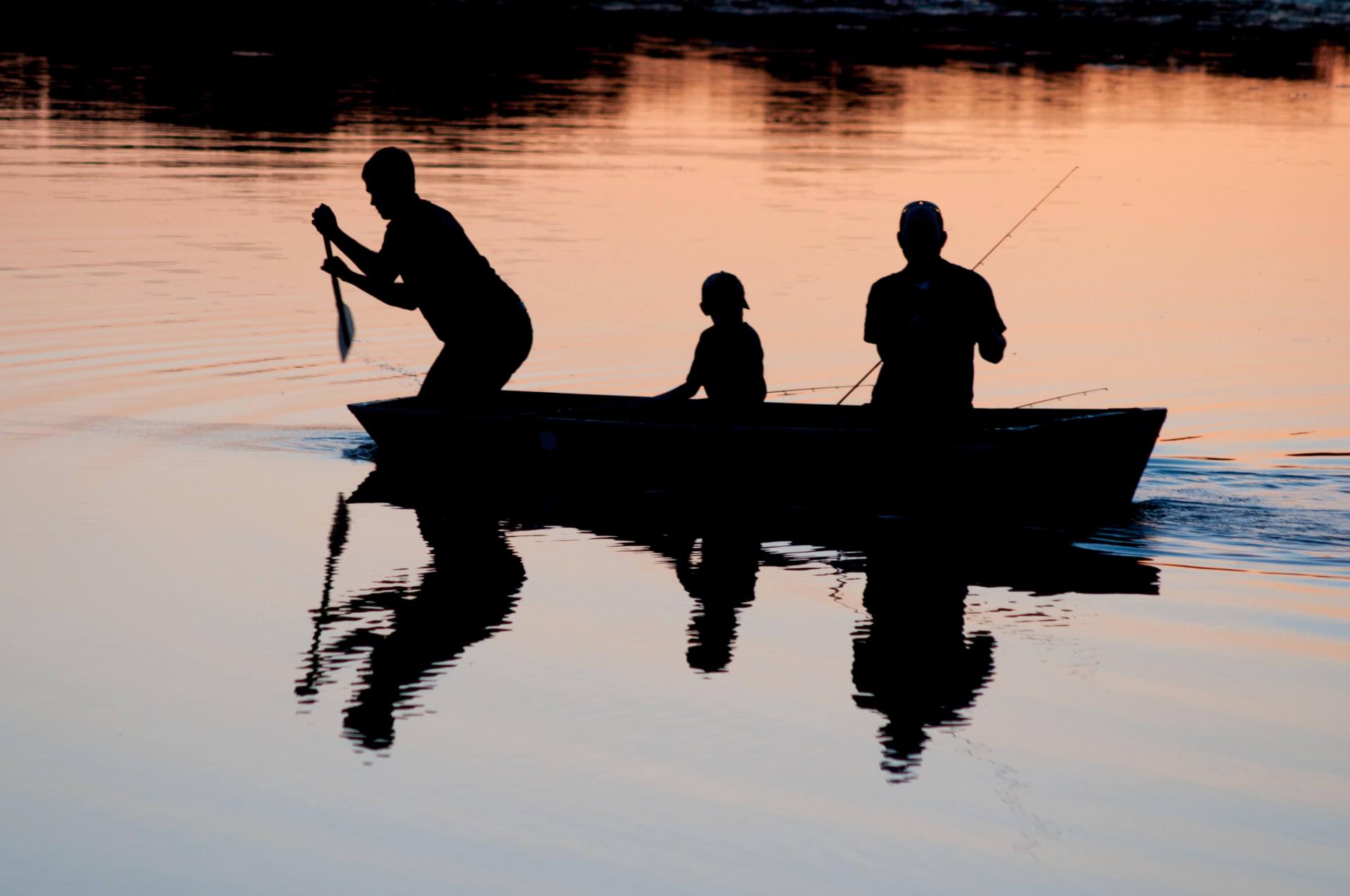 Boating on Lake Michigan near Escanaba
From sailing to yachting, the Bays de Noc is a great location for boaters. There are several slips in the area available for transient boaters, and our harbors are a short distance from downtown locations. Our closely-knit communities make it easy to take day trips to several different locations. Plus, you get to explore one of the Great Lakes when you bring your boat here. This page has everything you need to know about boating on Lake Michigan near Escanaba. Have fun exploring our waters!
Be a rule follower
All boaters must follow these rules established by the Michigan Department of Natural Resources:
Follow the most recent boating safety certification rules.

All watercraft must be registered, unless exempt. All registrations expire on March 31 in the third year of issuance.

Double check the boat launch and harbor closures before leaving.

Wear a life jacket.

Boat sober.

Check your boat before launching to make sure it has the properly functioning equipment.

Make sure someone not boating with you has your float plan and details about where you'll be, for how long and who to contact in an emergency.

Stay alert, especially on crowded waterways and in popular fishing areas.

Carry a cell phone or marine radio.
You can read up on the expanded safety guidelines here.
Where to boat
Ride the Bays de Noc area by yacht in our video below for some inspiration on places to visit by water!
Boat launches near Escanaba
Choose to launch from these locations, or check out the bottom of this page for more.
Reserve your boat slip
Use the following links to reserve your slip before you come this way!
Lake Michigan boat rentals
Don't have a boat? Visit Richards Boatworks for a rental so you can still get out on the water!
Always check the weather
Before you head out on your adventure, check out the current weather.
Start planning your boating trip today!
We can wait for you to take to our fresh, Great Lake waters. Start planning your stay today, and share your boating pictures with us using #visitescanaba.