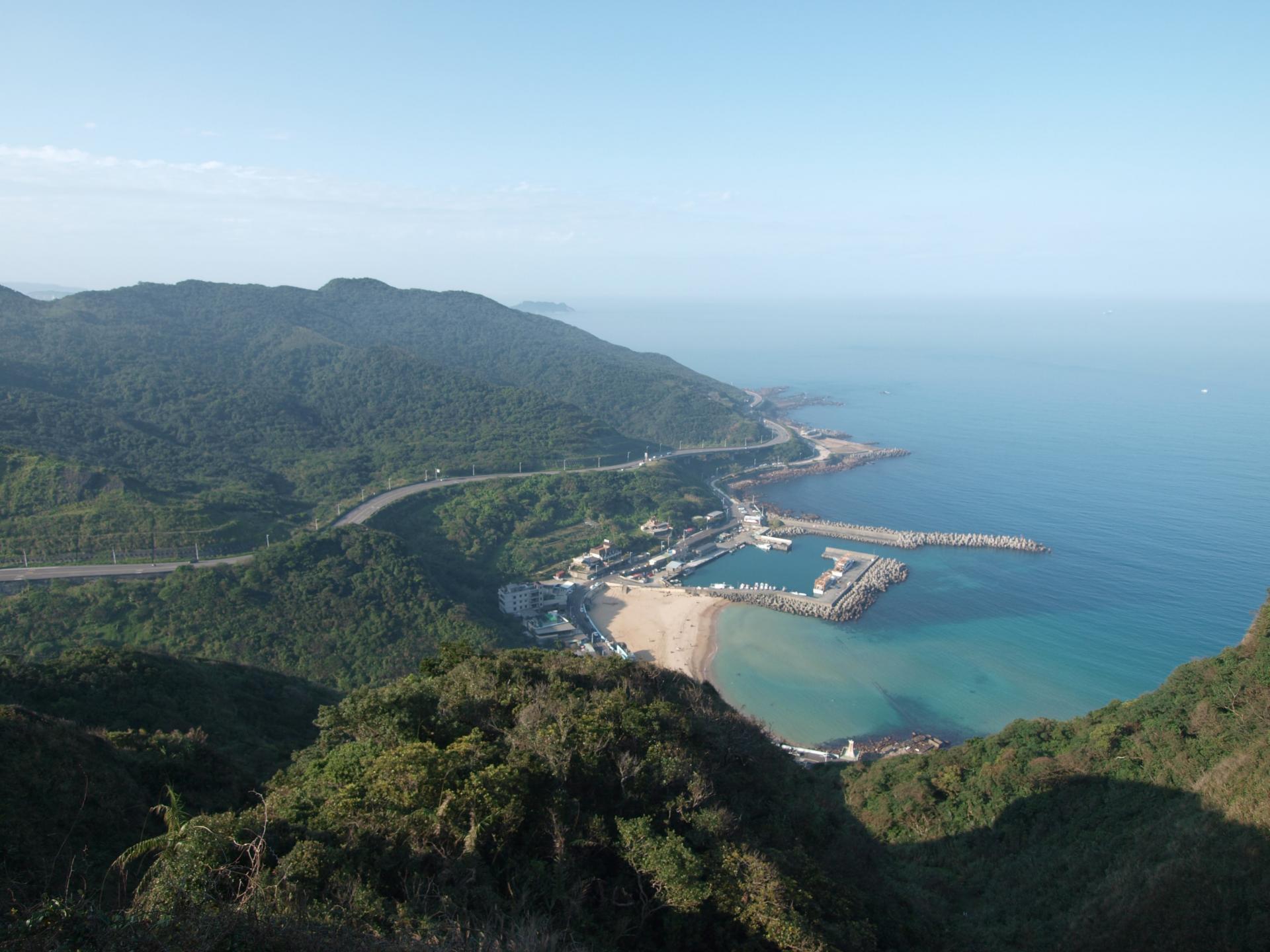 Gladstone Bay Campground
37 Michigan Avenue
Gladstone MI, 49837
Directions
Located along the beautiful shores of Little Bay de Noc, Lake Michigan, Gladstone Bay Campground offers many of the modern amenities you are looking for when you are away from home, while still giving you a wonderful outdoor camping experience.
 Reservations:Call (906) 428-1211 for reservations or information during the camping season or (906) 428-9222 during the off season. Messages are checked weekly during the off season. During off season please print reservation form (link below) and mail it along with a non-refundable deposit for each site. Deposits are as follows: 
New Facility in 2006 
All sites recently updated 
Wireless Internet, Cable TV, Showers and many more amenities.