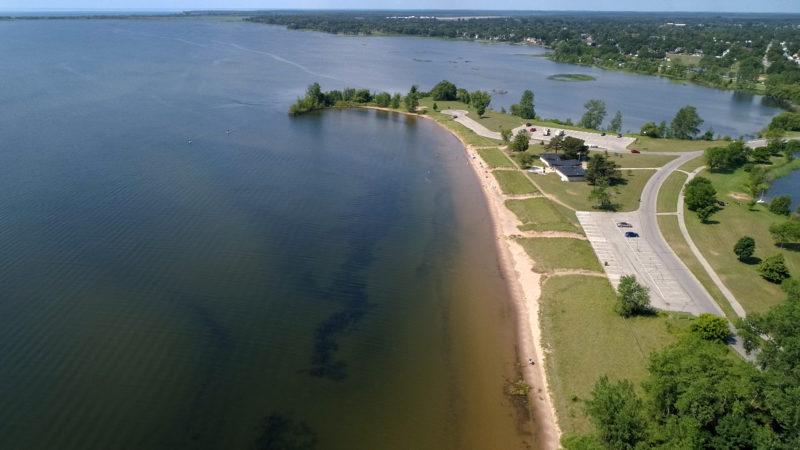 Escanaba Municipal Beach
Bath House Rd
Escanaba MI, 49829
Directions
Pack your cooler and bring the family! There are many miles of clean sand to wander on as you relax your mind. Kids can play on the jungle gym right next to the public bathrooms. Build a sand castle then enjoy a family picnic with plenty of space to call your own.
Escanaba Municipal Beach is open from June to mid-August, with Red Cross Certified Lifeguards on duty from noon to night each day. 
The Escanaba Municipal Beach is located at Ludington Park on Lake Michigan's Little Bay de Noc.
Visit Website