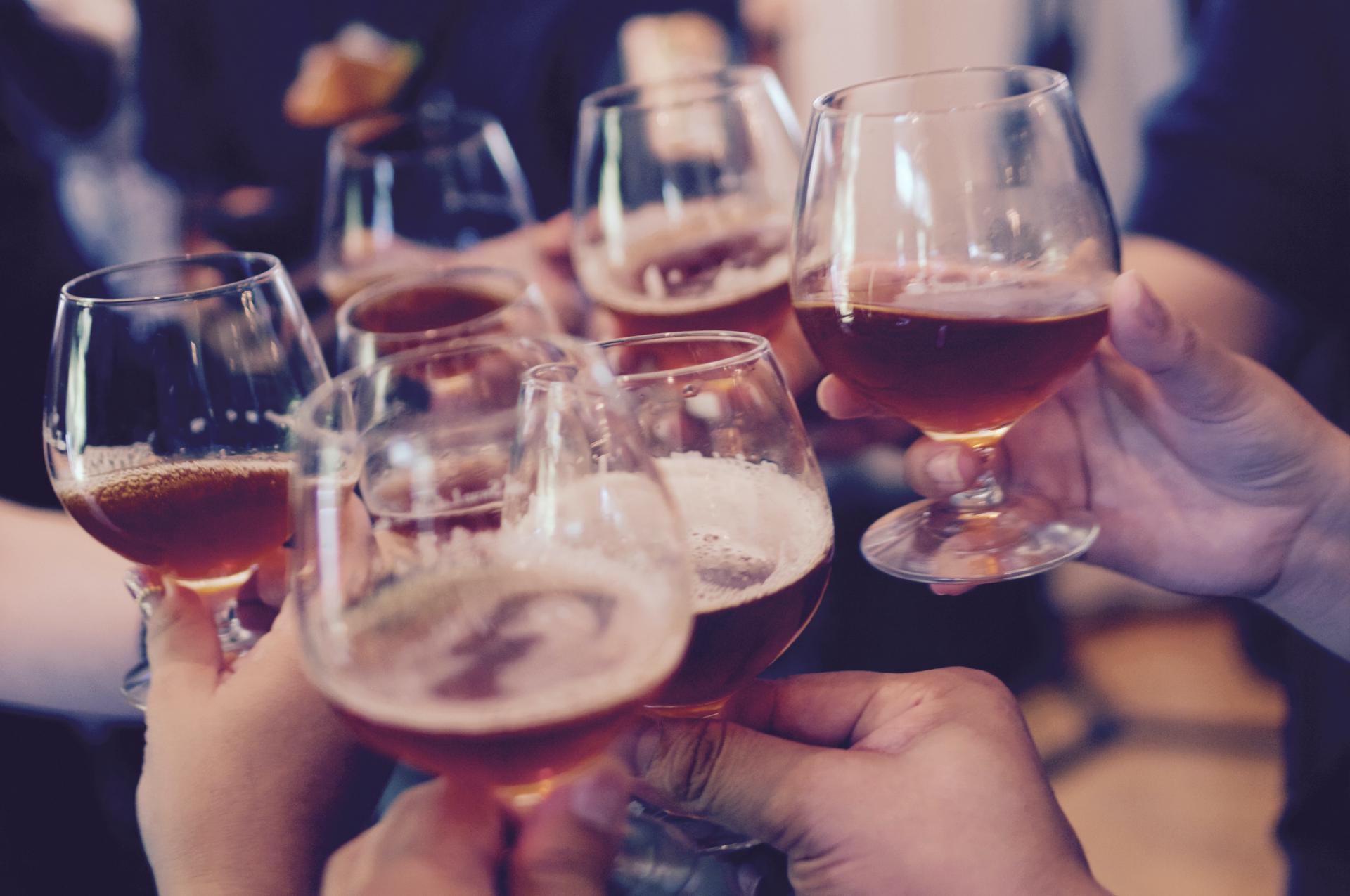 Beer & Wine
Check out our local beer and wine scene as they each bring their own distinctive style to the table. Whether you are a connoisseur or casual consumer, an experience to delight your palate awaits you on the shores of the Bays de Noc
BREWERIES AND WINERIES
Hereford and Hops
This restaurant and brewpub is located on the bottom floor of an old historic building built-in 1914. This microbrewery offers seven beers for you to try as well as seasonal beers on tap.
Upper Hand Brewery
Upper Hand Brewery is a sister-brewery to Bell's Brewery and has gained quite a lot of popularity in the Upper Peninsula. This taproom fully embraces its U.P. heritage all the way down to its beer. Some of its popular beers include their Yooper Ale and Upper Peninsula Ale.
Take me to Upper Hand Brewery!
Northern Sun Winery
This small little vineyard in Bark River has been collecting medals from all over the U.S. for its wine. Try their ice wine made by squeezing frozen grapes or sitting outside and gazing at their vineyard. Check out our video below to learn more about how they got started!
Take me to Northern Sun Winery!
Leigh's Garden Winery
Located in Downtown Escanaba, this quaint winery is home to several unique wine flavors. Many of the wines are tributes to either history of the area or people near and dear to the wine-maker himself. With an old-time bar as the centerpiece of the tasting room, you will enjoy the ambiance of this little winery!
Take me to Leigh's Garden Winery!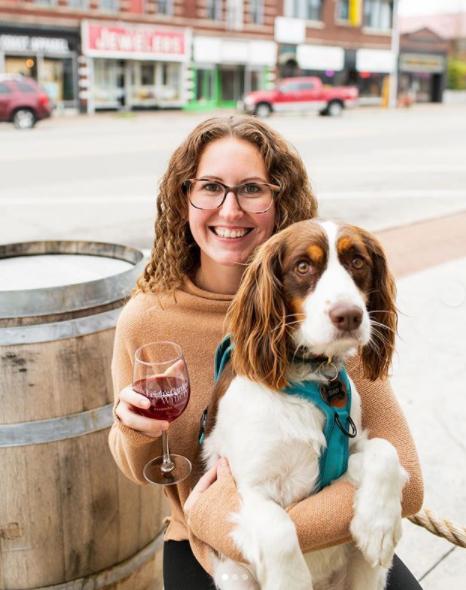 Photo: @sammie_jo25
Similar Activities