Summertime Agritourism Opportunities!
Simple & straight from the earth, Delta County has a variety of nutritious options that are sure to delight! Whether it be browsing through the fresh favorites found at the local farmers markets or spending an afternoon picking berries from the fields, there is something for everyone!
Summer Farmers Markets:
Homemade breads, a variety of baked goods, handmade maple syrup, jams, jellies, farm fresh eggs, garden vegetables, fruits, flowers and more!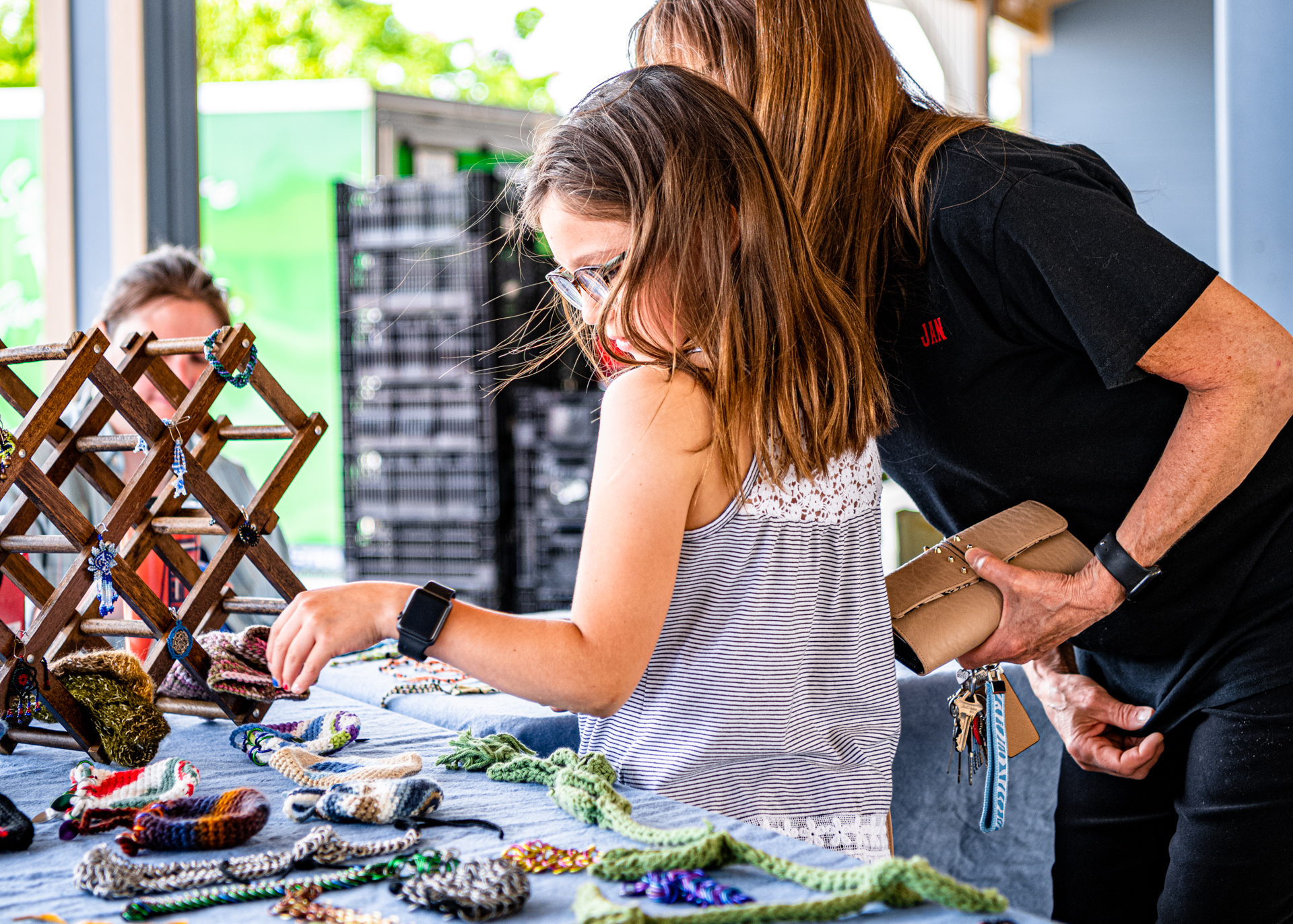 Escanaba: 1501 Ludington St. Escanaba, MI
Wednesday from 3:00 PM - 6:00 PM (May - October)

Saturday from 8:00 AM - 12:00 PM (May - October)
Gladstone: 911 Delta Ave. Gladstone, MI
Monday from 3:00 PM - 6:00 PM (May - September)
Rapid River: 10465 S. Main St. Rapid River, MI
Thursday from 3:00 PM - 6:00 PM (June - September)
Strawberry Fields:
Gladstone Berry Farm in Gladstone, MI
Gladstone Berry Farm is a family owned and operated farm since 2015, with 20+ years of growing experience. If you're looking to get your hands dirty, the strawberry fields are open for picking, but if you'd prefer otherwise there are already-picked berries available too!
7772 County 426 M.5 Rd. Gladstone, MI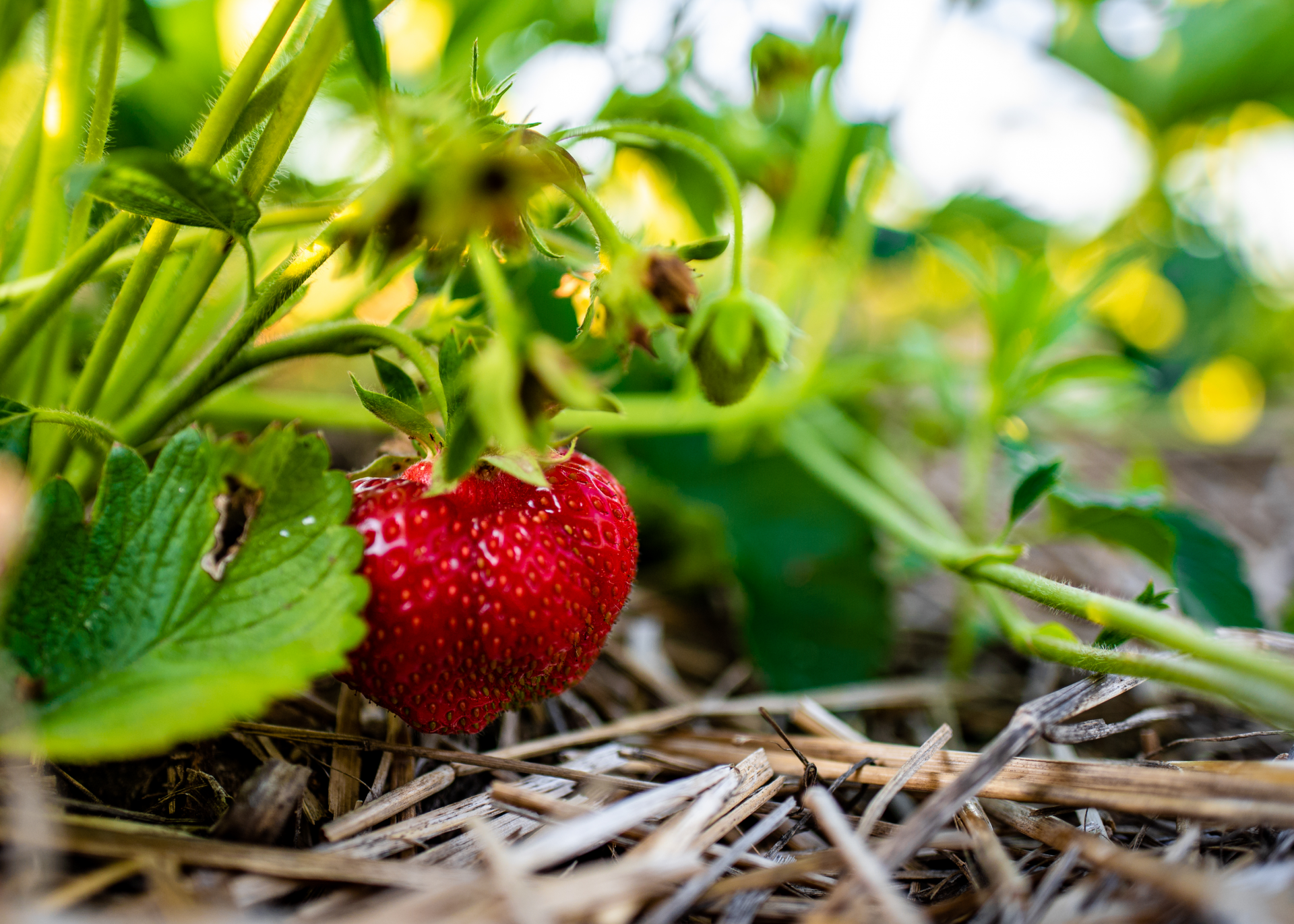 Open for picking in July & the beginning of August from 8:00 AM - 12:00 PM (or until completely picked)
Call (906) 241-7100 or check out Gladstone Berry Farm on FB for updates on harvest yields
Sunflower Fields:
Hall Farms located in Rock, MI
At Hall Farms there are sunflowers as far as the eye can see! Twenty acres of bright, yellow sunflowers; a summertime dream come true.
2623 St. Nicholas 31st Rd. Rock, MI 49880
Open from 10:00 AM until sunset (9:00 PM), while the sunflowers are in bloom (August).
Call (906) 359-4818 or check out Hall Farms on FB for details about peak bloom
Wilson Creek Cafe - Farm to table restaurant located in Powers, MI.
A family-owned farm to table restaurant located in the beautiful Upper Peninsula of Michigan in the town of Powers. This cozy café has a lot to offer, from farm fresh comfort foods to a dessert case filled with freshly baked sweets.